A toddler is in critical but stable condition after falling from a sixth-floor window in Chelsea on Sunday afternoon, cops said.
Police Department sources say the tragic incident occurred just before noon at 420 West 26th St., near Ninth Avenue. The incident left both the child's family and locals grief-stricken, according to one man who says he saw the whole thing unfold.
Felix Maldonado III, who is trained in CPR and works with the New York City Parks Department, told amNewYork Metro he was walking through the courtyard of the New York City Housing Authority's Chelsea Houses when he witnessed the 3-year-old girl fall.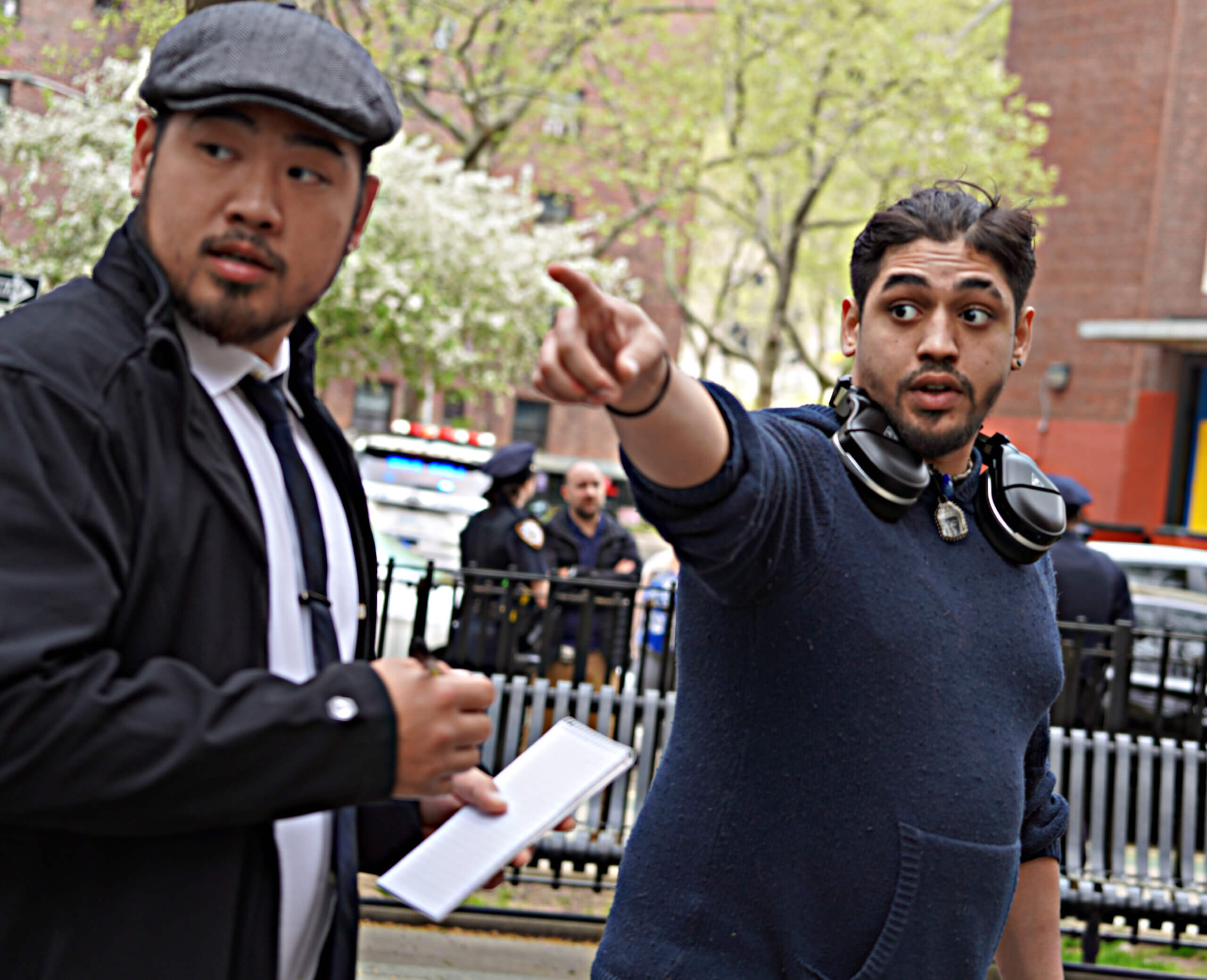 "At first I didn't know it was a person. The minute I heard a thump and somebody's screaming, that's when I knew it was a person," Maldonado said somberly. "At first I didn't see her moving, so I made sure to console the aunt because I knew she was distraught."
The child's aunt reportedly told Maldonado that the guardian had been in the kitchen of her sixth-floor unit when the child took the tumble. The hysterical family member rushed to the girl's side after the fall, where Maldonado says she was near-inconsolable.
"I gave her a hug, I told her that it is not her fault," Maldonado said. "Then the baby started moving, she started convulsing — liquid came out of her mouth."
Paramedics placed the child in a neck brace and rushed her to NYC Health and Hospitals/Bellevue, where police say she is in critical but stable condition. Residents of the apartment complex could be seen pointing at the window while others peered at the scene from their apartments. Several officers from the 10th Precinct could also be observed investigating the ledge from which the young girl fell. 
According to NYPD sources, the department is not suspecting criminality at this time.