Police are investigating a shooting in Brooklyn that left a man injured on Wednesday morning.
According to the NYPD, at 10:18 am. on July 6 a 26-year-old man was outside of 64 Van Sicklen Street in Gravesend when he got into a dispute with an unknown man. The dispute escalated and the unknown man pulled out a gun and fired two rounds at the victim.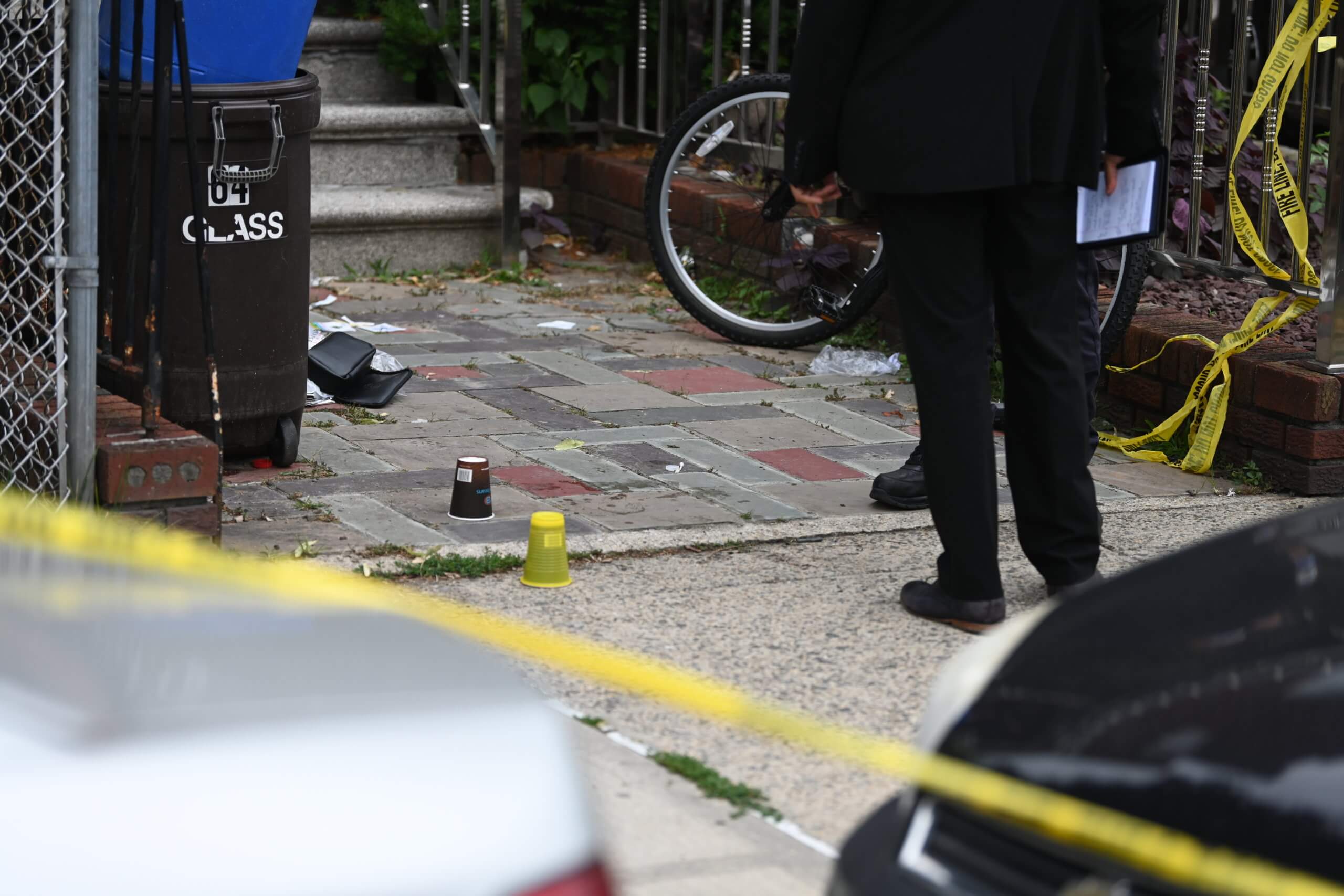 The suspect then fled southbound on Van Sicklen Street. The victim was hit once in the groin and taken to Maimonides Medical Center for treatment.
A spokesperson for the NYPD stated that at this time, it is not clear what the dispute between the suspect and the victim was about. The suspect is described as a light-skinned man in his 50s who was last seen wearing a blue jumpsuit, a blue surgical mask and white gloves.
The investigation is ongoing.