Detectives charged the estranged ex-boyfriend of a Brooklyn nurse stabbed to death in broad daylight Sunday morning.
Law enforcement sources said the deadly attack occurred at about 11 a.m. on May 15 in the area of Van Buren Street and Marcus Garvey Boulevard in Bedford-Stuyvesant.
According to police, the suspect, 62-year-old James Brown, of Greene Avenue, got into a verbal dispute with the victim, 55-year-old Cynthia McLeod, who was his former girlfriend. McLeod lived on Van Buren Street, just a few feet from where she was attacked.
The words quickly turned violent, cops said, when Brown allegedly pulled out a knife and began stabbing the victim about her body.
Sources familiar with the case said McLeod staggered into a nearby bodega, at 158 Van Buren St., where she collapsed to the floor. 
Police were contacted, and officers from the 79th Precinct responded along with EMS units, who pronounced McLeod dead at the scene.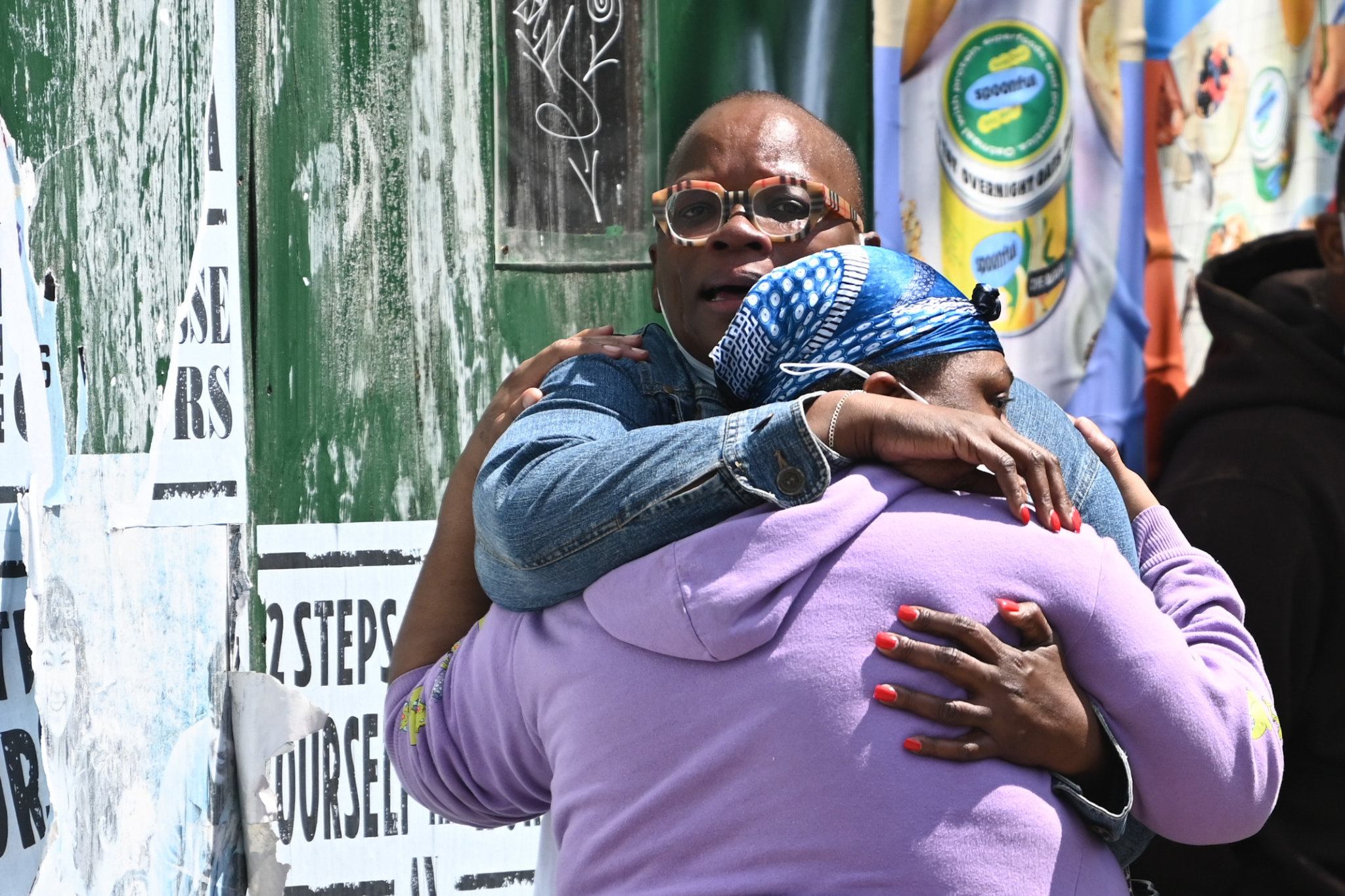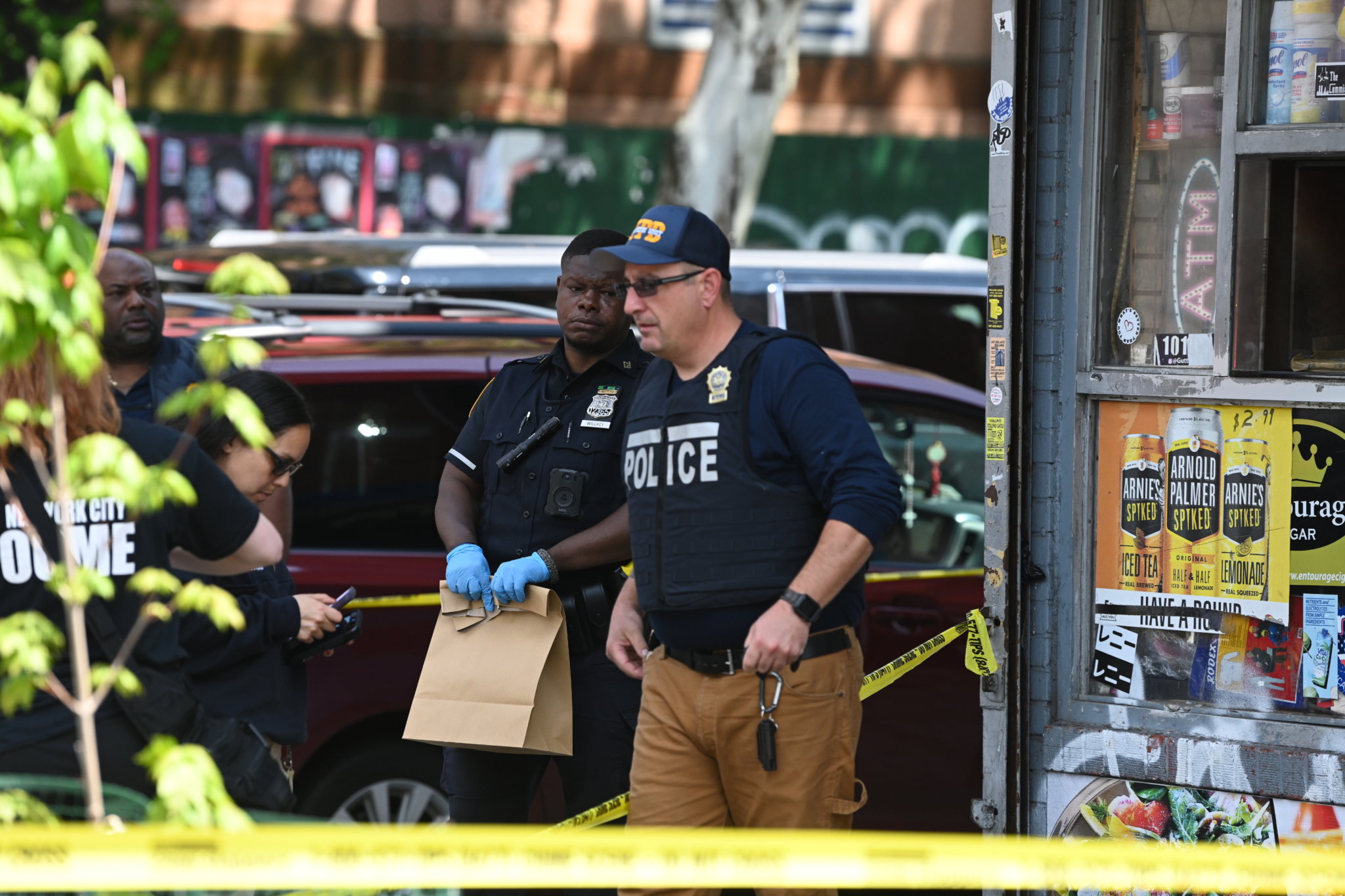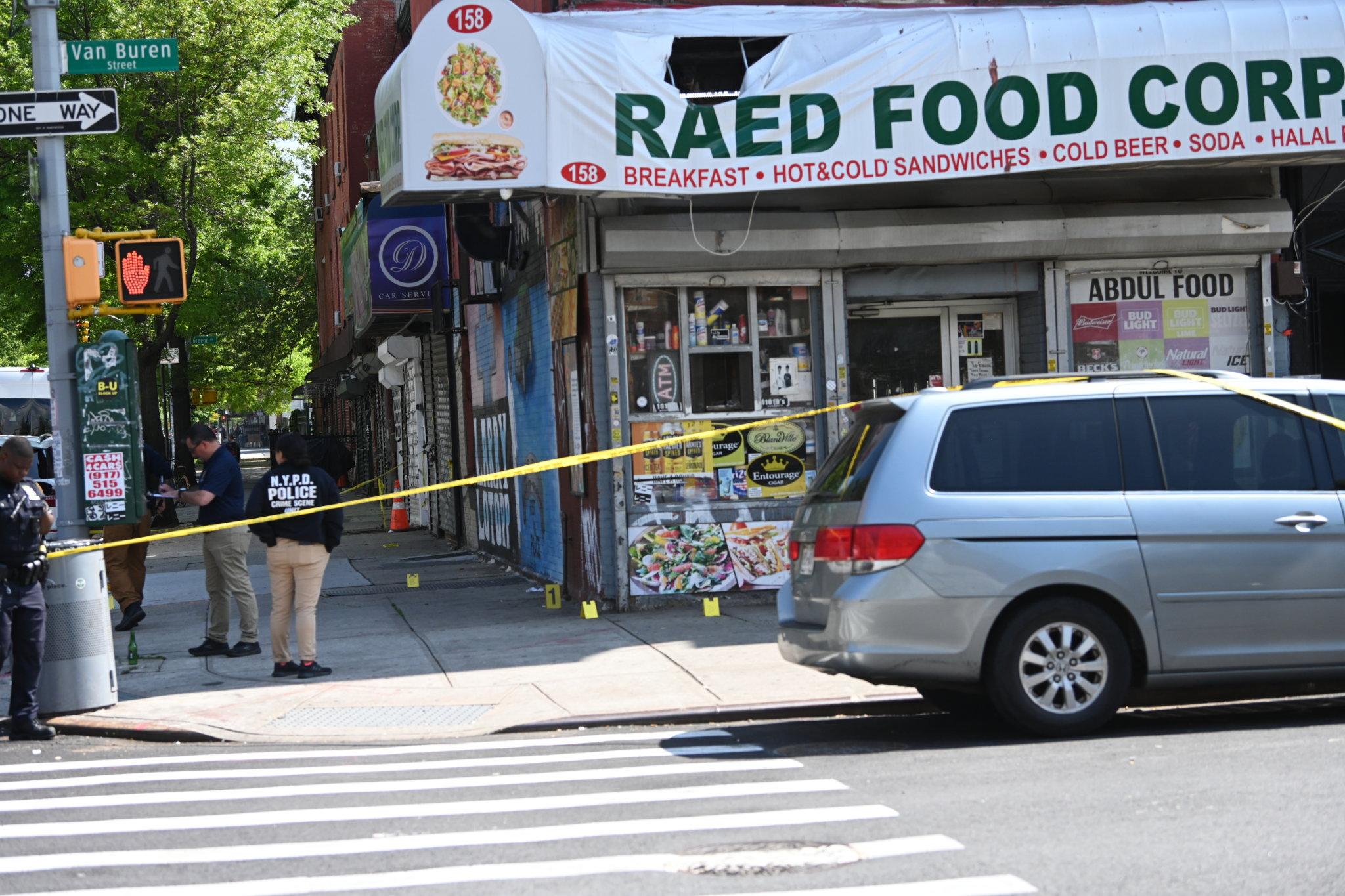 A family friend of the nurse, who declined to be identified, said the victim loved her family and her son, who was about to graduate from Bishop Loughlin High School.
"All just cared about was her son and her mother," the family friend told a reporter at the scene. "She went back to school. She wanted to be a nurse in the worse way."
While responding to the deadly stabbing, police located Brown and brought him in for further questioning.
He was charged Sunday night with murder and criminal possession of a weapon.
With reporting by Lloyd Mitchell
Updated on May 15 at 8:25 p.m.