The 2023 NFL season is finally here with the first weeks of September providing the fond expectancy for almost every team that this can finally be their year. 
Of course, that isn't the case for most involved. Those utilizing the sportsbooks in an attempt to gain an extra few dollars this year certainly already know that, too. 
But as you start placing your wagers for the upcoming 2023 season, we want to make sure you have the full picture, so here are the current odds for some of the most bet-on topics around the NFL.
All odds courtesy of DraftKings. For more, click here. 
Notable 2023 NFL odds
NFL odds to win NFC East, make playoffs
Philadelphia Eagles -135 (-500 to make playoffs)
Dallas Cowboys +195 (-230 to make playoffs)
New York Giants +900 (+160 to make playoffs)
Washington Commanders +1300 (+300 to make playoffs)
NFL odds to win NFC North, make playoffs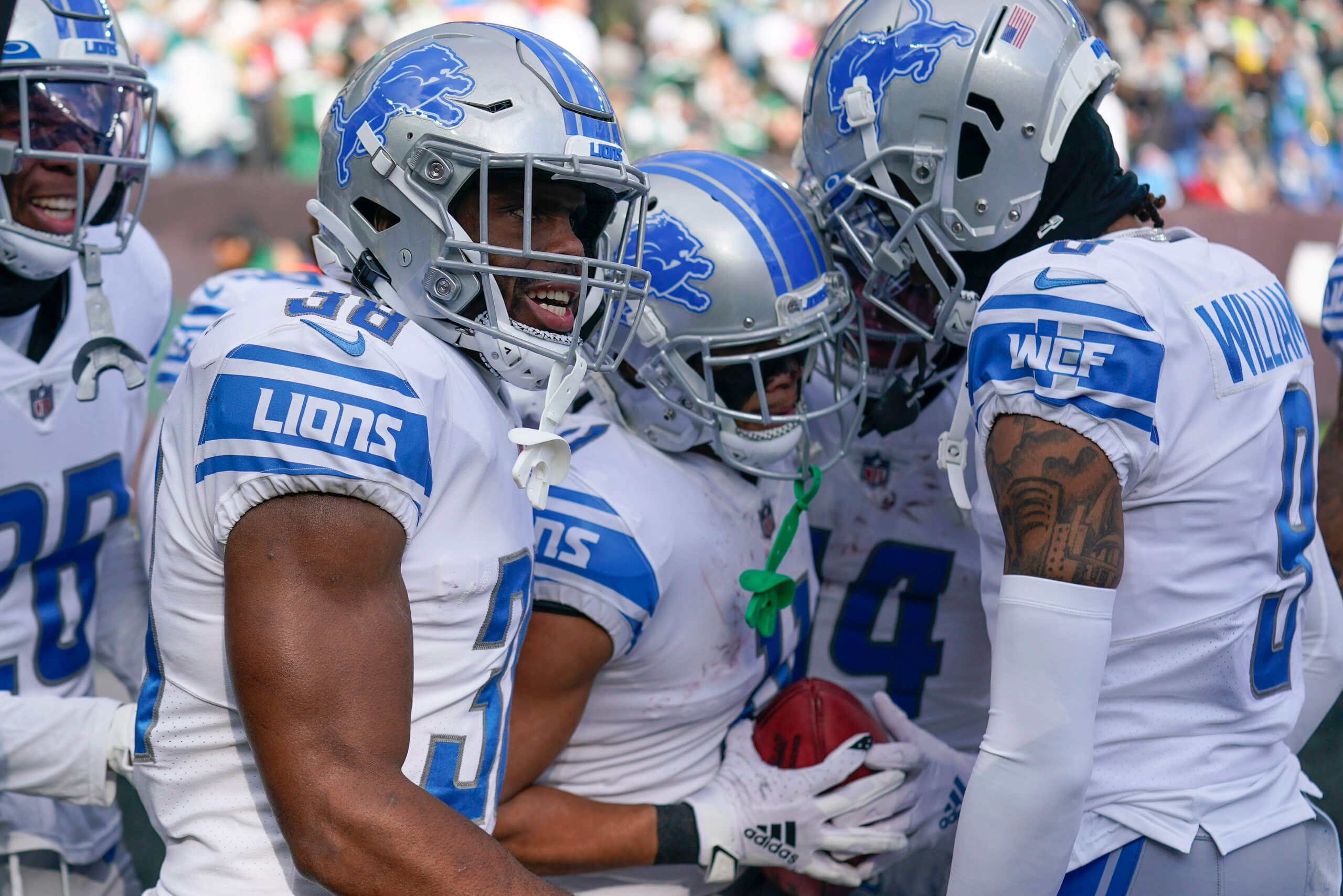 Detroit Lions +140 (-165 to make playoffs)
Minnesota Vikings +290 (+115 to make playoffs)
Chicago Bears +380 (+155 to make playoffs)
Green Bay Packers +400 (+165 to make playoffs)
NFL odds to win NFC South, make playoffs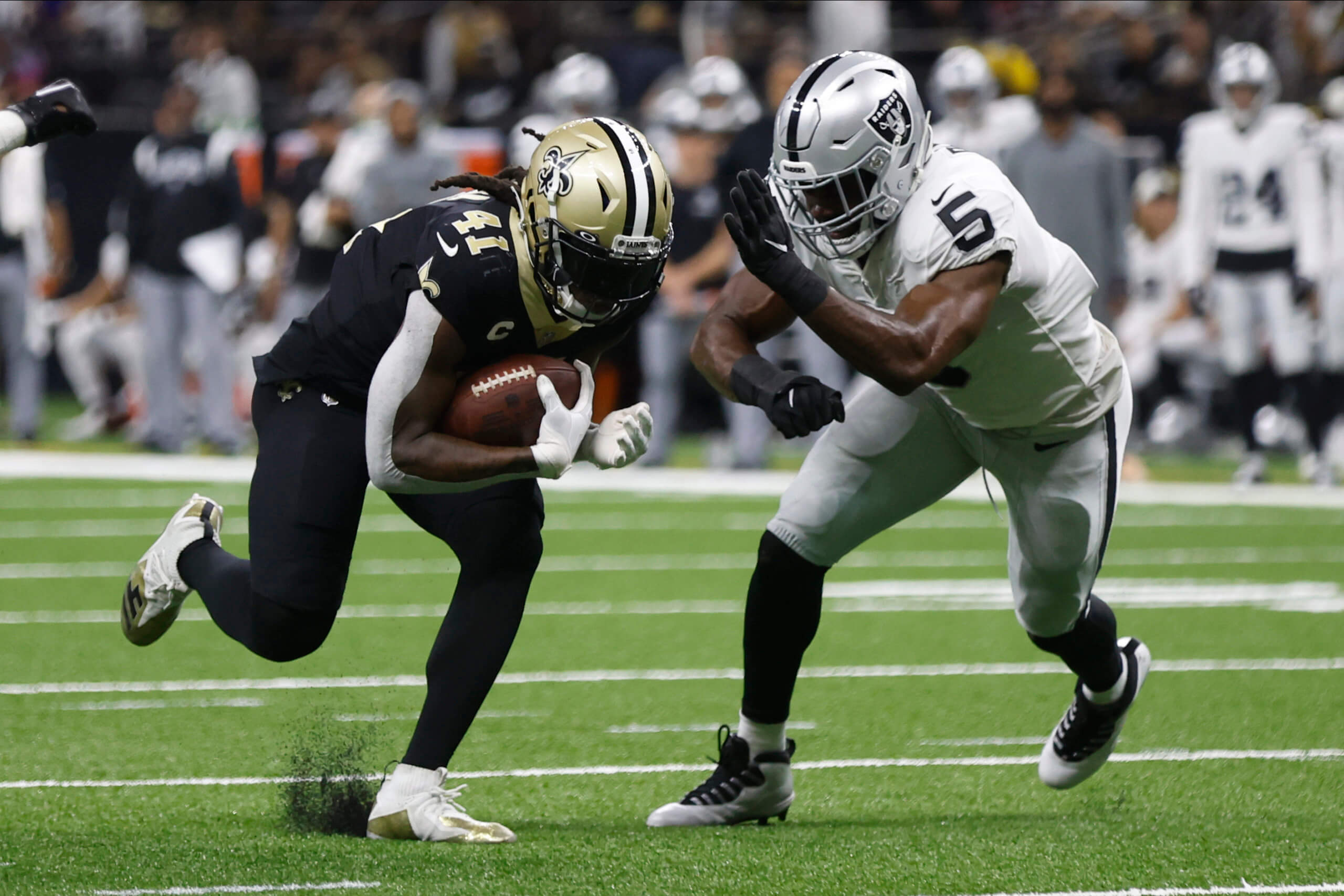 New Orleans Saints +105 (-190 to make playoffs)
Atlanta Falcons +200 (+105 to make playoffs)
Carolina Panthers +500 (+205 to make playoffs)
Tampa Bay Buccaneers +1000 (+400 to make playoffs)
NFL odds to win NFC West, make playoffs
San Francisco 49ers -190 (-450 to make playoffs)
Seattle Seahawks +230 (-120 to make playoffs)
Los Angeles Rams +1000 (+310 to make playoffs)
Arizona Cardinals +3500 (+1100 to make playoffs)
NFL odds to win AFC East, make playoffs
Buffalo Bills +120 (-265 to make playoffs)
New York Jets +270 (-130 to make playoffs)
Miami Dolphins +300 (-110 to make playoffs)
New England Patriots +800 (+245 to make playoffs)
NFL odds to win AFC North, make playoffs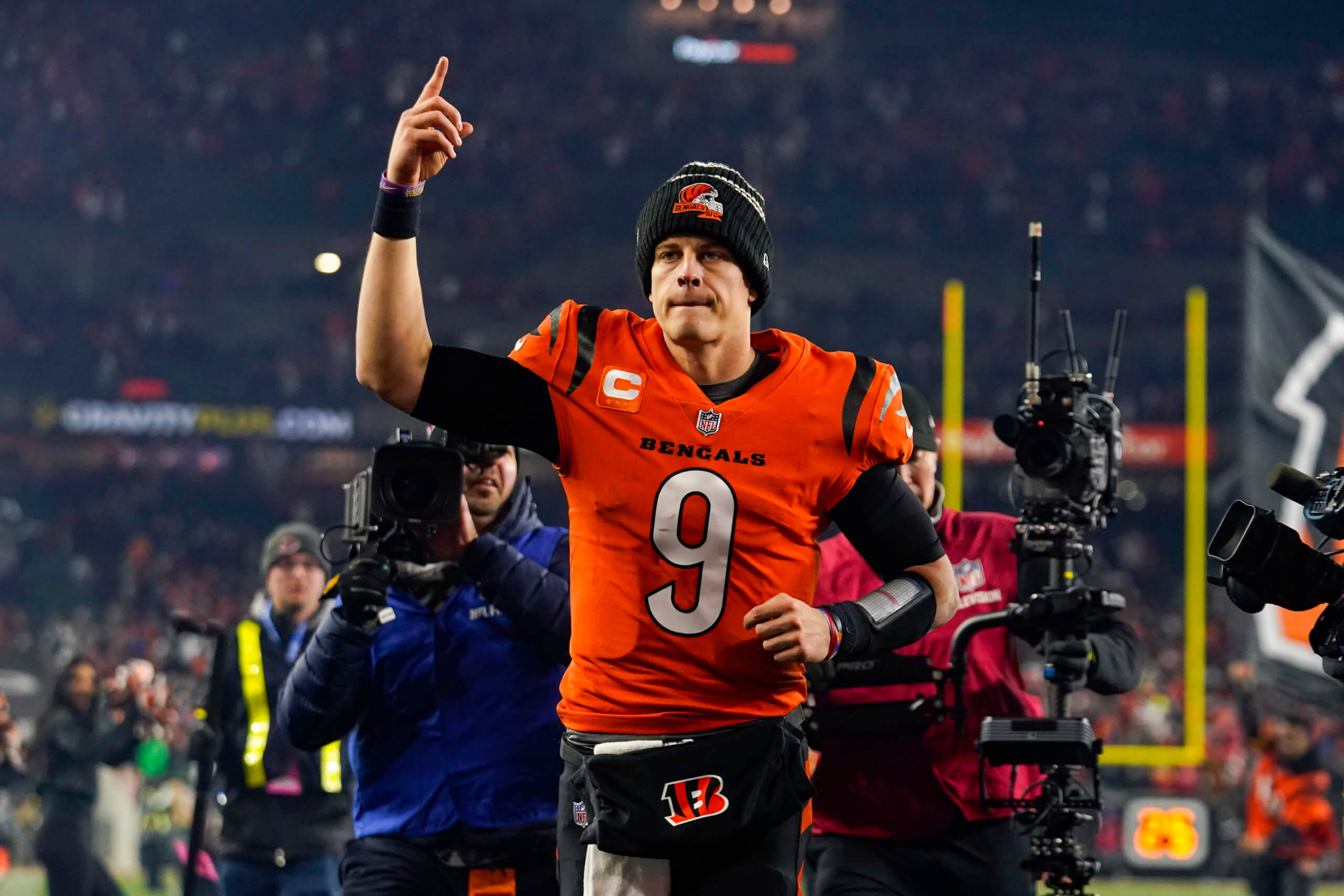 Cincinnati Bengals +140 (-255 to make playoffs)
Baltimore Ravens +235 (-170 to make playoffs)
Cleveland Browns +400 (+115 to make playoffs)
Pittsburgh Steelers +500 (+125 to make playoffs)
NFL odds to win AFC South, make playoffs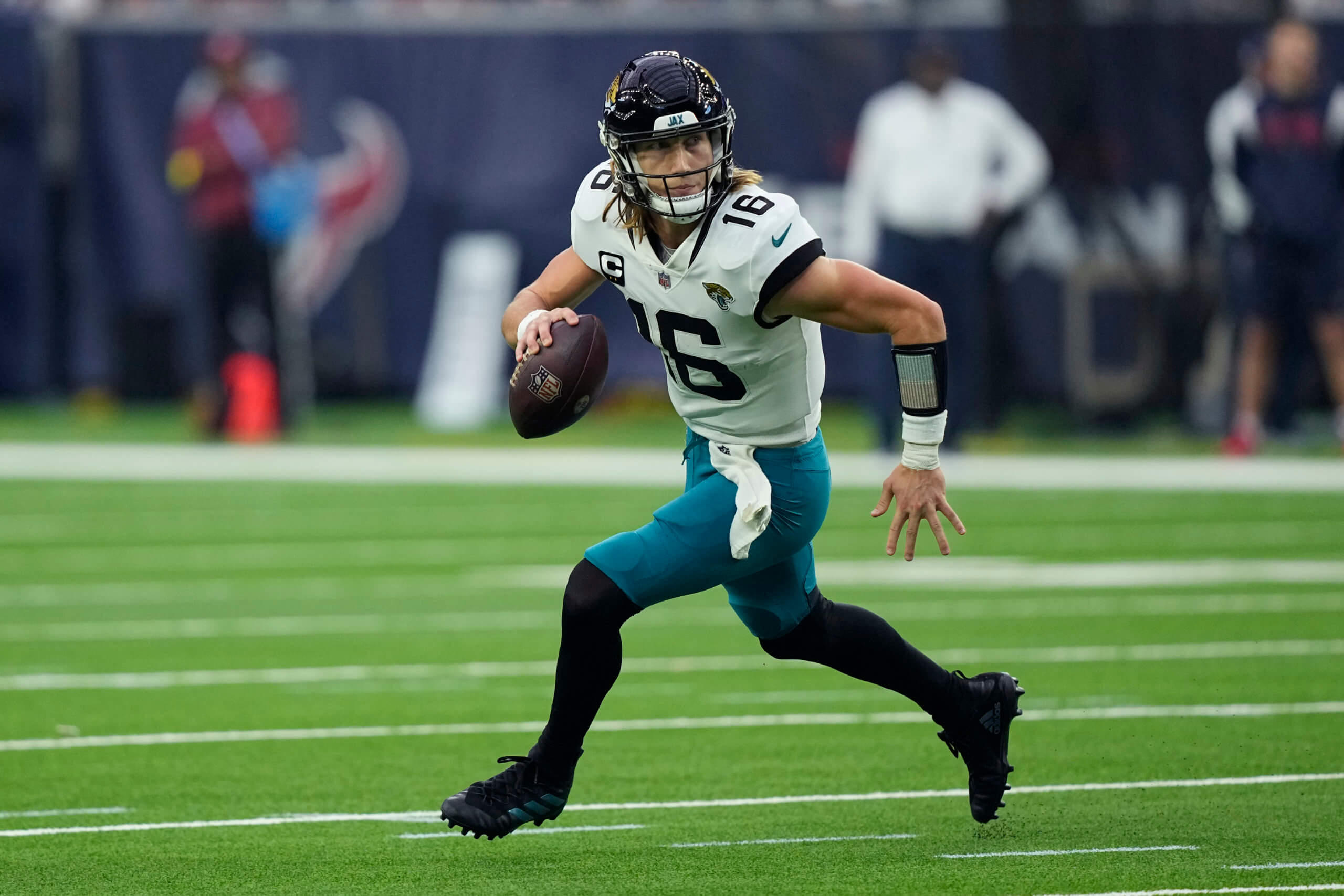 Jacksonville Jaguars -155 (-195 to make playoffs)
Tennessee Titans +350 (+210 to make playoffs)
Indianapolis Colts +600 (+350 to make playoffs)
Houston Texans +800 (+475 to make playoffs)
NFL odds to win AFC West, make playoffs
Kansas City Chiefs -165 (-450 to make playoffs)
Los Angeles Chargers +290 (-125 to make playoffs)
Denver Broncos +600 (+180 to make playoffs)
Las Vegas Raiders +1600 (+380 to make playoffs)
Odds to win Super Bowl LVIII
Kansas City Chiefs +600
Philadelphia Eagles +650
Buffalo Bills +900
San Francisco 49ers +1000
Cincinnati Bengals +1100
Dallas Cowboys +1400
New York Jets +1600
Baltimore Ravens +1800
Detroit Lions +2200
Miami Dolphins +2500
Los Angeles Chargers +2500
Seattle Seahawks +3000
New Orleans Saints +3000
Jacksonville Jaguars +3000
Cleveland Browns +3500
Minnesota Vikings +3500
Denver Broncos +4500
Pittsburgh Steelers +5000
Chicago Bears +5000
Atlanta Falcons +6000
New England Patriots +6500
Green Bay Packers +6500
Washington Commanders +6500
New York Giants +6500
Las Vegas Raiders +8000
Los Angeles Rams +8000
Carolina Panthers +8000
Tennessee Titans +8000
Tampa Bay Buccaneers +10000
Indianapolis Colts +15000
Houston Texans +20000
Arizona Cardinals +40000
For more on the NFL, visit AMNY.com