The laws governing New York's rental market changed dramatically on Tuesday, when regulations went into effect requiring landlords who offer short-term leases through services like AirBnB to register their property with the city. 
The effect of the new regulations, known as Local Law 18, is likely to greatly reduce the number of short-term rentals in the five boroughs, as proponents of the measure look to increase the housing stock of longer-term rental units and increase safety and transparency in the short-term market. 
Registration requirements
Getting registered with the city is an arduous process, which AirBnB has likened to a "de-facto ban" on the service. 
The city, however, claims the registration requirement is necessary to enforce existing laws, most notably that hosts must be present in the apartment while short-term renters are staying, rather than handing over the entire property to guests. AirBnB, for their part, notes that this measure is an outlier among major United States cities, which largely allow un-hosted stays. 
On top of that, landlords are only permitted to allow two guests to stay in houses and apartments when renting through AirBnB, Vrbo or other short-term rental platforms.
Additionally, landlords are banned from having locks on any interior doors, meaning that guests must have unfettered access to the entire property. 
While those requirements have been on the books for years, they have largely been ignored — which the new registration requirements look to remedy. 
Beginning on Tuesday, hosts will face fines up to $5,000 for offering unregistered short-term rentals, and platforms face penalties of $1,500 for facilitating rentals of unregistered apartments and houses. 
By Aug. 28, the Office of Special Enforcement in New York City, which is tasked with enforcement of short-term rental laws, had received 3,250 registration applications, and granted only 257. 
That is a significant blow to the stock of short-term units, as almost 15,000 hosts have offered their properties on services like AirBnB in the five boroughs in recent years.
AirBnB had sued to stop the new rule from taking effect, but that lawsuit was dismissed by a judge last month. 
Effects on short-term rentals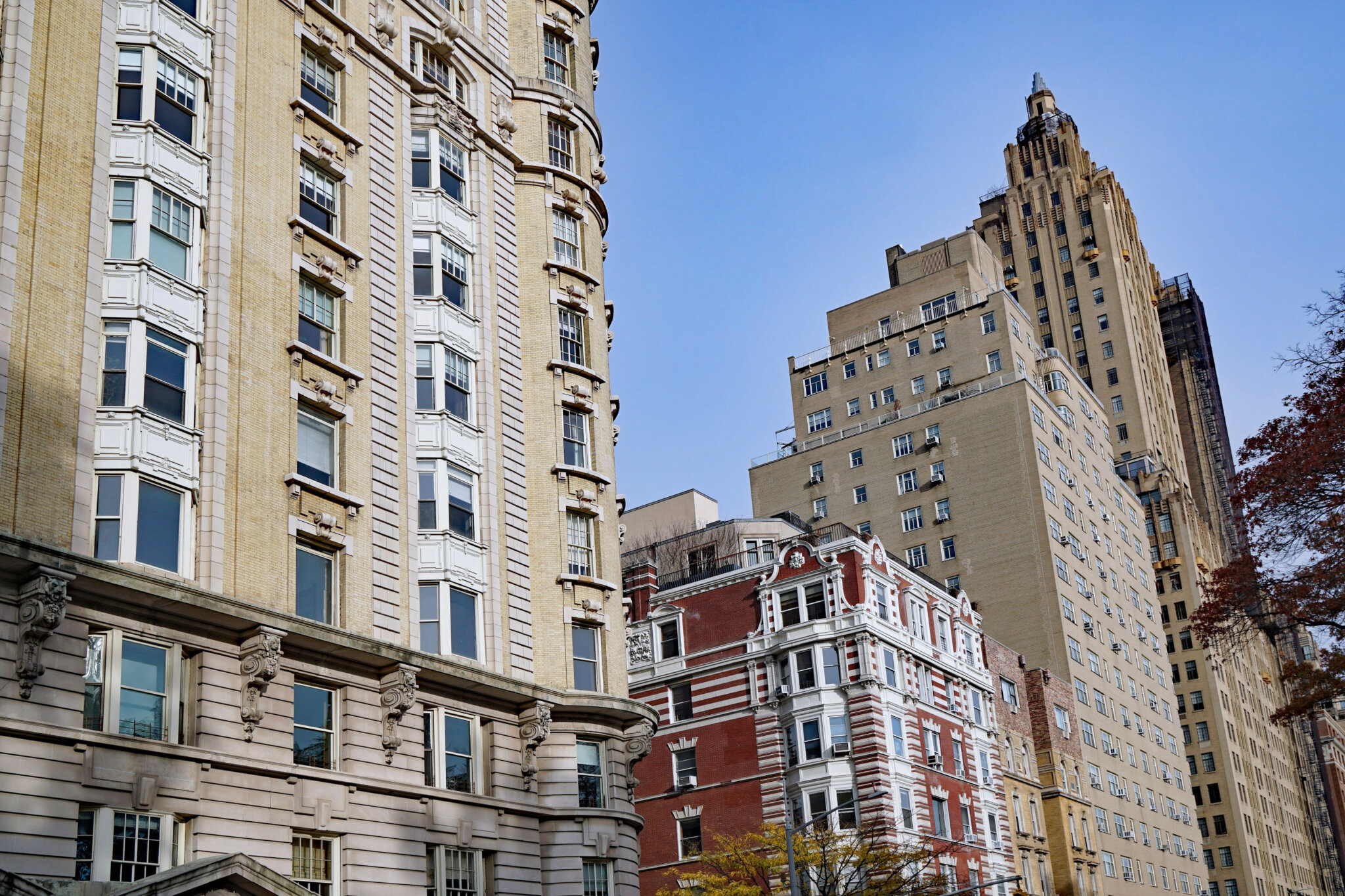 Advocates in favor of the law say that landlords who offer their properties to renters for less than 30 days at a time are effectively decreasing the number of housing units for longer-term renters, which drives rent prices up for New York residents.
Meanwhile, residents living near housing units offered as short-term rentals often complain about excessive noise from tourists, and fear a lack of safety from a revolving door of unknown visitors in their area. 
Opponents of the measure, though, claim that the new measure will do significant damage to the tourism industry in New York City — potentially driving would-be visitors to New Jersey, or different destinations entirely. 
While hotels are still an option, building new hotels has become significantly more difficult in recent years, and existing ones are largely concentrated in Manhattan, whereas AirBnB rentals are more geographically diverse — with a company spokesperson noting that New York City neighborhoods without hotels saw over a million visitors stay in 2022. 
Additionally, platforms like AirBnB have argued that the laws will harm New Yorkers who rely on short-term rentals to make money. 
"New York City's new short-term rental rules are a blow to its tourism economy and the thousands of New Yorkers and small businesses in the outer boroughs who rely on home sharing and tourism dollars to help make ends meet," an AirBnB spokesperson said in a statement. 
"The city is sending a clear message to millions of potential visitors who will now have fewer accommodation options when they visit New York City: you are not welcome."