MSG Sports hosted an exclusive tasting event on Oct. 18 on the 6th-floor concourse of "The World's Most Famous Arena," featuring fan favorites from Carnegie Deli, Lavo Meatballs, Mighty Quinns, and Daily Burger, to name a few.
Restauranteur Drew Nieporent, who co-owns Tribecca Grill and Nobu with Robert De Niro, has served his "Daily Burgers" at MSG for over 12 years. His beef patties, including a cheeseburger with a special bacon onion jam, are sold at four concessions stands and the VIP lounges. And the burgers surely pass the taste test -during the 2022-2023 Knicks/Ranger season, the MSG staple sold almost 125,000 burgers to devoted fans.
"The proof is in the pudding. [Daily Burgers] are everywhere in Madison Square Garden because they're delicious," Nieporent said. Carnegie Deli, the last Carnegie Deli remaining in New York City, presented its "Carnegie Corned Beef" sandwich, pilled mile-high with salt beef.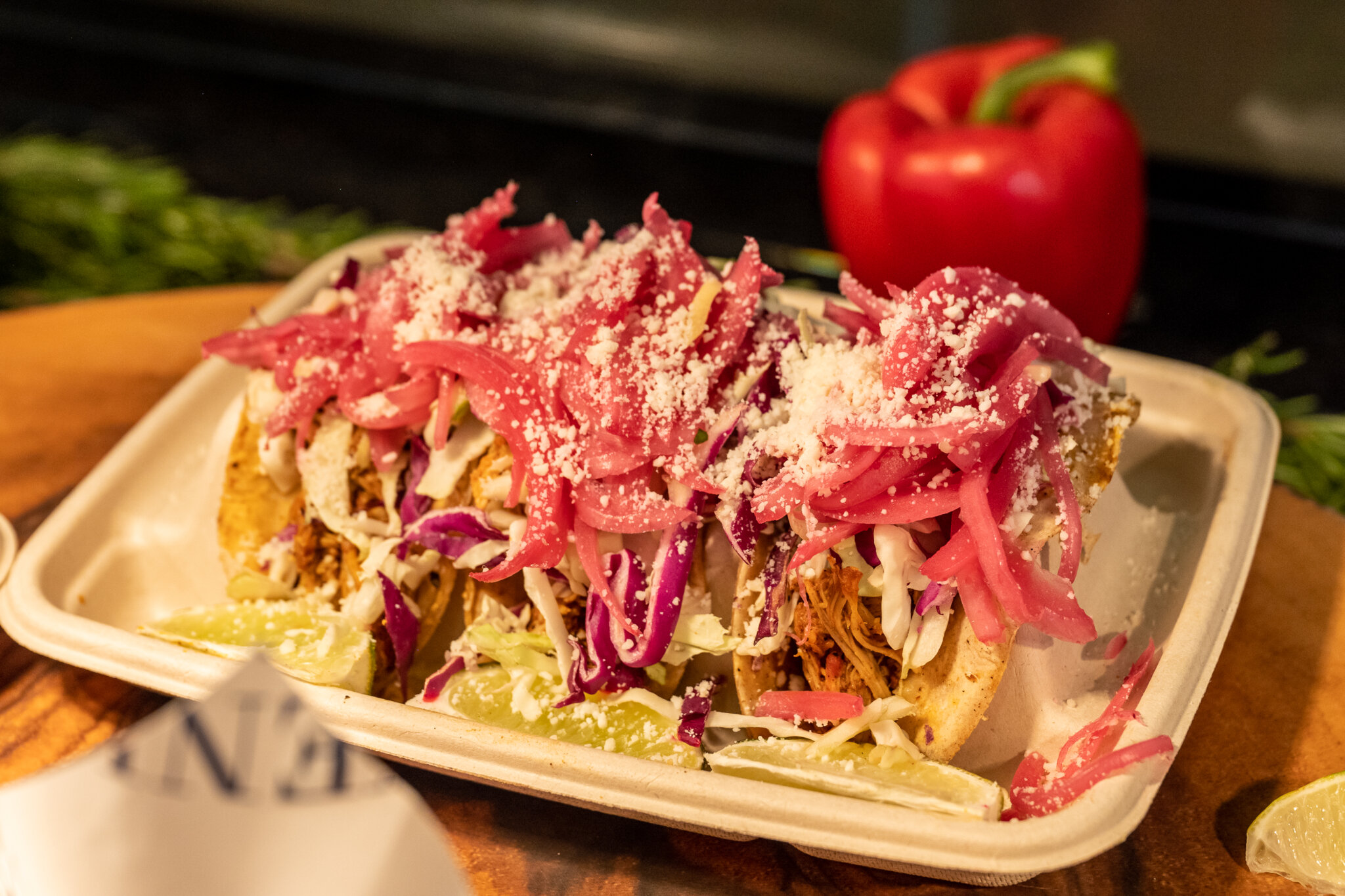 Mighty Quinn's introduced its "fall off the bones" ribs with cornbread and a side of cole slaw while Lavo Meatballs served its newest MSG menu items, the Lavo Classic Meatball One Pounder and Italian cheesesteak. Matt Hughes, vice president of culinary operations for TAO Group Hospitality, said it was all about catering to the needs of the guests visiting MSG. LAVO, which is part of TAO, added its showstopper, the one-pound meatball, to the menu line-up "because that's what people want when they think of LAVO," Hughes explained.
"We listen to feedback from people and develop the food that's gonna make people happy and give them the experience they want," Hughes said.
"New kids on the block" are Monster Bodega, offering Jamaican beef patties and Chopped Cheese to ravenous fans, while Beyond Meat is the first-ever official plant-based meat partner of Madison Square Garden, the New York Knicks, and New York Rangers.
The brand-new Go Beyond Grill will serve menu items like the Smashable Burger and Garden Steak Tacos on Madison Square Garden's sixth-floor concourse and is open during sports, music, and live events. Select Beyond Meat products will also be available at multiple concession stands throughout The Garden, including Garden Market.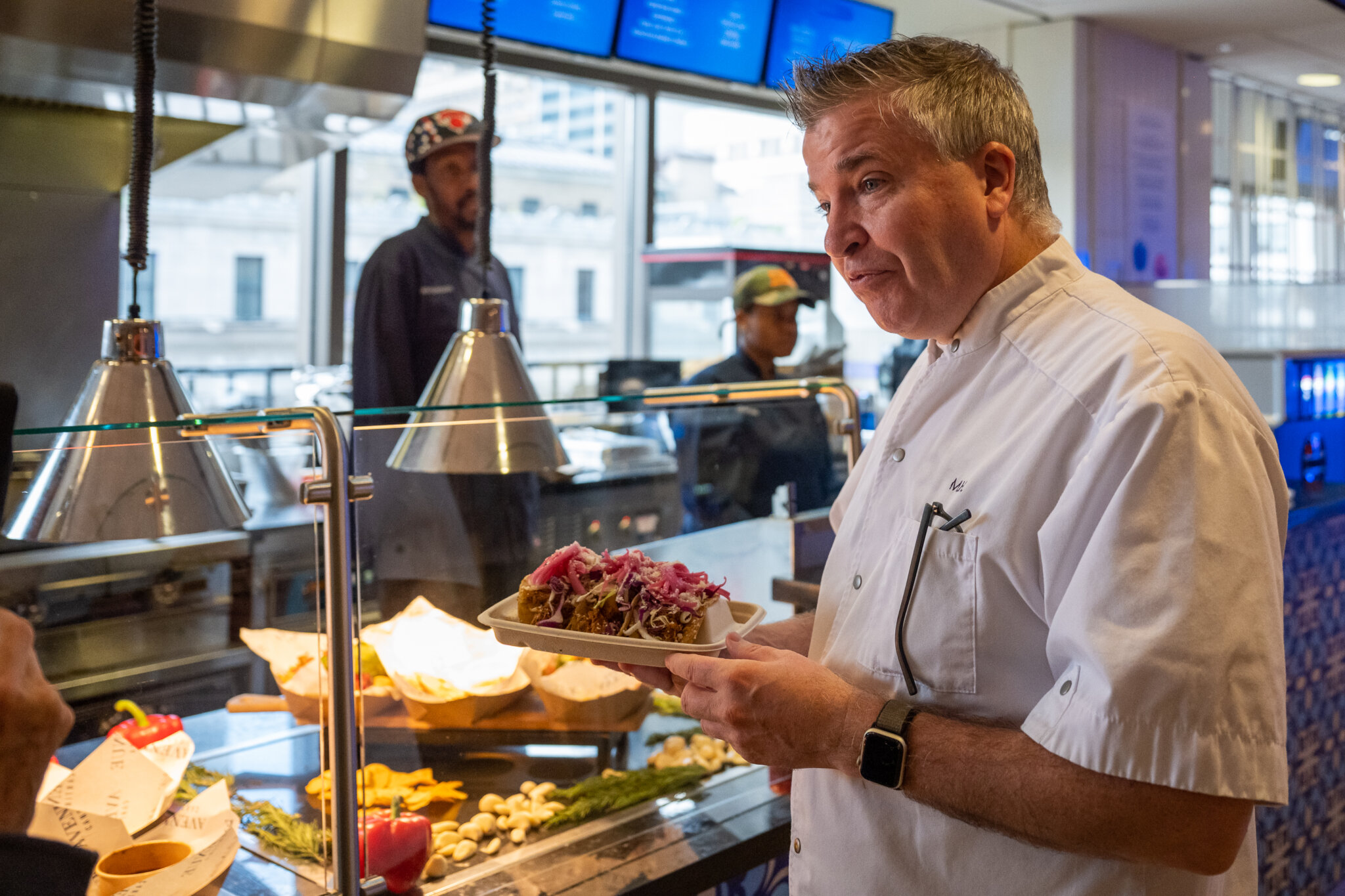 Diana Stavaridis heads the culinary department for Beyond Meat. Stavaridis shared that the American Heart Association certified Beyond Steak as a heart-healthy food.
"Obviously making sure we're hitting certain health targets and working from a sustainability standpoint, so not overharvesting peas or overharvesting a certain type of non-animal-based protein source," Stavaridis said.
Former Knicks player John Wallace enjoyed the "smorgasbord" of food. Wallace praised Beyond Burger and said he would make it part of his diet.
"It tastes like real meat," Wallace said. "And it's no cholesterol, it is very healthy. Something I'm definitely going to implement my own diet."
Wallace shared he couldn't wait for the official basketball season to kick off on Oct. 25.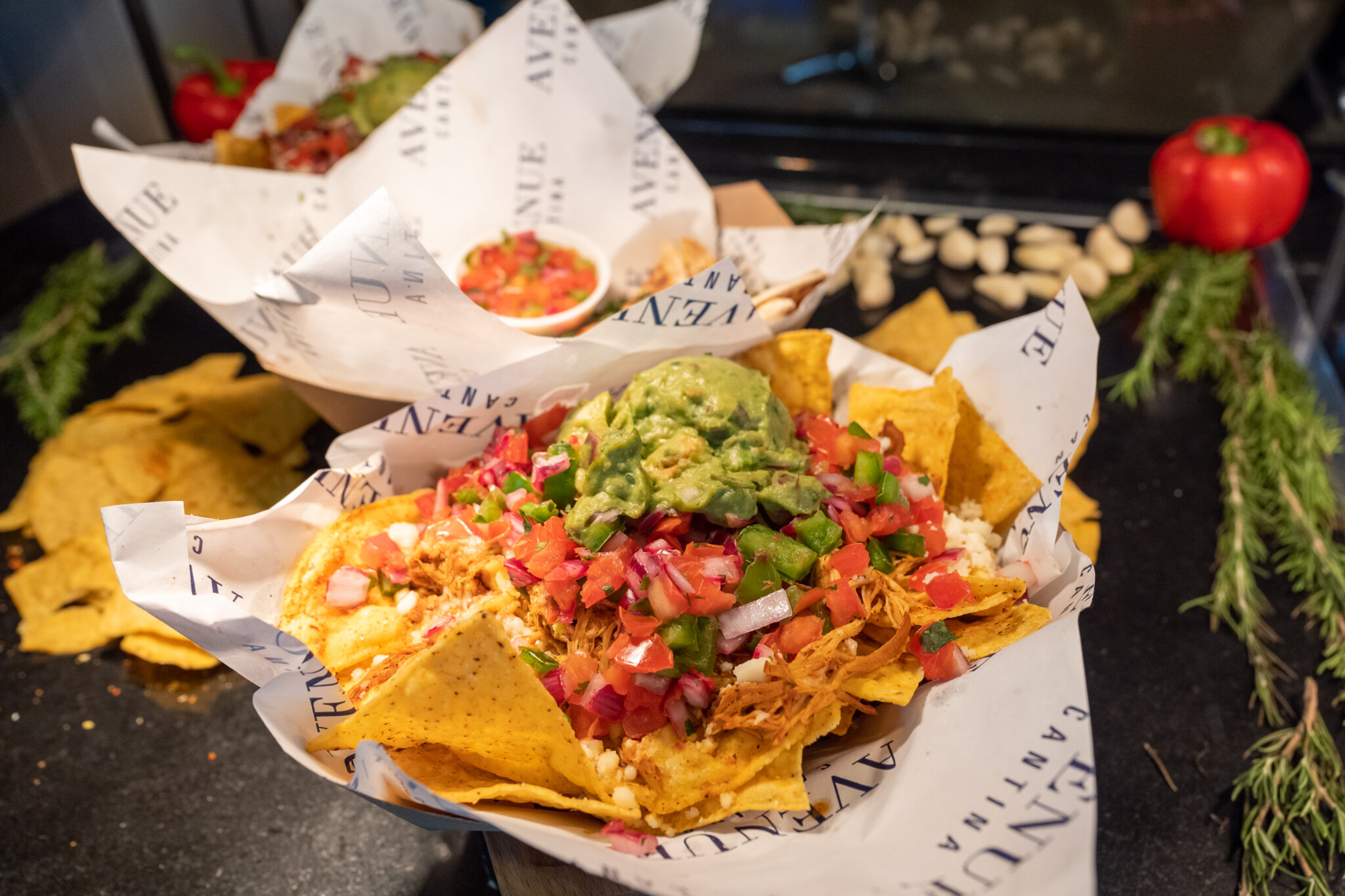 "Everyone's like we didn't make a lot of changes, but I don't think we needed to make changes," Wallace said about the Knicks. "We needed our group to become more cohesive. And another year of playing together is gonna make our team better. We were fifth seat last year. I think we can improve on that."
About San Antonio Spurs' new "Wunderkind" Victor Wembanyama -the 19-year-old, 7'4″ French player joined the 5-time NBA Champions earlier this year and has taken the basketball world by storm- Wallace said, "Watching him do a Euro Step with no dribble and dunkin', it's only him and Giannis in the league who can do something like that. So his athleticism, his length, and his size are just unprecedented. And like LeBron said, "He is like an alien.'"
Former New York Ranger Adam Graves said the "tremendous" food at Madison Square Garden had spoiled him, and no other venues offered the variety and quality as MSG, down to the popcorn -fun fact: it takes about 630lbs of Kernel to produce enough popcorn for one Knicks or Rangers game.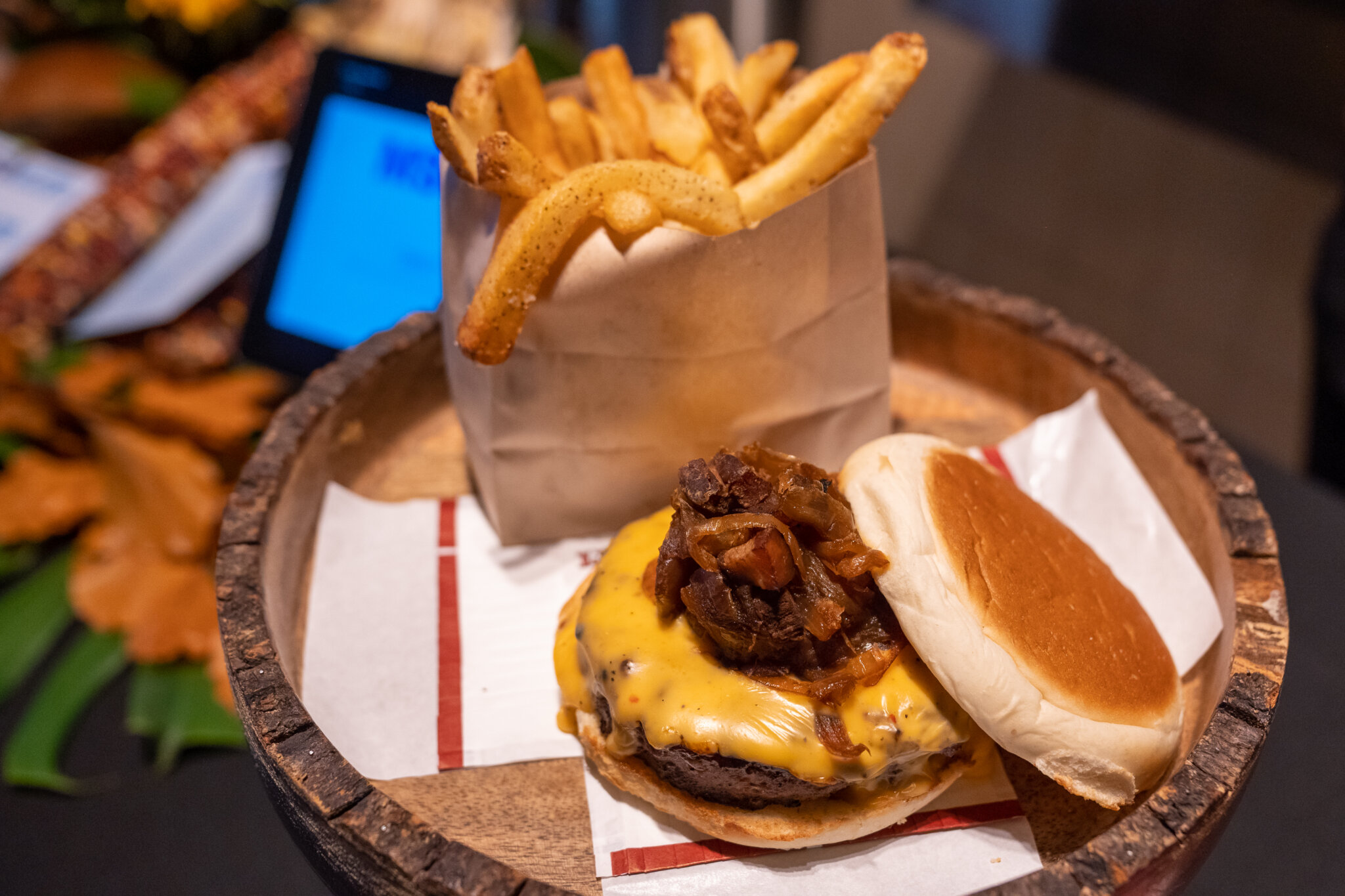 "A lot of times when you go to an event or when you go into an entertainment venue, you don't have this kind of quality and this kind of taste," Graves, who loves to sneak in a "Daily Burger," said.
The former left wing was excited about the hockey and basketball season.
"Not only on the Rangers side but also on the Knicks side," Graves said. "When both teams are playing at a high level, this building is electric. You saw that opening night a couple of nights ago against the coyotes. It was fabulous."