A Brooklyn man was charged Saturday afternoon with shooting his significant other and her adult son to death inside their home on Friday night, police reported.
Luis Collado, 52, faces two counts of murder as well as attempted murder and criminal possession of a weapon for the Nov. 17 shooting that claimed the lives of Rosa Acevedo, 43, and Gustavo Devora Acevedo, 26.
The Acevedos lived with Collado at a home on Louisiana Avenue off Williams Avenue in New Lots, where the shooting occurred at about 6:58 p.m. on Nov. 17, according to police. Sources familiar with the case said Collado and Rosa Acevedo were in a common-law marriage.
Officers from the 75th Precinct, in responding to a 911 call, found Rosa Acevedo and Gustavo Devora Acevedo with multiple gunshot wounds.
The motive for the shooting remains under investigation, law enforcement sources said.
EMS pronounced Rosa Acevedo dead at the scene. Paramedics rushed Gustavo Devora Acevedo to Brookdale University Hospital, where he died of his injuries Saturday.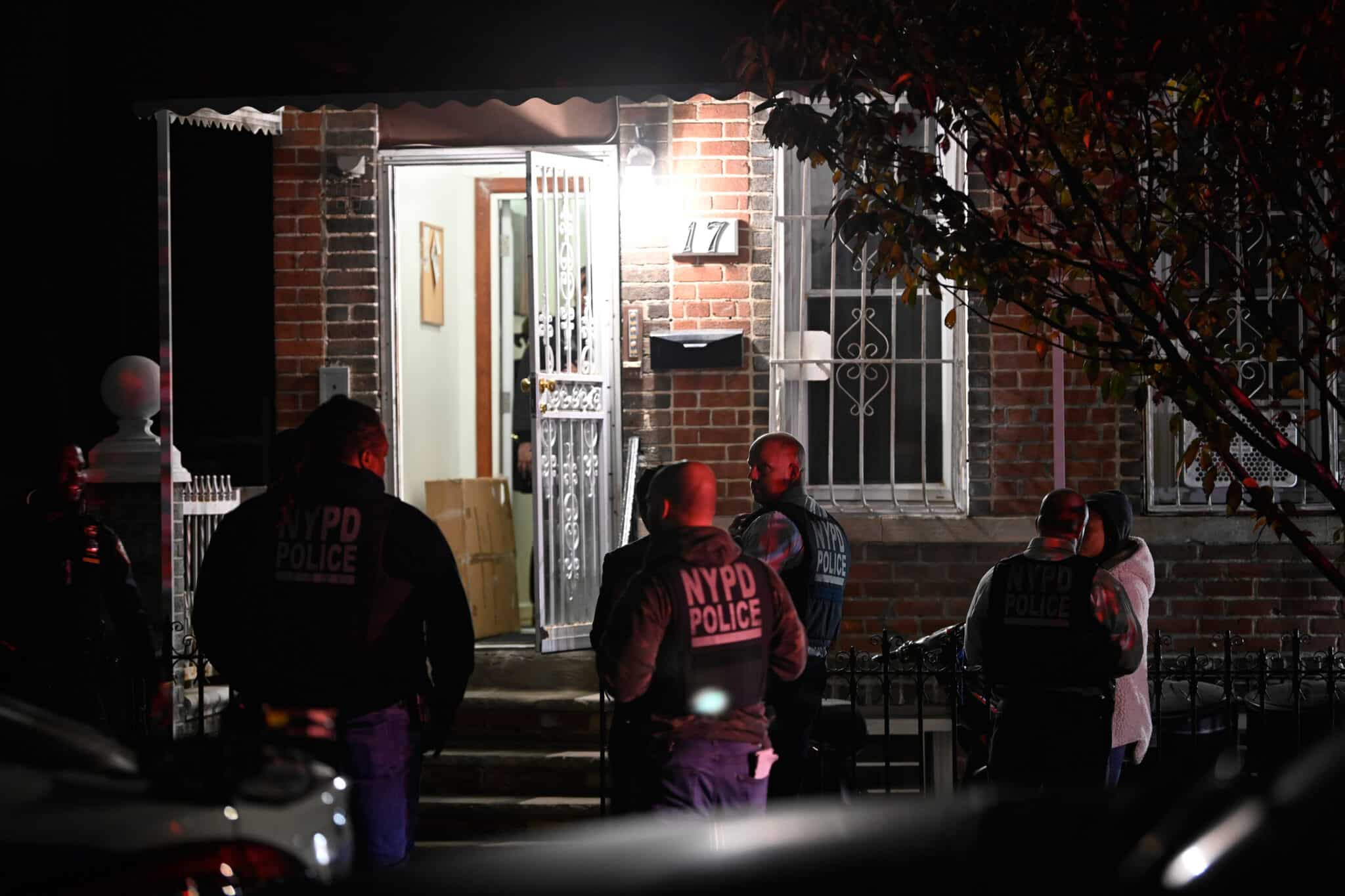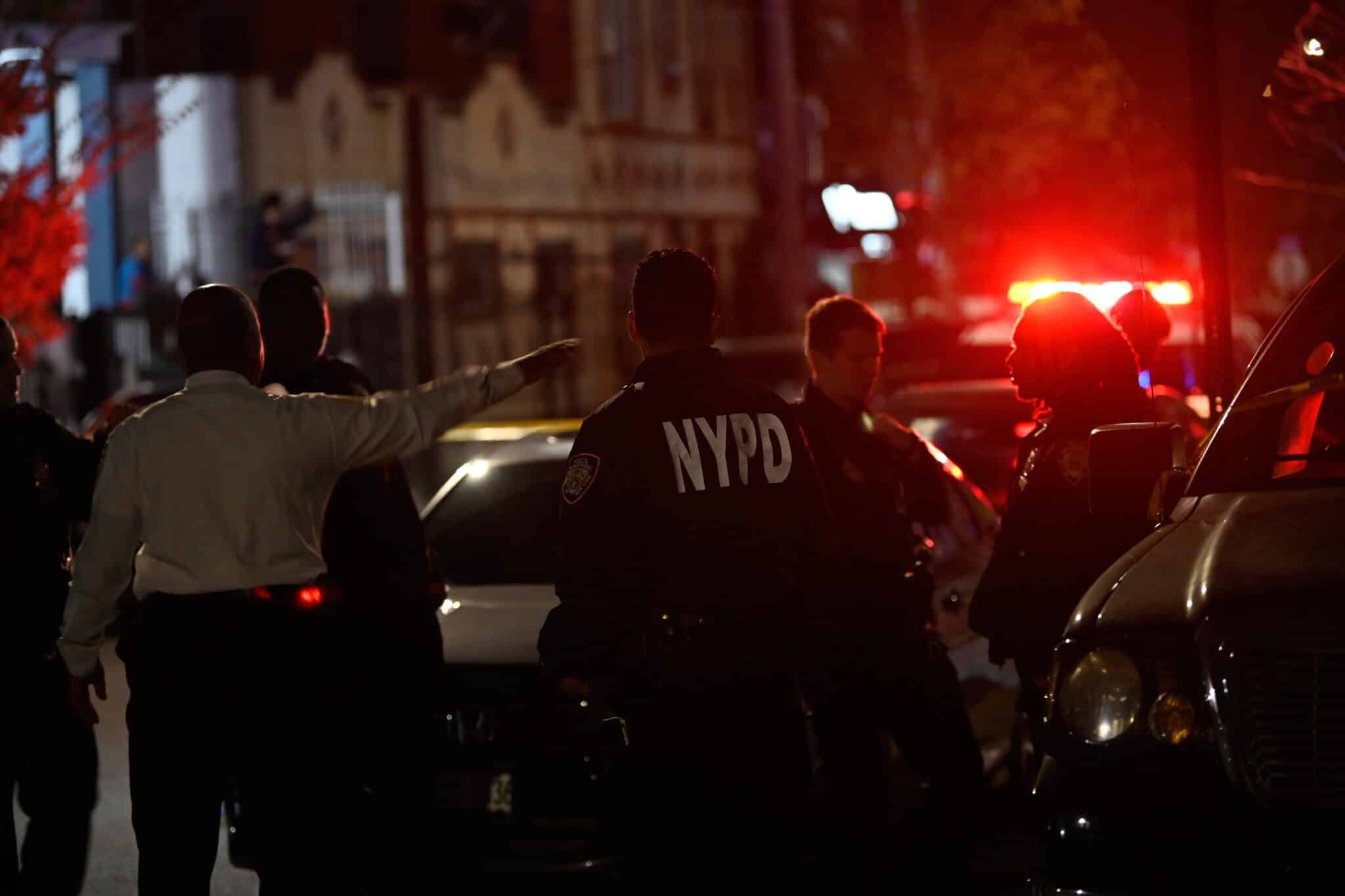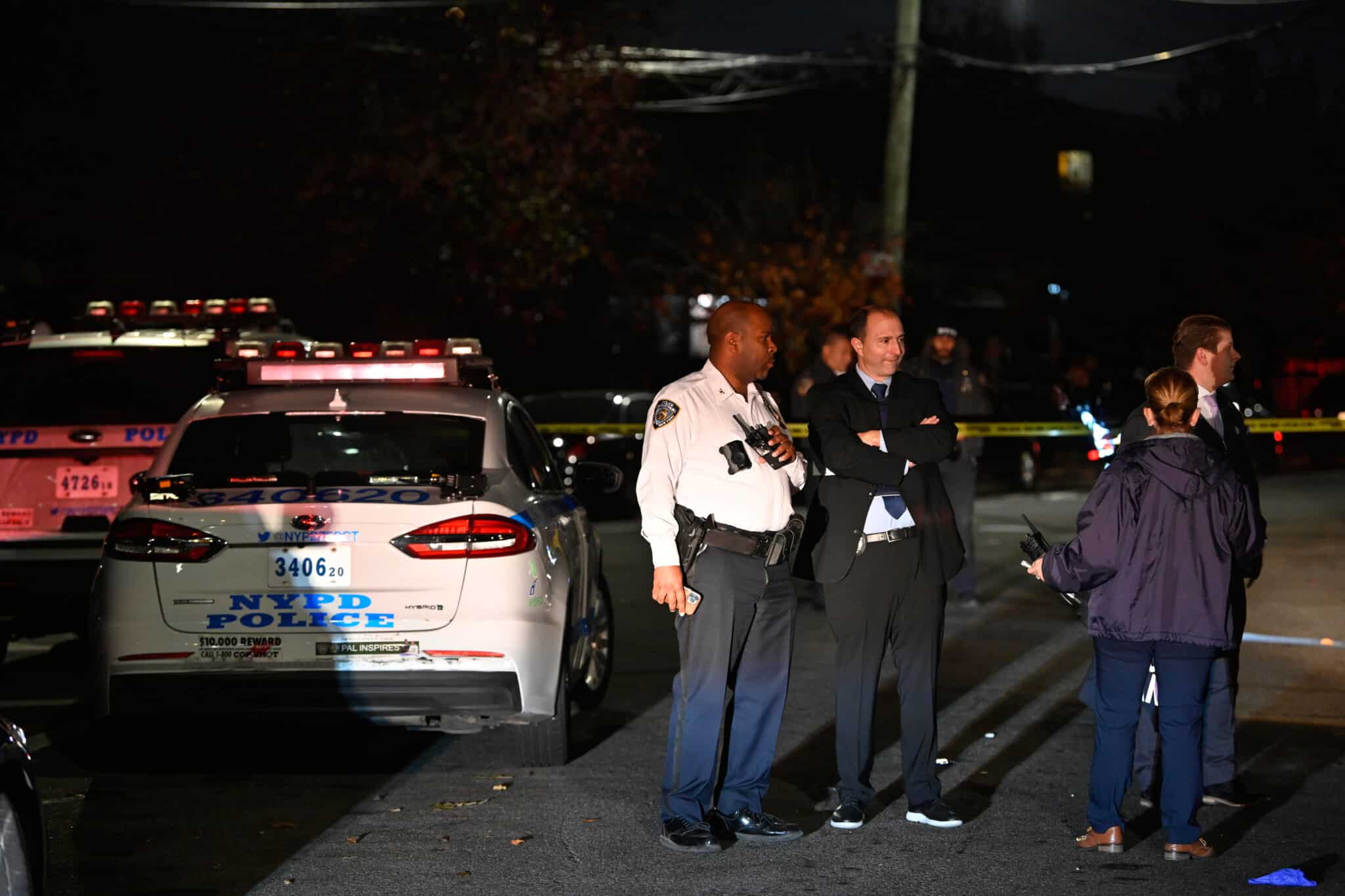 Collado was taken into custody at the scene and brought to the 75th Precinct stationhouse for further questioning. His exact connection to the victims has not yet been disclosed, police sources said.
Officers also recovered a firearm from the crime scene.
Sources familiar with the investigation said that there were no recorded prior domestic violence incidents involving the couple which led to a police response. However, detectives learned in speaking with those connected to the family that there had been previous domestic altercations. 
The 75th Precinct has seen 18 homicides year-to-date through Nov. 12, down 25% from the 24 murders tallied at the same point last year, according to the most recent CompStat report. The precinct has also seen 45 shootings, down 39.2% from the 74 that occurred at the same time in 2022.
Updated on Nov. 19 at 9 a.m.