It's pretty much a given that the creative energy of the East Village's past should be celebrated, but filmmaker Nancy August isn't content to let it stop there.
Her three night celebration of this unique part of the world — taking place at Nublu on Oct. 10-12 — is titled 'We're Still Here: A Celebration of the East Village' for a reason. "It's still happening here," August explains. "It's just quieter." 
August came to NYC as a teen and found herself "passionate about downtown." She was a "model and an actress who was always interested in film." At 17, she was booking bands into the Mudd Club and later threw parties to finance her films.
"It was always a great community here," she recalls. "Everyone helped each other out. It wasn't always about being famous – it was about accomplishing something really cool".
The idea to mount a multimedia show was first realized in Connecticut, where she now resides. The show there was a hit, and has now mutated and expanded to the East Village, where it obviously belongs.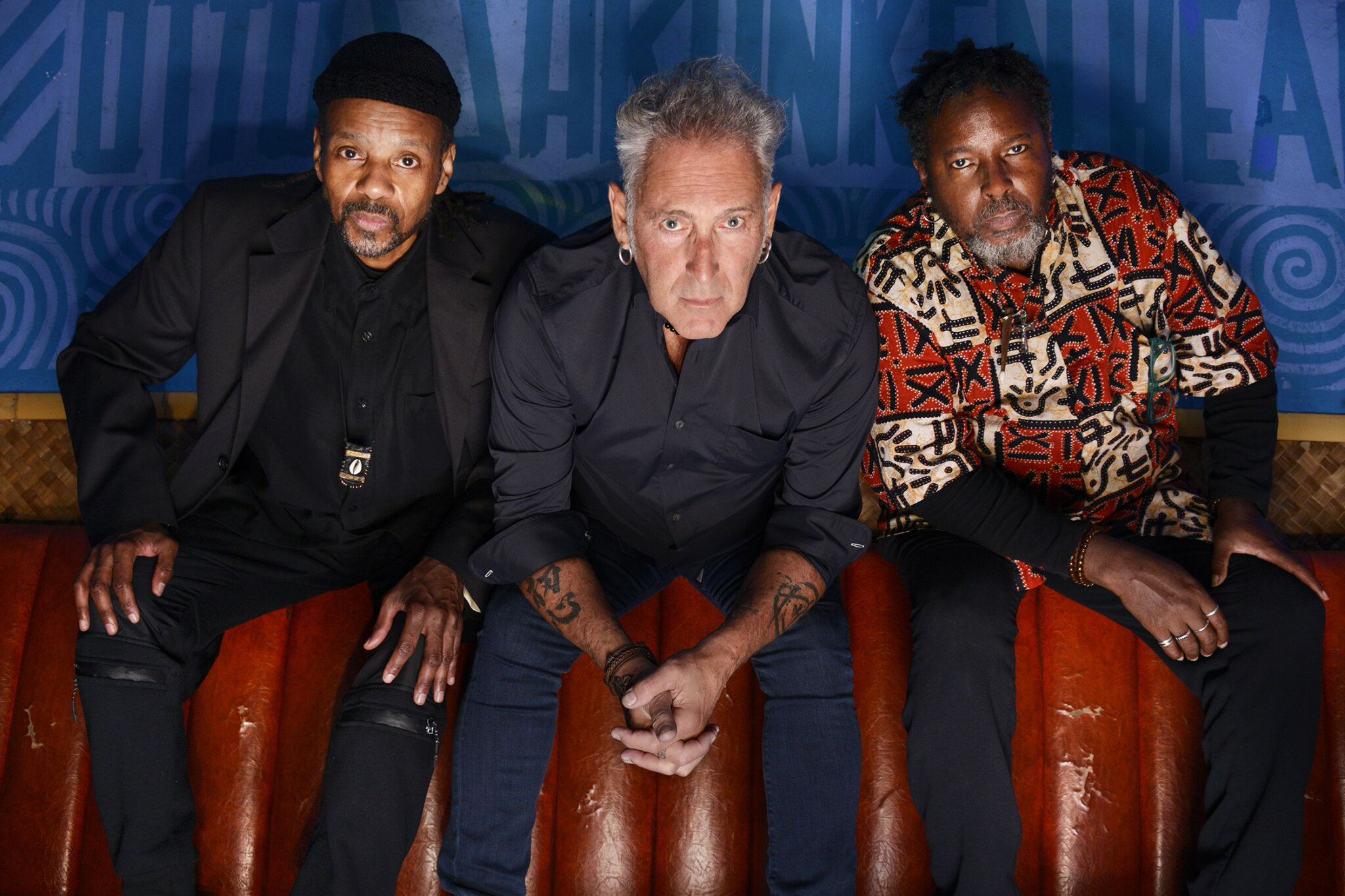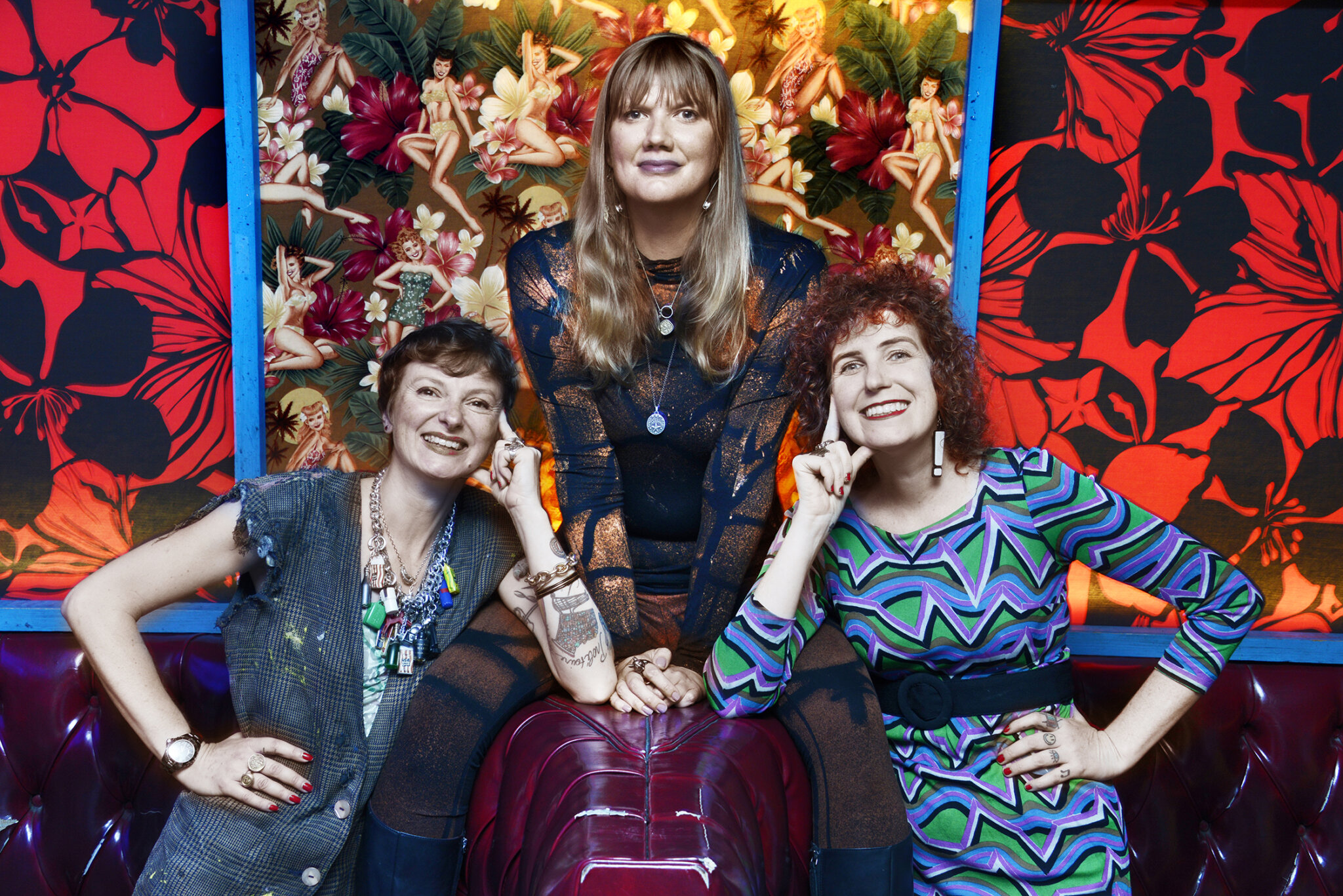 The festival will feature 25 artists and photographers, various bands, storytellers , fashion shows, burlesque and more. Some of the featured performers include Puma Perl, SoulCake, FaithNYC and Theorcolus, an avant-garde jazz fusion band whose members have played with Sonny Sharrock, Muhal Richard Abrams, The Lounge Lizards and Ornette Coleman, among others.
On the fashion side, designer Christopher Uvenio will present his "Glam Rock" collection, which he describes as "Park Avenue girls meet the bad boys of the East Village — a mix of couture designs and cutting edge streetwear."
Interludes will be provided by The Cabaret Burlesque, while the team of Maegan Hayward, Laura Texter and Delphine Le Goff will show a mix of original and vintage styles from their shops, East Village Vintage Collective and 3rd and B'zaar.
August notes that "so many of the artists have been here for years, like Linus Coraggio. I didn't want to concentrate on the obvious, like Basquiat and Haring. These people are just as vital."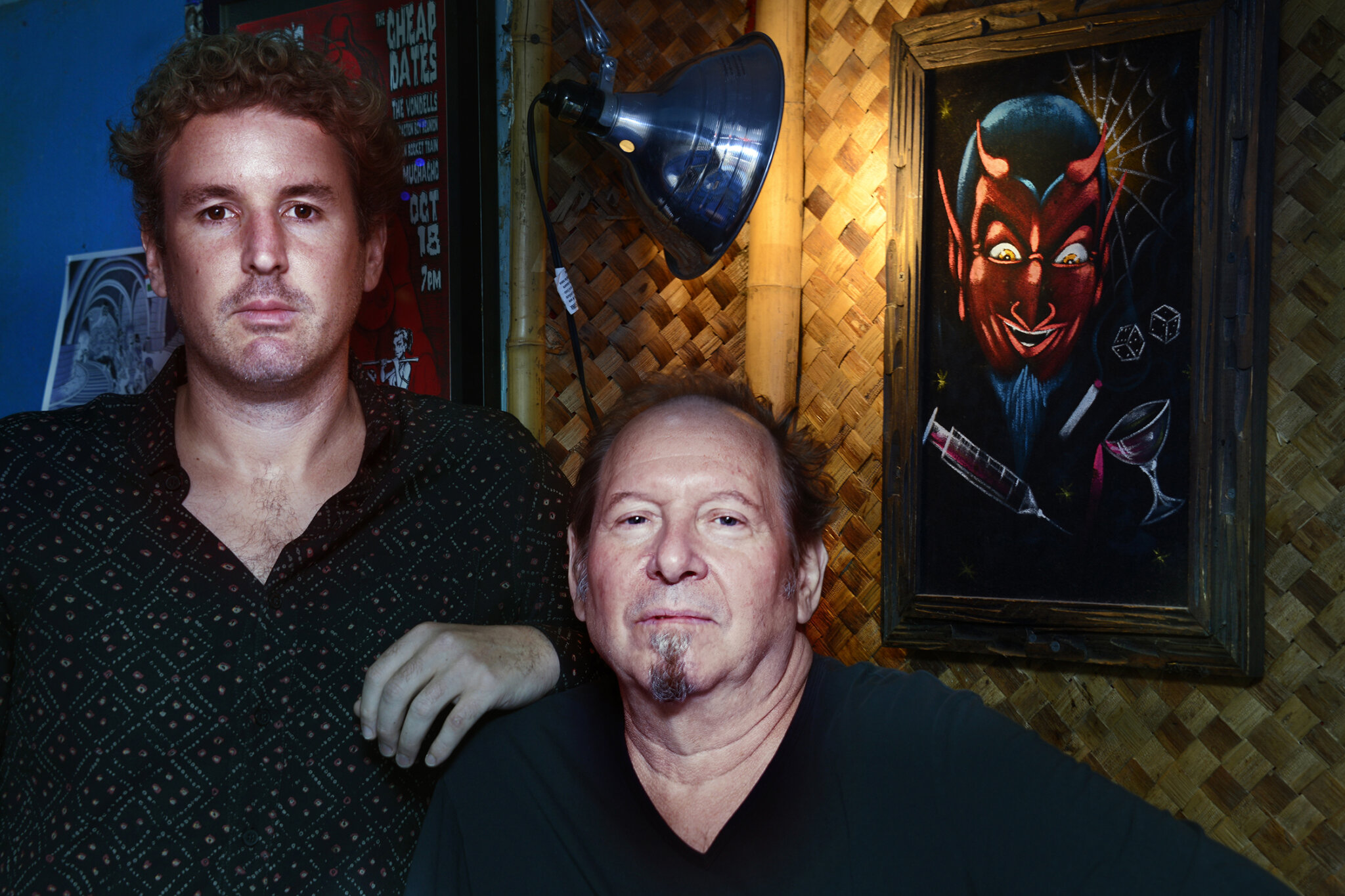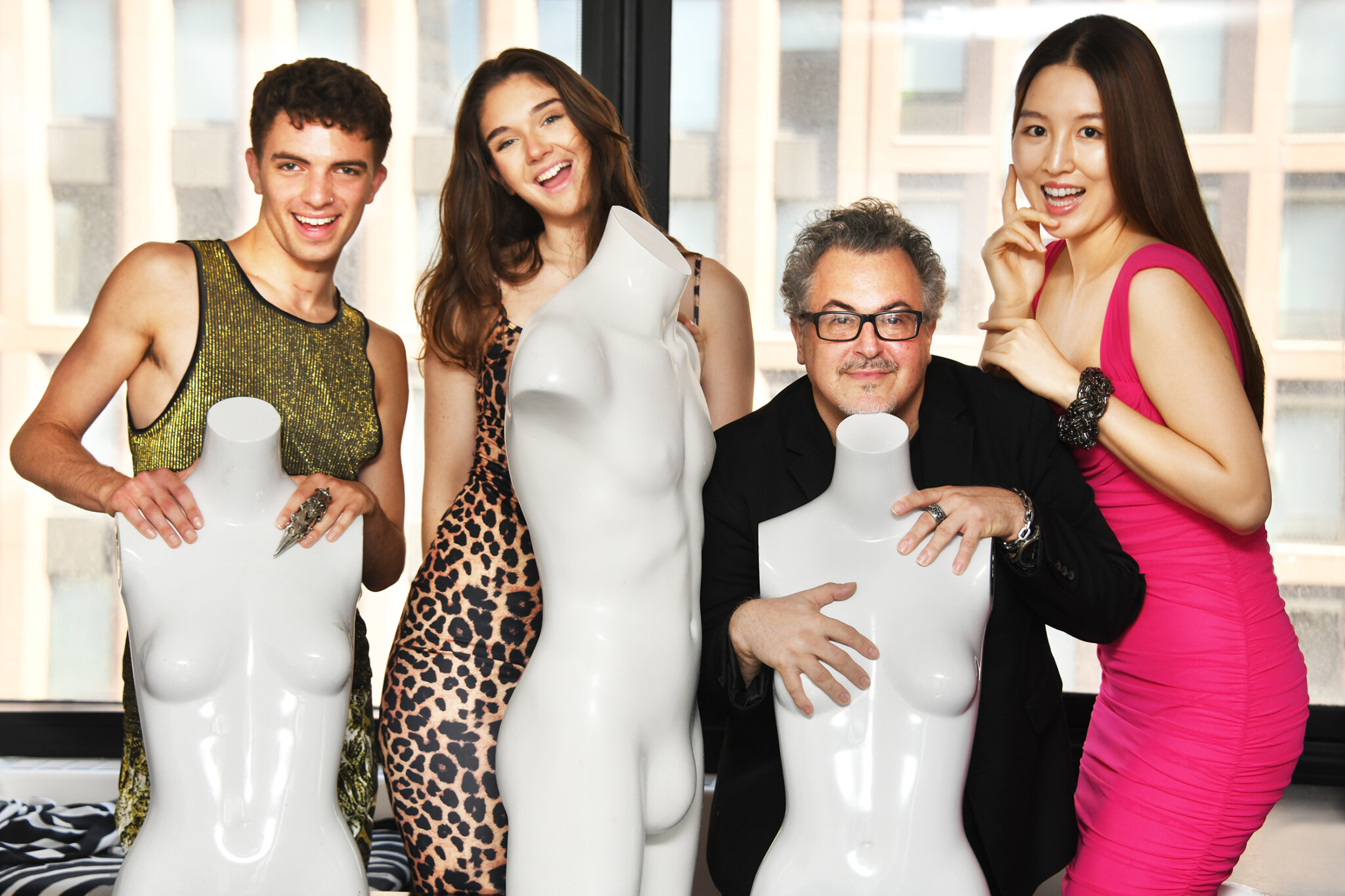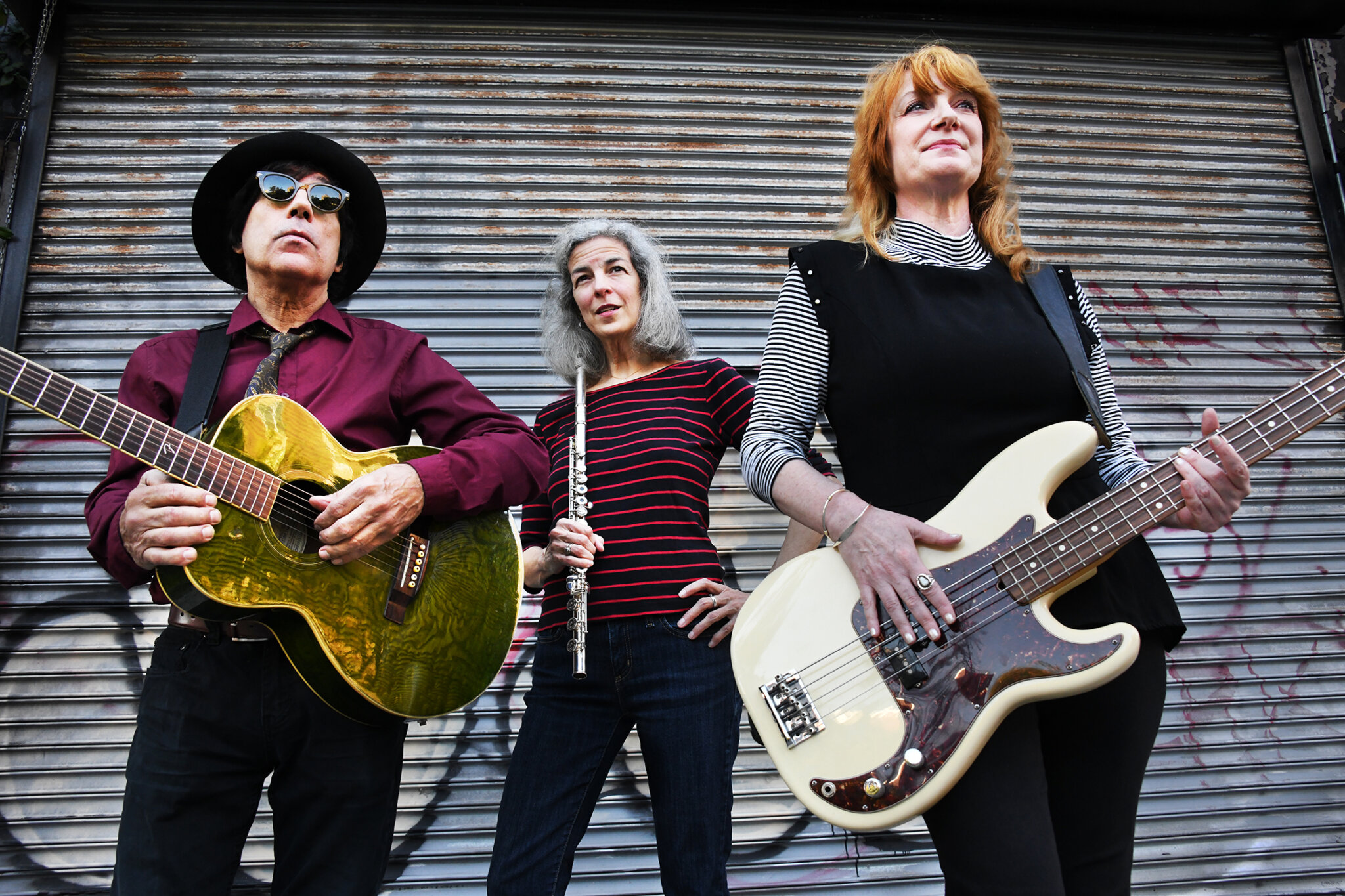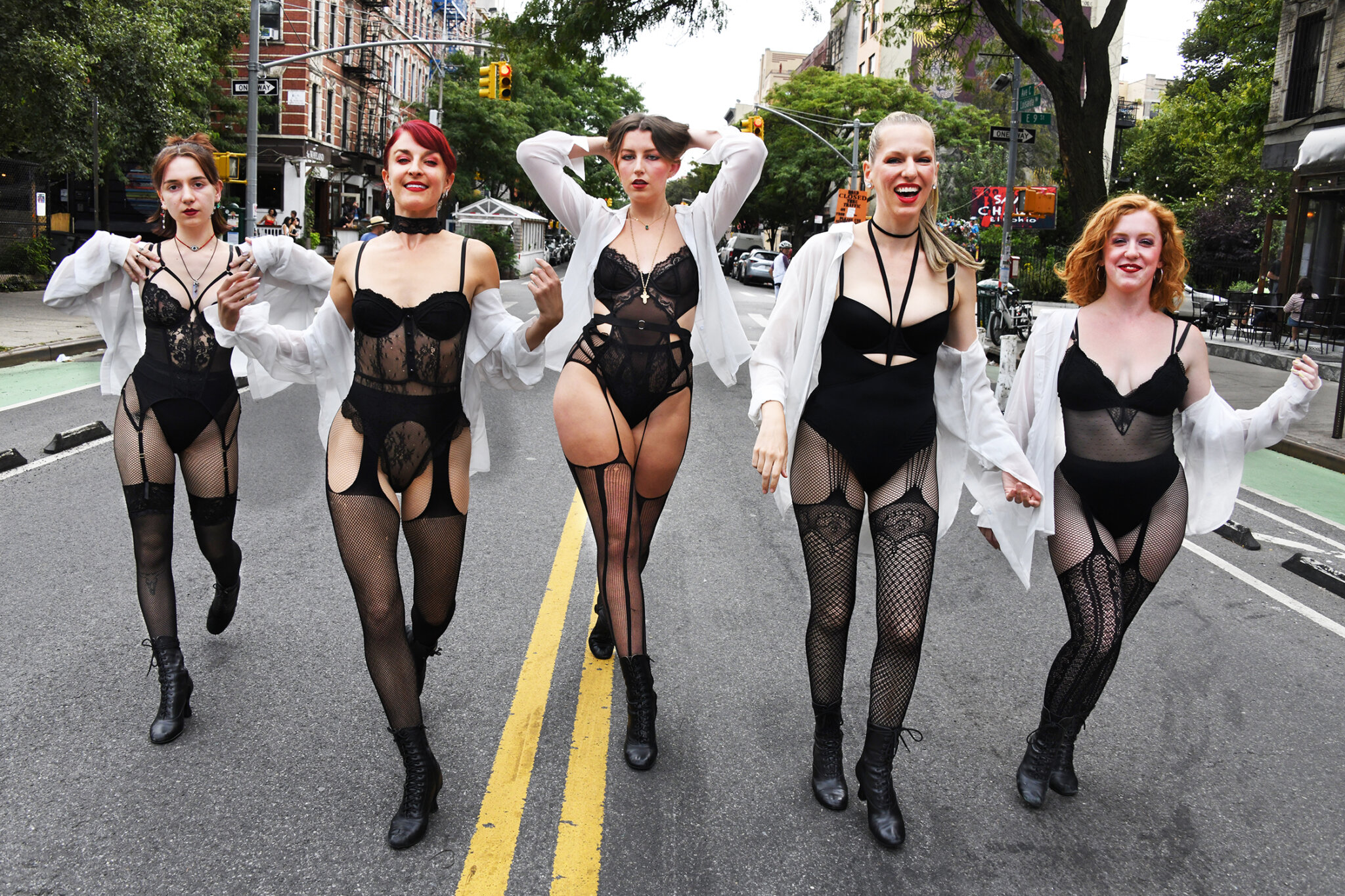 The three nights will be a melange of talent, with Anthony Haden-Guest, Lady Valtronix and DJ's Bruce Ciccone and Twig the Wonderkid mixed in.
August is hoping that the festival is not just a one-off. "I'd like to do it yearly", she says. "I want to see it grow."
More info will be posted on Instagram at @nancyaugust24, and tickets are available at nublu.net.