Football is finally back for the New York Giants when they take on Detroit in their preseason opener Friday night. 
While New York won't be expected to play many starters from last year's playoff team, there are still plenty of young athletes competing for roster spots that will get plenty of playing time. 
We have a list of five players to keep an eye on here for the Giants. 
Tre Hawkins III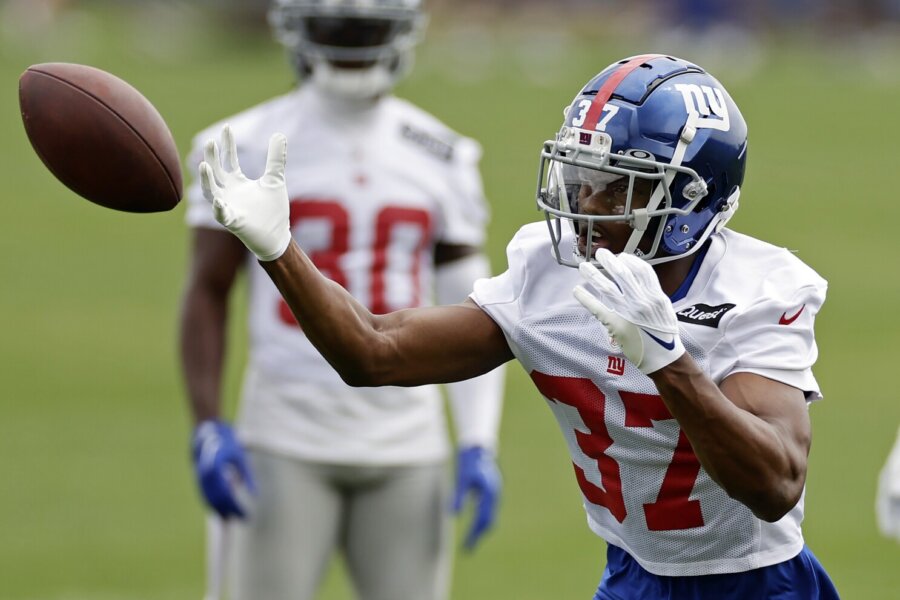 Hawkins has been one of the biggest surprises in training camp this year and for good reason. New York may want to bring him up to the first team slowly, but the Old Dominion standout has shown he can be a very good corner on the outside so far. A strong game against Detroit Friday could not only solidify his role on the 53-man roster this season, but it could also give the Giants confidence to move him into the starting role sooner rather than later. 
John Michael Schmitz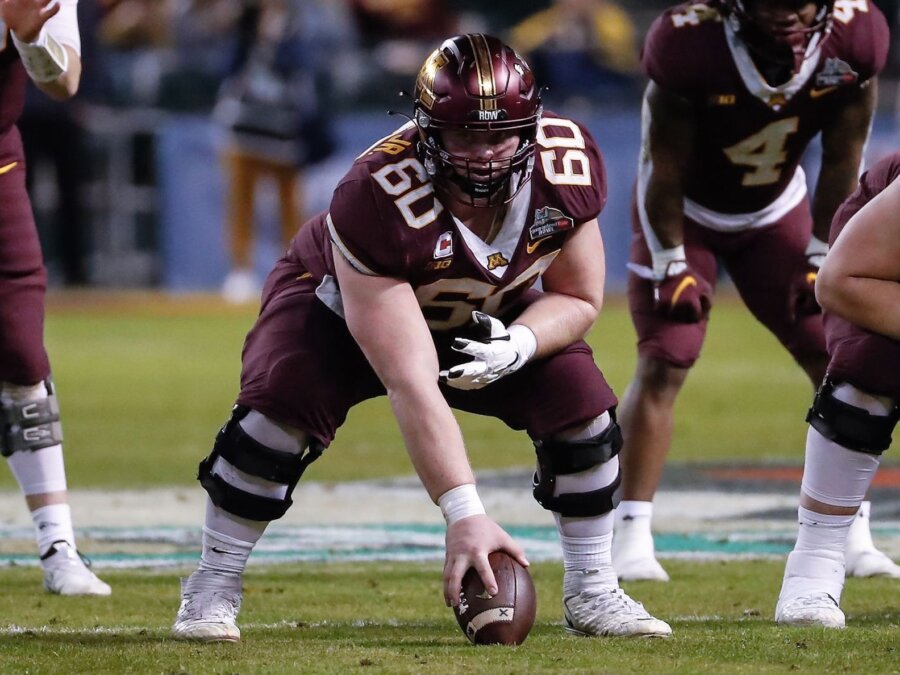 New York has been patient with their center of the future for good reason. When he's practiced with the first team, JMS has been inconsistent at times. There's no denying that the talent is there though. The Giants hope to have their interior of the offensive line in a much better position than it was last season and a big key to that is this rookie center. How he looks in his first reps of game action will be fun to see.
Eric Gray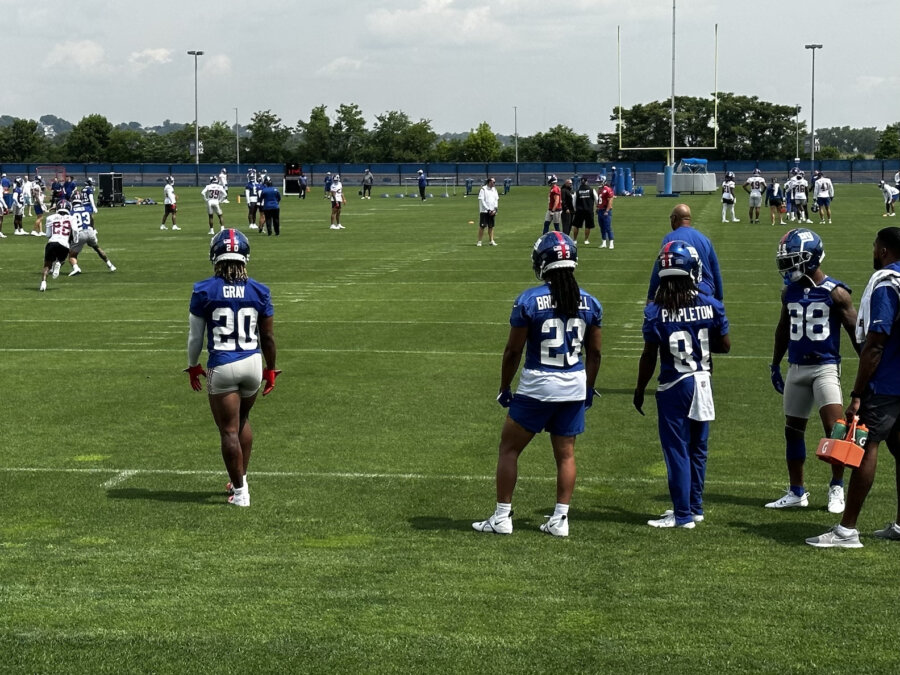 He hasn't been as exciting as Jalin Hyatt, or as surprising as Tre Hawkins, but Eric Gray might be as important to the Giants this season as either of the mid-round picks. Gray has been all over the field as a returner to this point in camp and could provide a necessary breather to Saquon Barkley during regular season games. It's incredibly important that New York has multiple "change of pace" backs to keep defenses honest. Friday night will be the first test for Gray and the offense. 
Matt Peart
Depth is so important in the NFL and the Giants learned that lesson the hard way last year. While New York was able to find ways to win football games throughout the season, their playoff hopes died simply because the team didn't have the offensive line depth needed. If that is to change in 2023, Matt Peart needs to be better than he was last season. He isn't expected to be the starter, but as the swing tackle, he'll be on the field more than people realize. It's a big season for the UConn product.
Jalin Hyatt
If Hawkins has been the surprise defensive player throughout camp, Hyatt has been the offensive player. New York's third-round pick has used his speed to tremendous effect and has been exactly what the team has needed over the last couple of years. Don't be surprised if we only see a little bit of Hyatt in Friday's game simply because the Giants want him to be ready for the season but he's easily been one of their best players to this point in camp. 
For more New York Giants news, turn to AMNY.com