A man is wanted for a burglary pattern in Greenwich Village and the East Village that involved a series of break-ins and thefts at stores and residential buildings, police said. Most of the break-ins involved the man allegedly using a brick to break glass at the front of the buildings to gain entry.
One incident occurred between the evening of Tuesday, Jan. 7 and early morning on Jan. 8, police said, when the man gained access to a clothing store at 332 Bleecker St. by breaking the glass front door, officials said. Once inside, the man allegedly took fur clothing valued around $5,000 and then fled.
There were three other incidents in the early-morning hours of Jan. 8, according to officials. They were all at residential buildings, two in the area of Horatio and Washington Streets, and one near West 11 Street and Washington Street. Packages were taken from two of the buildings, police said.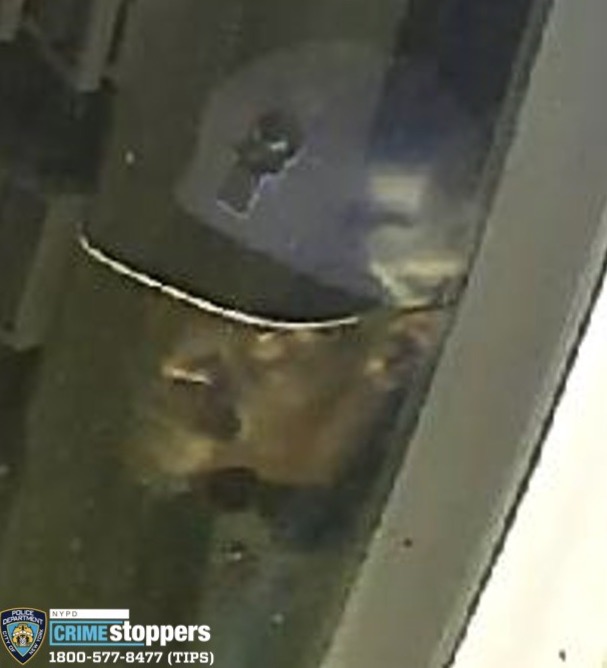 In the early morning hours of Jan. 9, the burglar struck twice more, once at a residential building near East 10 Street and First Avenue, where the glass front door was broken with a brick, police said. The man then allegedly took several packages from the building lobby. The second incident was inside a computer store at 221 East 10 St., where the man allegedly broke the front window with a brick and climbed through to get inside. He allegedly took electronics valued around $4,000, then fled. No injuries were reported from any of the incidents.
Police released surveillance photos and video of the man, taken at the computer store theft.
Anyone with information about the identity of this person is asked to call the NYPD's Crime Stoppers Hotline at 1-800-577-TIPS (8477) or for Spanish, 1-888-57-PISTA (74782). The public can also submit their tips by logging onto the Crime Stoppers website or on Twitter @NYPDTips. All calls are strictly confidential.