Brooklyn detectives are still looking for the gunman who shot a female acquaintance in an apartment building on Wednesday night.
The victim, a 30-year-old woman, was listed in stable condition at a local hospital following the shooting.
Law enforcement sources said the gunfire erupted during an argument inside the residence at 1361 St. John Place in Crown Heights at about 7:50 p.m. on Sept. 27.
Based on a preliminary investigation, police learned that the victim had become embroiled in a dispute with the male suspect. The words then turned bloody when the perpetrator pulled out a gun and opened fire, striking the woman in the left leg.
The gunman had fled by the time officers from the 77th Precinct responded to the scene. EMS rushed the victim to Brookdale University Hospital for treatment.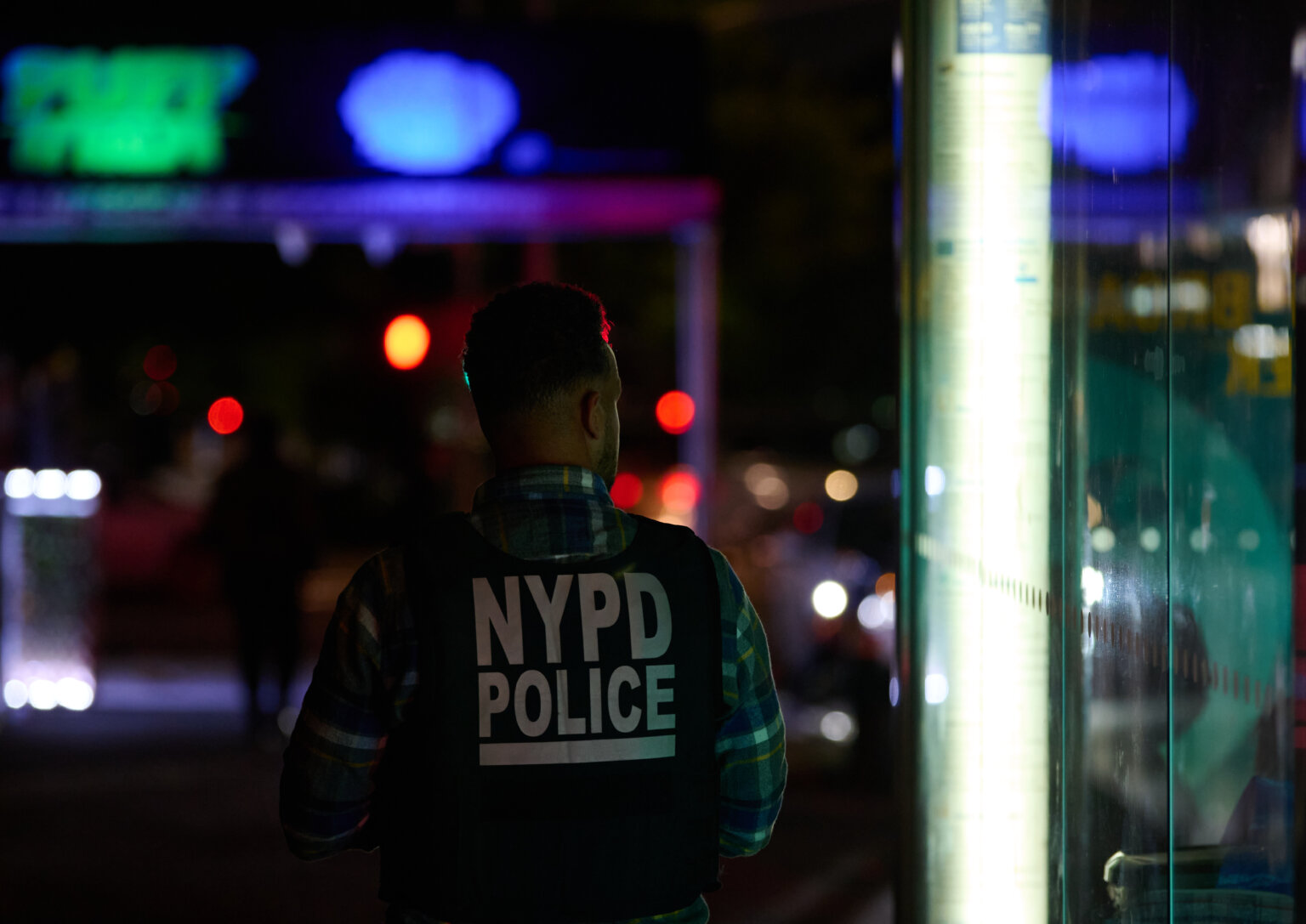 Police sources did not have specific details about the suspect's description as of Wednesday morning. So far, no arrests have been made in the ongoing investigation.
The 77th Precinct has seen a 30.4% reduction in shootings year-to-date, according to the most recent CompStat report. Through Sept. 24, the 77th Precinct reported 16 shooting incidents with 18 shooting victims, down from the 23 shootings and 26 victims tallied at the same point in 2022.
Anyone with information regarding Wednesday night's shooting can call Crime Stoppers at 800-577-TIPS (for Spanish, dial 888-57-PISTA). You can also submit tips online at crimestoppers.nypdonline.org, or on Twitter @NYPDTips. All calls and messages are kept confidential.