Firefighters rescued six people from a two-alarm fire that broke out in a Brooklyn home.
Arriving members from Engine Company 290 and Ladder Company 103 were met by heavy fire venting from the fourth-floor apartment at 390 Georgia Ave. in East New York, a New York City Housing Authority building just after 7:43 p.m. on Nov. 13. Fire Department members were met with fire blowing out into the hallway, according to witnesses.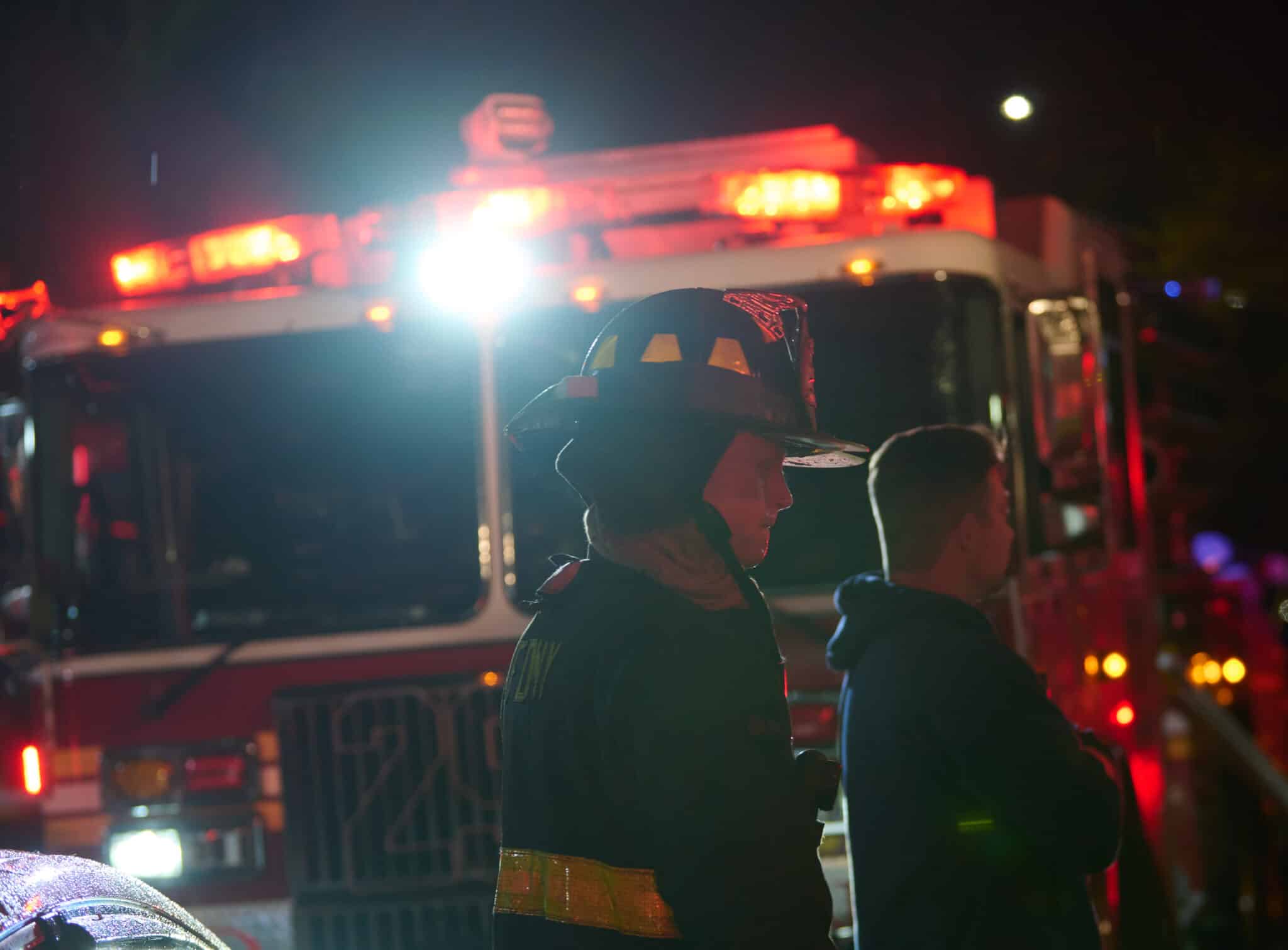 A second alarm was transmitted as panicked residents in the six-story building were trapped at 7:58 p.m. Firefighters quickly deployed three hose lines and began searching the apartment, where they found a woman and a young man in his teens suffering from severe smoke inhalation. Four more people were rescued from the fire as well.
The fire victims were removed by EMS Paramedics to Kings County Hospital, Brookdale Hospital and Nassau County Medical Center. A firefighter suffered minor injuries as a result as well.
The FDNY's Fire Marshals Office will determine the cause of origin and cause of the fire.