A tenant is claiming that the landlord burned a family of six out of their second-floor residence in Brooklyn on Tuesday morning.
At 5:17 a.m. on Sept. 26, FDNY personnel responded to a fire at 212 Forbell St. in East New York. A resident who lived in the building claimed that the landlord, Rafiq Islam, threw black tar on the front door and allegedly said he was going to burn them out of their apartment after the government stopped helping with payment in a landlord-tenant dispute dating back to January of this month. The residents have lived in the building since May 2021.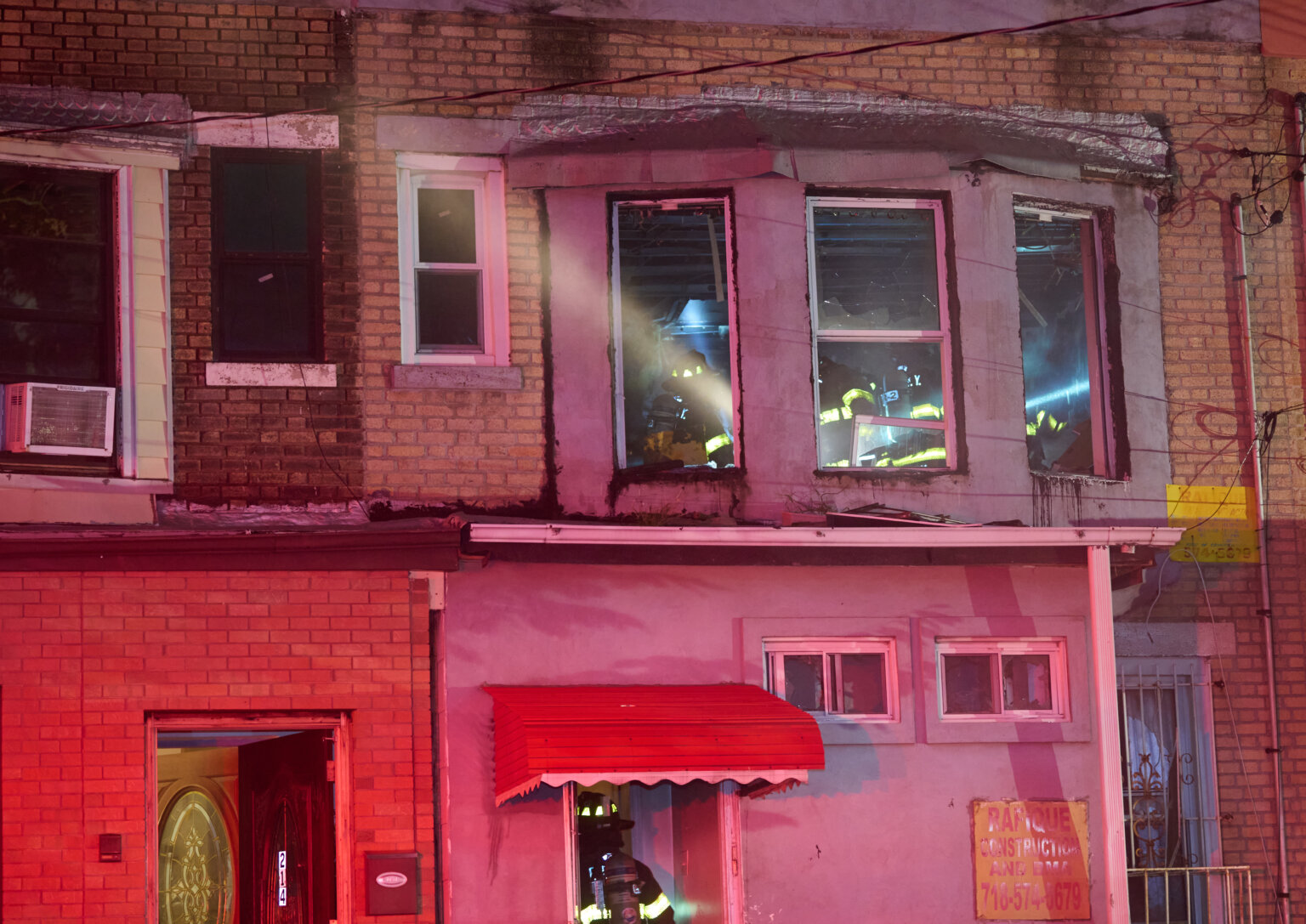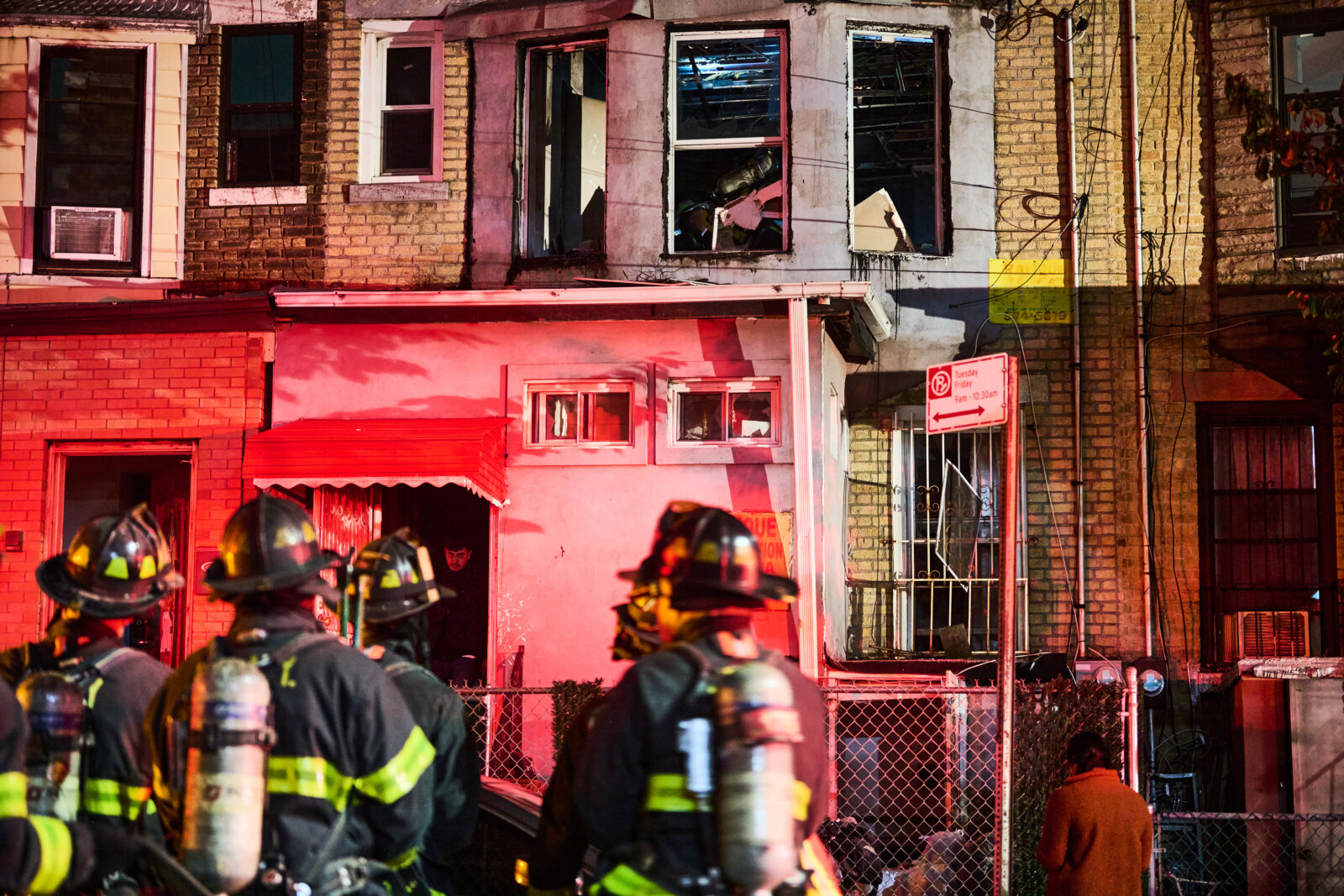 The fire was so intense as firefighters arrived, the stairs from the first floor leading to the second floor burned away. A total of fifty-five firefighters utilized two hose lines to knock down the main body of the fire.
Neighboring residents helped catch four children thrown out the back window by the children's father while firefighters carried out two more. FDNY Paramedics evaluated four children and three adults for minor injuries at the scene. They were removed to local hospitals in stable condition.
The fire was placed under control at 6:05 a.m. The cause of the fire will be determined by the FDNY's Fire Marshals Office.