Brooklyn police have apprehended the prime suspect in the murder of social justice advocate Ryan Carson, sources said Thursday.
Brian Dowling, 18, of Lafayette Avenue, was taken into custody on Thursday morning by the NYPD Warrant Squad after detectives on the case identified the alleged killer. The suspect was questioned at the 81st Precinct, and subsequently charged with murder and criminal possession of a weapon.
Dowling was quiet and subdued as detectives escorted him out of the 81st Precinct stationhouse on Thursday afternoon; he shed a tear on his way out the door, and kept his head mostly bowed while being led to a waiting police vehicle en route to central booking and arraignment.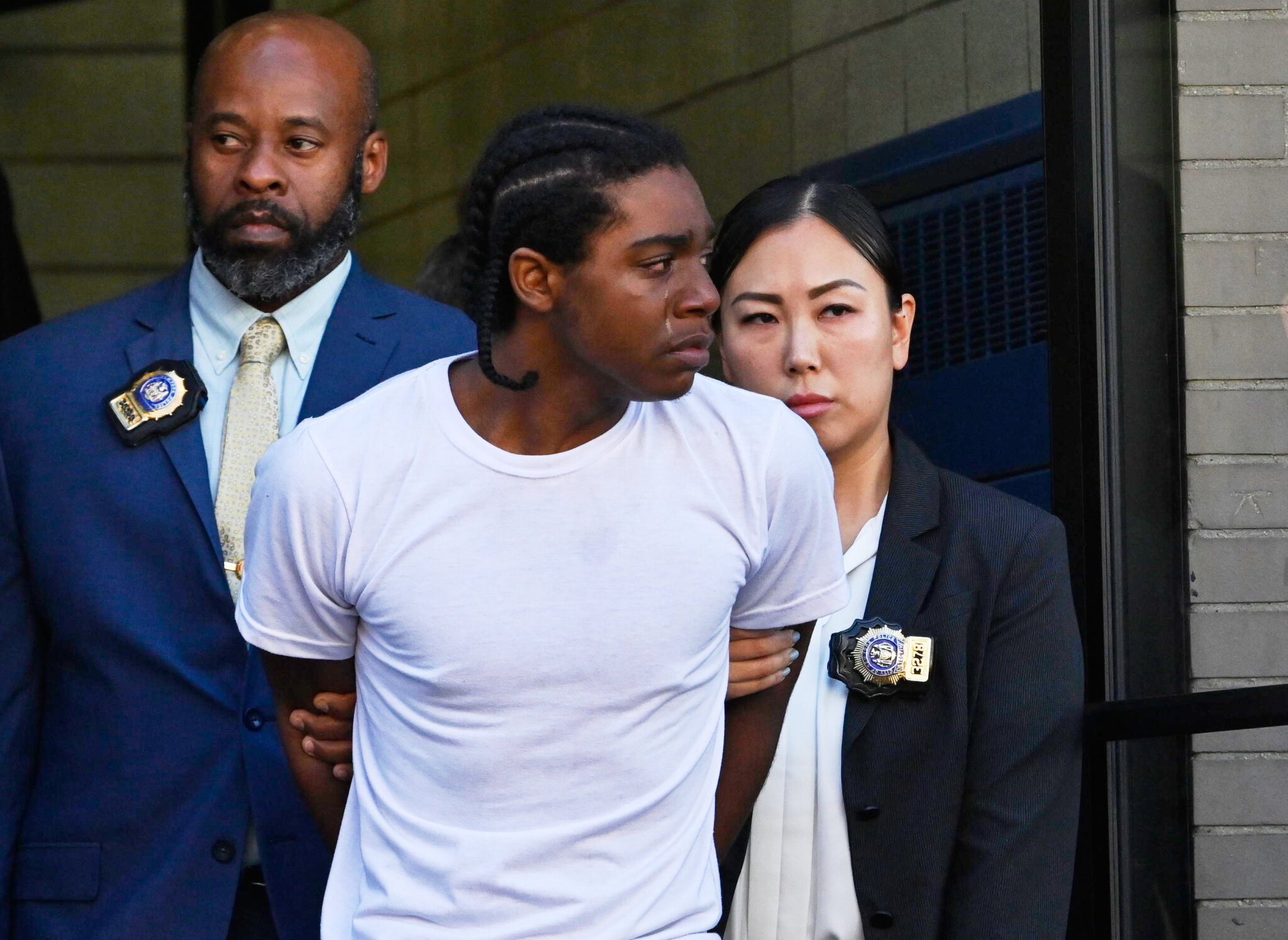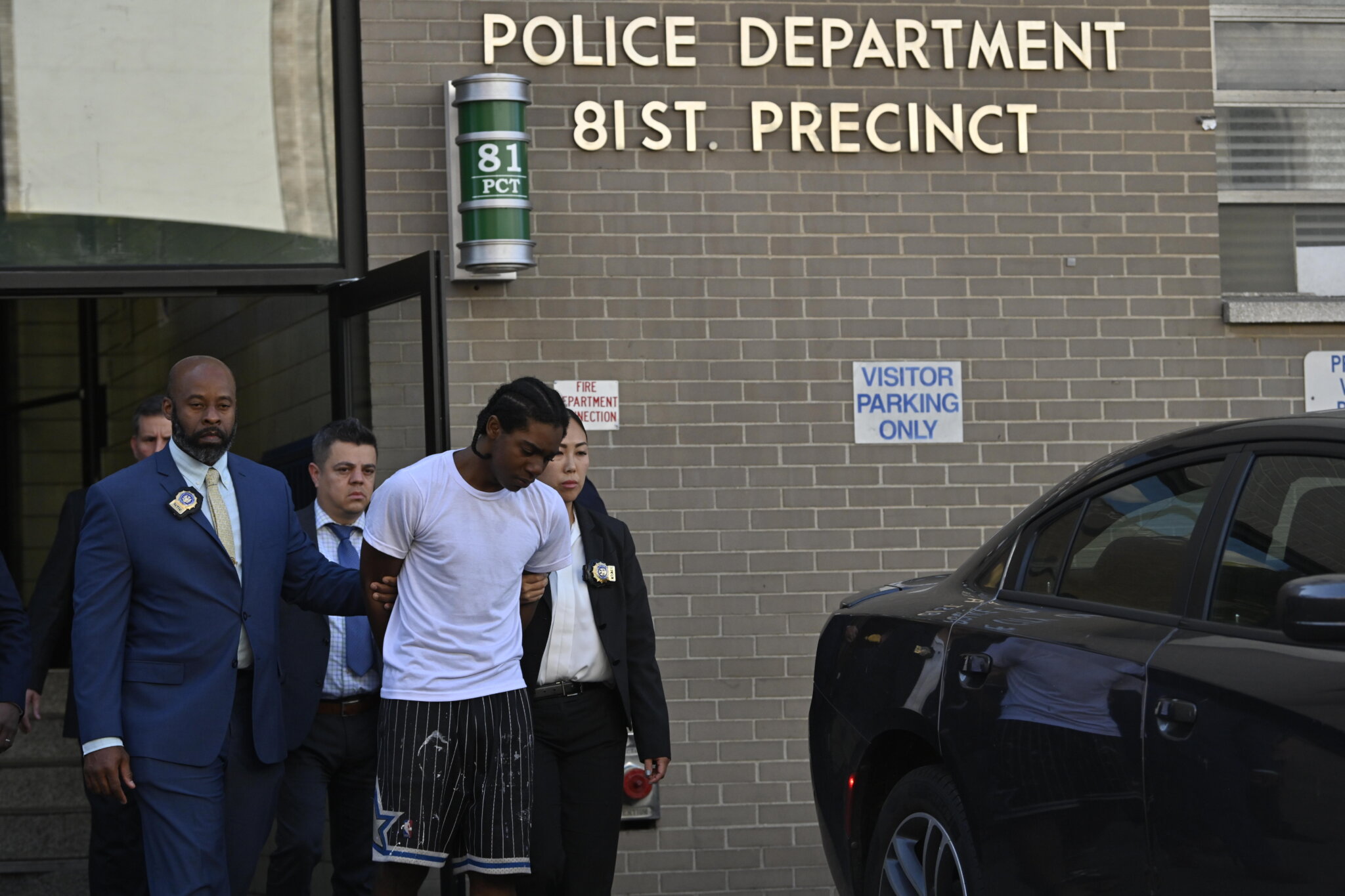 Law enforcement agents accuse Dowling of allegedly stabbing Carson to death on Lafayette Avenue and Malcolm X Boulevard in Bedford-Stuyvesant during the early hours of Oct. 2.
Police said an enraged Dowling allegedly accused Carson of staring at him while the alleged killer kick nearby parked vehicles.
According to Chief of Detectives Joseph Kenny, Carson made a last-ditch heroic effort to protect his girlfriend Claudia Morales before being stabbed to death.
"Mr. Carson immediately places himself between the male and his female companion to protect her," Chief Kenny said at an NYPD press conference Wednesday. "Mr. Carson immediately tries to de-escalate the situation. This male then produces a knife and swings at Mr. Carson."
One of the three knife wounds penetrated Carson's heart, causing his death. Even as Carson laid dying, authorities said, Dowling allegedly spit at Morales and threatened to stab her as well. He ultimately fled the scene.
Authorities believe the alleged killer's rampage may have been brought on by an argument he had with his girlfriend minutes prior to the murder. His girlfriend, seen on video approaching Carson and Morales and once thought to be a good Samaritan, has since been linked to the killer.
"An unidentified female then arrives on the scene and begins to apologize to the couple, and she mutters the name Brian," Chief Kenny said.
With reporting by Lloyd Mitchell
Updated at 3:05 p.m. on Oct. 5.