The search continues for the gunman who injured a 27-year-old man during a subway shooting in Brooklyn on Sunday night.
Police said the violence erupted at about 10:30 p.m. on Feb. 27 inside the Broadway Junction station on the L line, off the corner of Eastern Parkway and Broadway.
According to law enforcement sources, the victim got into a dispute with the shooter while waiting for an arriving train; sources at the scene said the argument happened on the Canarsie-bound platform. At this point in the ongoing investigation, police have not yet determined what led to the dispute.
The words turned violent, cops said, when the perpetrator pulled out a gun and opened fire, striking the victim in the chest. The unidentified gun-slinger then fled in an unknown direction.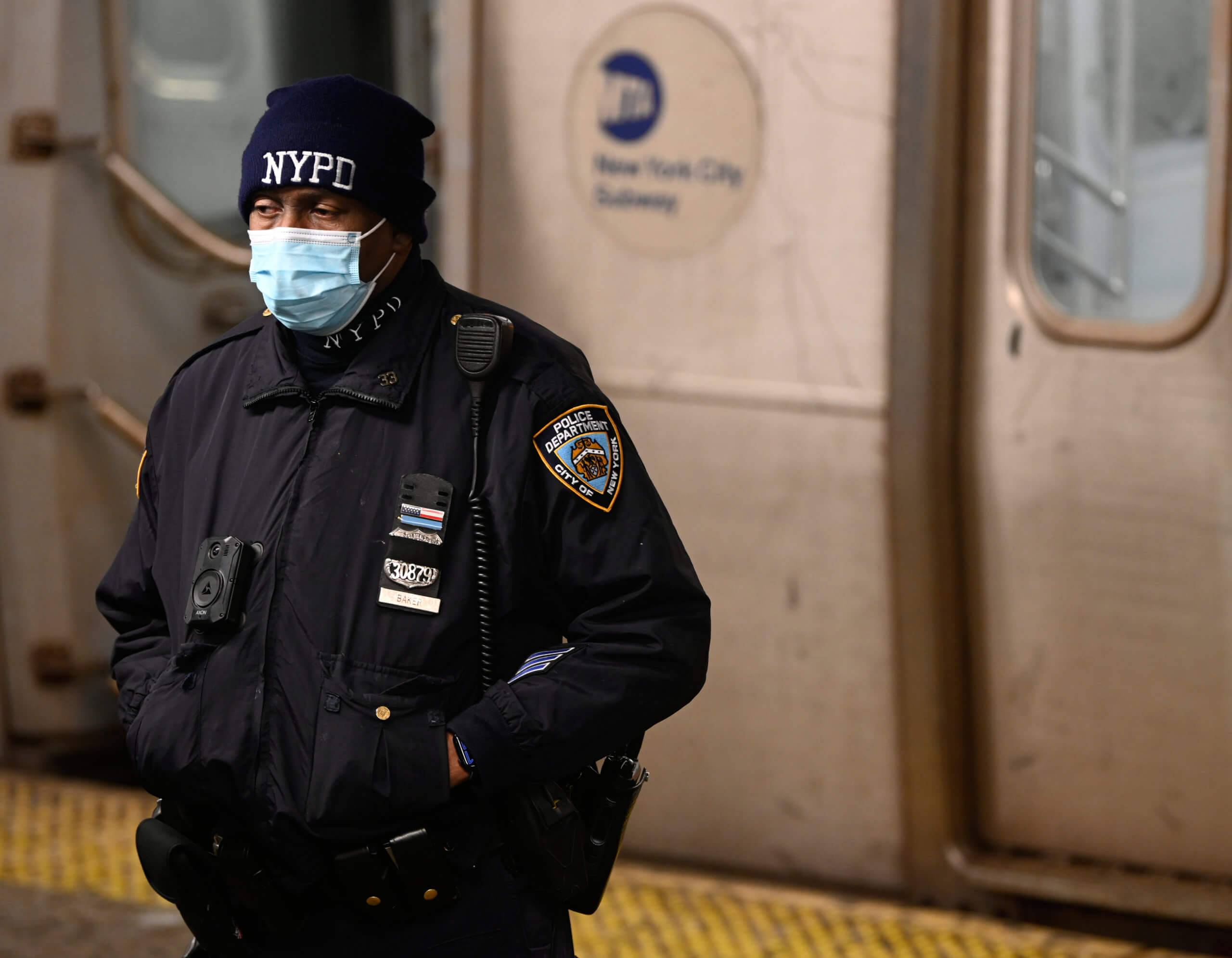 Officers from the 73rd Precinct and NYPD Transit District 33, which is stationed at Broadway Junction, responded to the shooting.
EMS rushed the injured man to Brookdale Hospital, where he was listed in critical but stable condition.
So far, no arrests have been made in the ongoing investigation, police said. The NYPD did not have a description of the suspect available as of Monday morning.
Anyone with information regarding the shooting can call Crime Stoppers at 800-577-TIPS (for Spanish, dial 888-57-PISTA). You can also submit tips online at crimestoppers.nypdonline.org, or on Twitter @NYPDTips. All calls and messages are kept confidential.