A 25-year-old man has been arrested and charged in connection with a shooting spree in Queens and Brooklyn on Saturday morning that left one man dead and three others injured.
Law enforcement sources say Brooklyn resident Thomas Abreu was riding a scooter when he shot three people in Richmond Hill, Queens, between 11:25 and 11:40 a.m. on July 8. He was also linked to a fourth shooting in nearby Cypress Hills, Brooklyn, that preceded the Queens portion of the rampage.
Abreu's alleged motive remains unknown at this time and Assistant Chief Joe Kenny of the NYPD Detectives Bureau said the rampage appeared to be "random."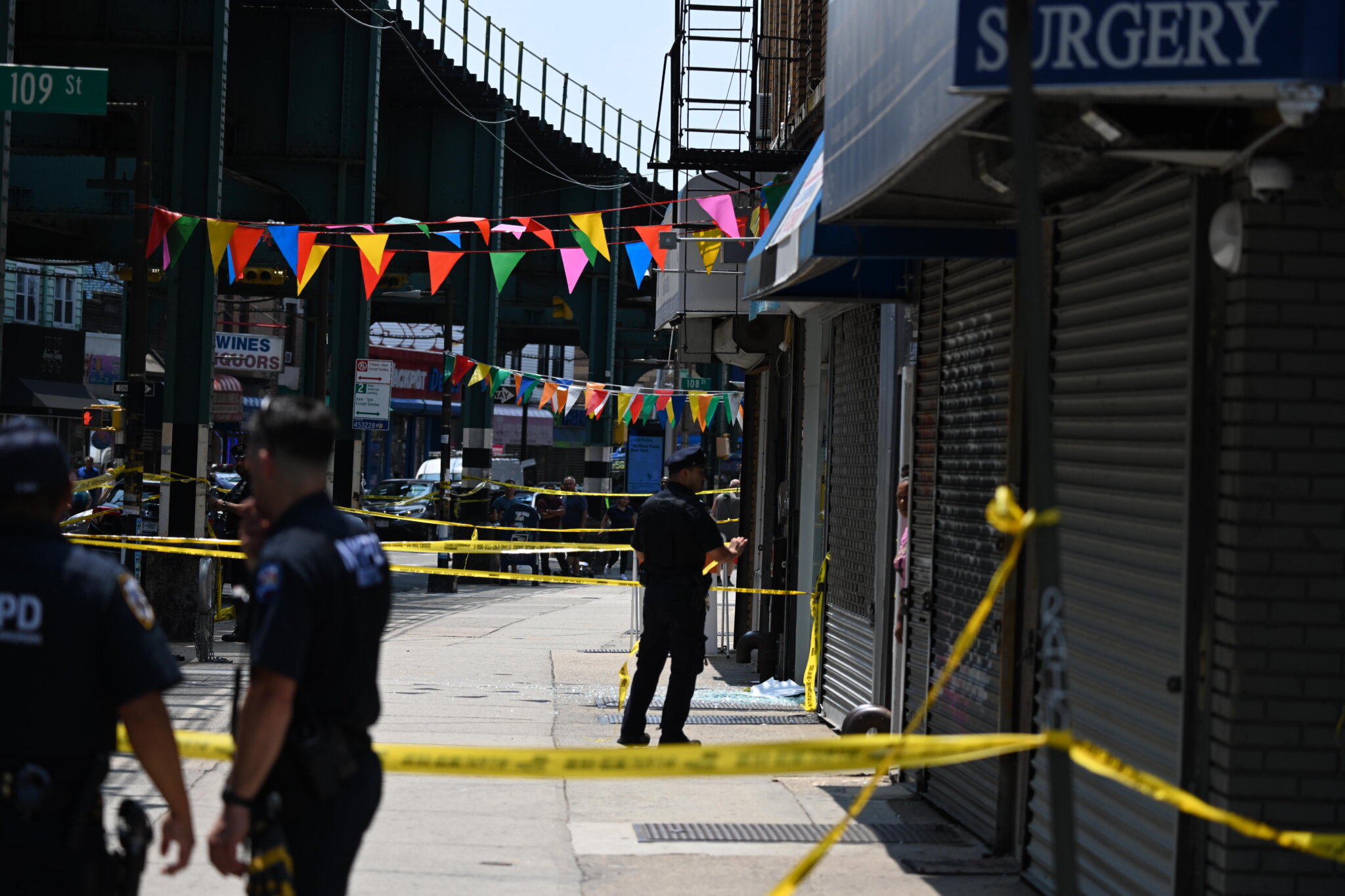 "It seems that these acts were random," he said. "The video shows he's not targeting anybody, he's not following anybody. As he's driving on the scooter, he's randomly shooting at people."
Abreu, who cops said Saturday had one prior arrest on his rap sheet, was apprehended at about 1 p.m. in nearby Jamaica, Queens, at the corner of Sutphin Boulevard and 94th Avenue.
He is charged with murder, two counts of attempted murder and six counts of criminal possession of a weapon, according to police.