Firefighters rescued a woman from a house fire that broke out in Brooklyn on Thursday afternoon.
At around 3:50 p.m. on Sept. 7, FDNY units responded to the fire at 196 Fountain Ave. in East New York. Upon arrival, fire personnel we met by heavy smoke from the first and second floor, as temperatures outside reached the mid to high 90s that afternoon.
The woman was found in the back of the building unconscious.  Operations were hampered by a hoarding condition as they had to get her past a gate leading to the rear and then a door. Units passed her off to other firefighters and paramedics who rushed her to Jamaica Hospital in extremely critical condition.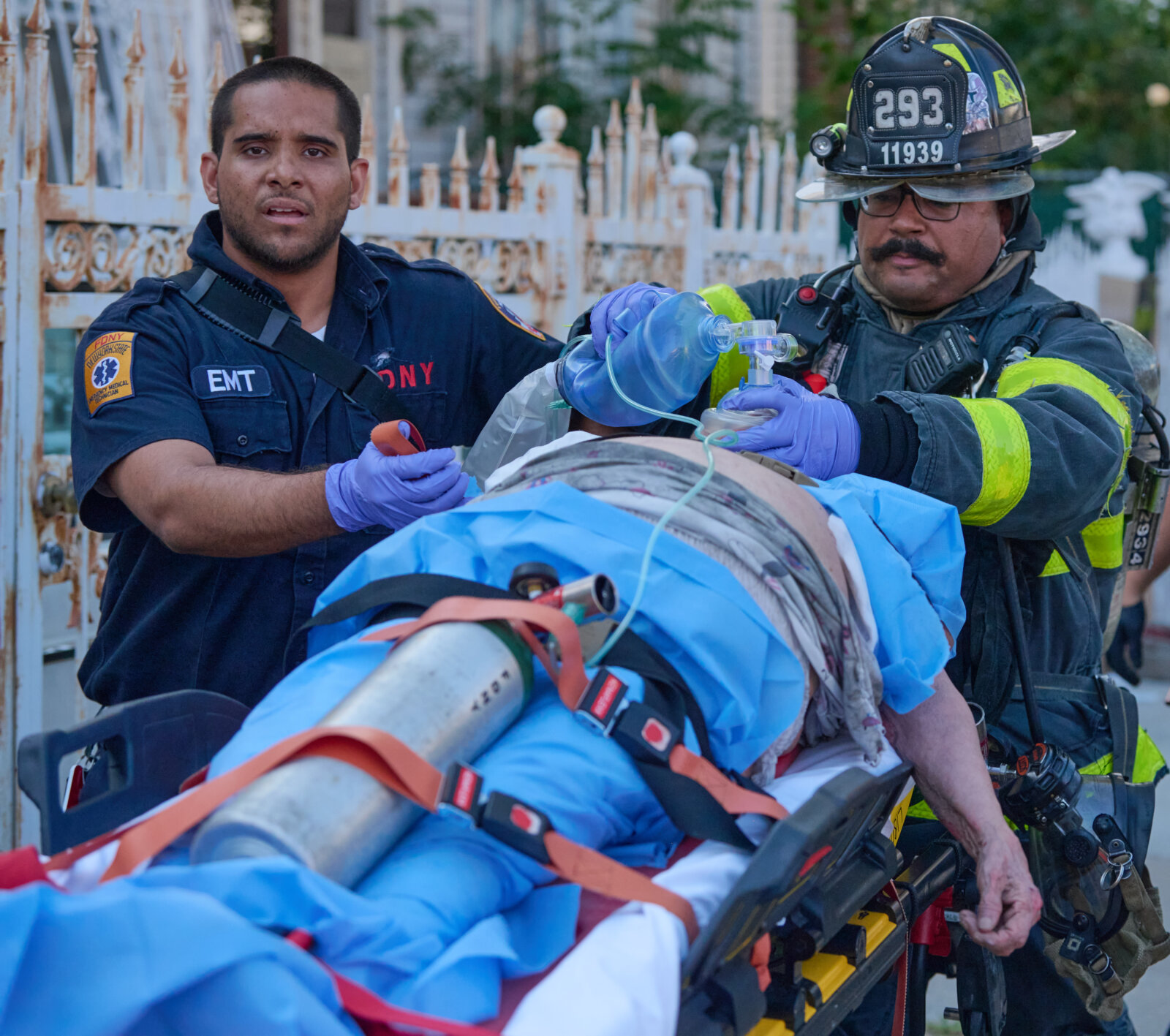 A man and dog were also injured in the blaze. Fire department personnel consisting of six five members and fifteen utilized three hose lines to knock down the main body of fire. 
The fire was declared under control at 4:44 p.m.  The cause of the fire is under investigation by the FDNY Fire Marshals Office.