The Metropolitan Opera's new season, which begins on Wednesday night, will feature nine productions in rotating repertory through New Year's Eve alone, including new productions of three contemporary works (including the company's first opera in Spanish in nearly a century) and revivals of classics by Verdi, Puccini, Wagner, and Mozart.
Dead Man Walking: Jake Heggie and Terrence McNally's 2000 adaptation of Sister Helen Prejean's memoir about her interactions with a murderer on death row, which was previously made into a 1995 film with Susan Sarandon and Sean Penn, is receiving its Met debut after being performed around the world. Ivo van Hove, who is known for his experimental, multimedia-heavy aesthetic, will direct. Begins Sept. 26.
Requiem: The company will offer three concert performances of Verdi's massive choral work based on the Catholic funeral mass. Music director Yannick Nézet-Séguin will conduct. Begins Sept. 27.
Nabucco: The first revival of the season is a 2001 staging of Verdi's biblical opera of Ancient Babylon, which includes the famous "Chorus of the Hebrew Slaves." Begins Sept. 28.
La Bohème: Franco Zeffirelli's frequently revived 1981 production of Puccini's beloved romance (which served as inspiration for the rock musical "Rent") is the ultimate crowd-pleaser. Begins Oct. 10.
Un Ballo in Maschera: This experimental interpretation of Verdi's mid-career opera, which explored the assassination of King Gustav III of Sweden at a masked ball in 1792, opened in 2012 right after Hurricane Katrina. Begins Oct. 20.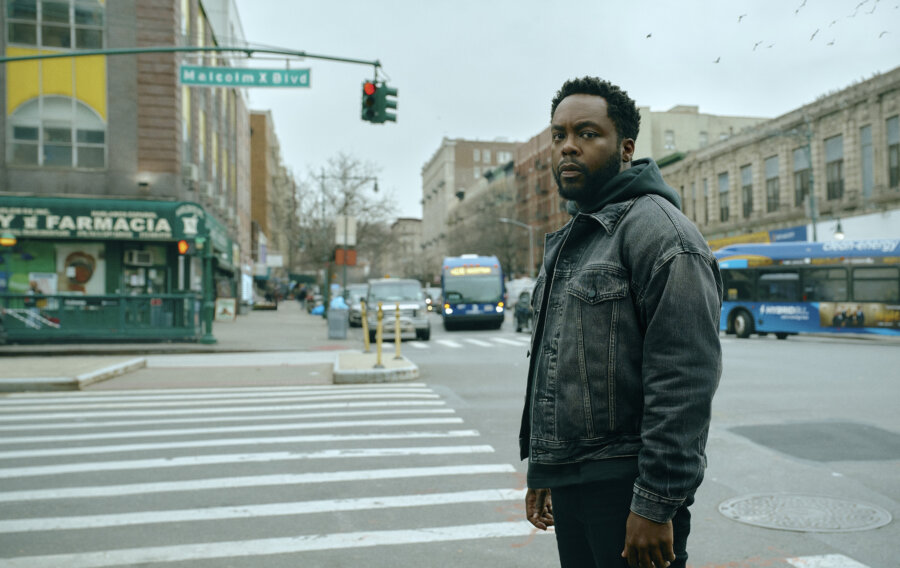 X: The Life and Times of Malcolm X: Following the acclaimed premiere of Terence Blanchard's "Fire Shut Up In My Bones" in 2021, the Met quickly announced that it would finally present Anthony Davis' 1986 jazz-influenced biographical opera about civil rights leader Malcolm X. Robert O'Hara ("Slave Play") will direct. Begins Nov. 3.
Tannhäuser: The only Wagner opera scheduled for this season, Otto Schenk's traditional-style production of this four-and-a-half hour opus about a medieval German knight dates back to 1977. Begins Nov. 30.
Florencia en el Amazonas: Daniel Catán's contemporary Spanish-language opera, which is inspired by the magical realism style of Gabriel García Márquez, depicts a famous soprano who returns to her home in Brazil to both perform and seek out a long-lost former love. Mary Zimmerman ("Metamorphases") will direct. Begins Nov. 16.
The Magic Flute: An abridged (running under two hours with no intermission) English-language adaptation of Julie Taymor's imaginative production of Mozart's fairy tale opera has become an annual holiday attraction for the opera house. Begins Dec. 8.
Carmen: The company's New Year's Eve premiere will be a modernized vision (with a focus on physical abuse and human trafficking) of one of the world's most popular operas. Begins Dec. 31.