Ringing in a weekend filled with Earth Day activities, environmental activists got their groove on, dancing against climate and economic injustice at an "Earth Rave" protest in Union Square on April 21.
Rave Revolution, a group of environmentally conscious DJs, organized the rave to draw attention to the worldwide climate emergency and to abolish the Gross Domestic Product (GDP) and replace it with the Genuine Progress Indicator (GPI). 
The group argues that the GDP only shows economic activities but doesn't consider issues like income inequality or the cost of environmental disasters, while the GPI also includes economic, social, and environmental factors.
Environmental activist Kerith Creo said Rave Revolution's greatest concern was an economic system not set up to better serve humanity and the planet. 
"If you've created a system that is wholly based on growth, you're measuring everything by a GDP system," Creo said. "You're not actually putting things front and center that have value to allow us to all equitably. Even a lot of the solutions that are coming forward, they don't actually lead with nature as something of real value that basically allows all of us to survive."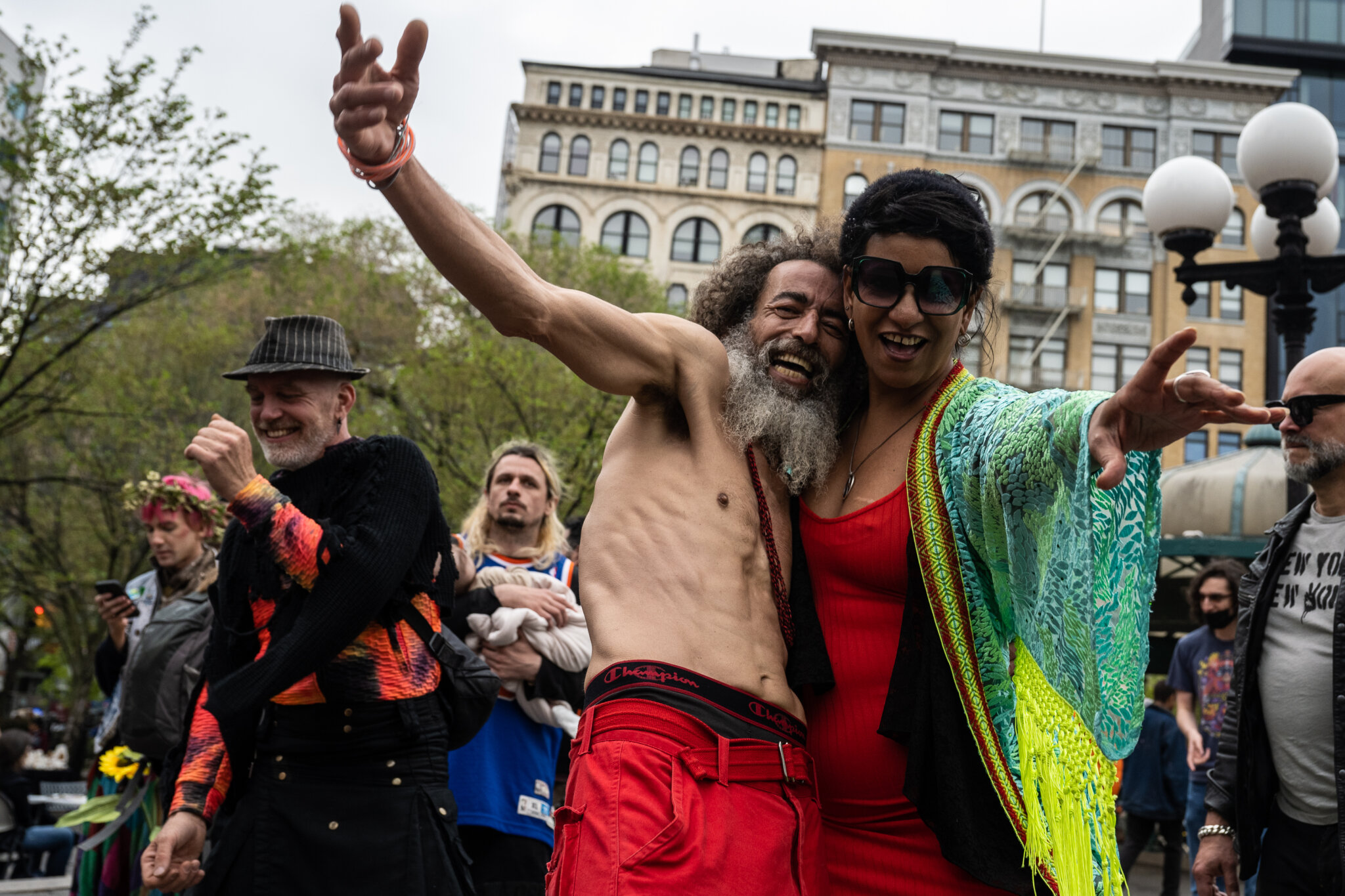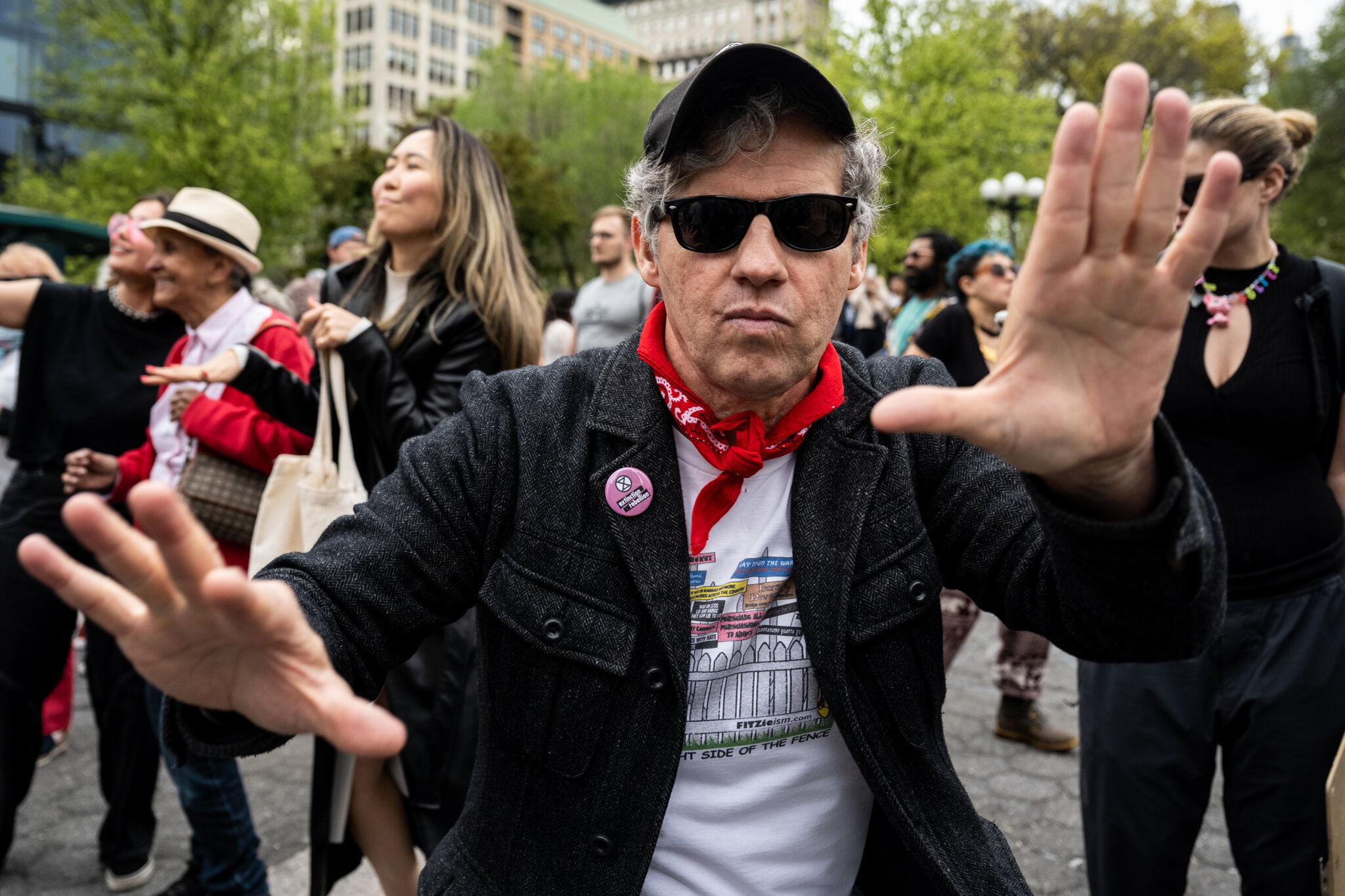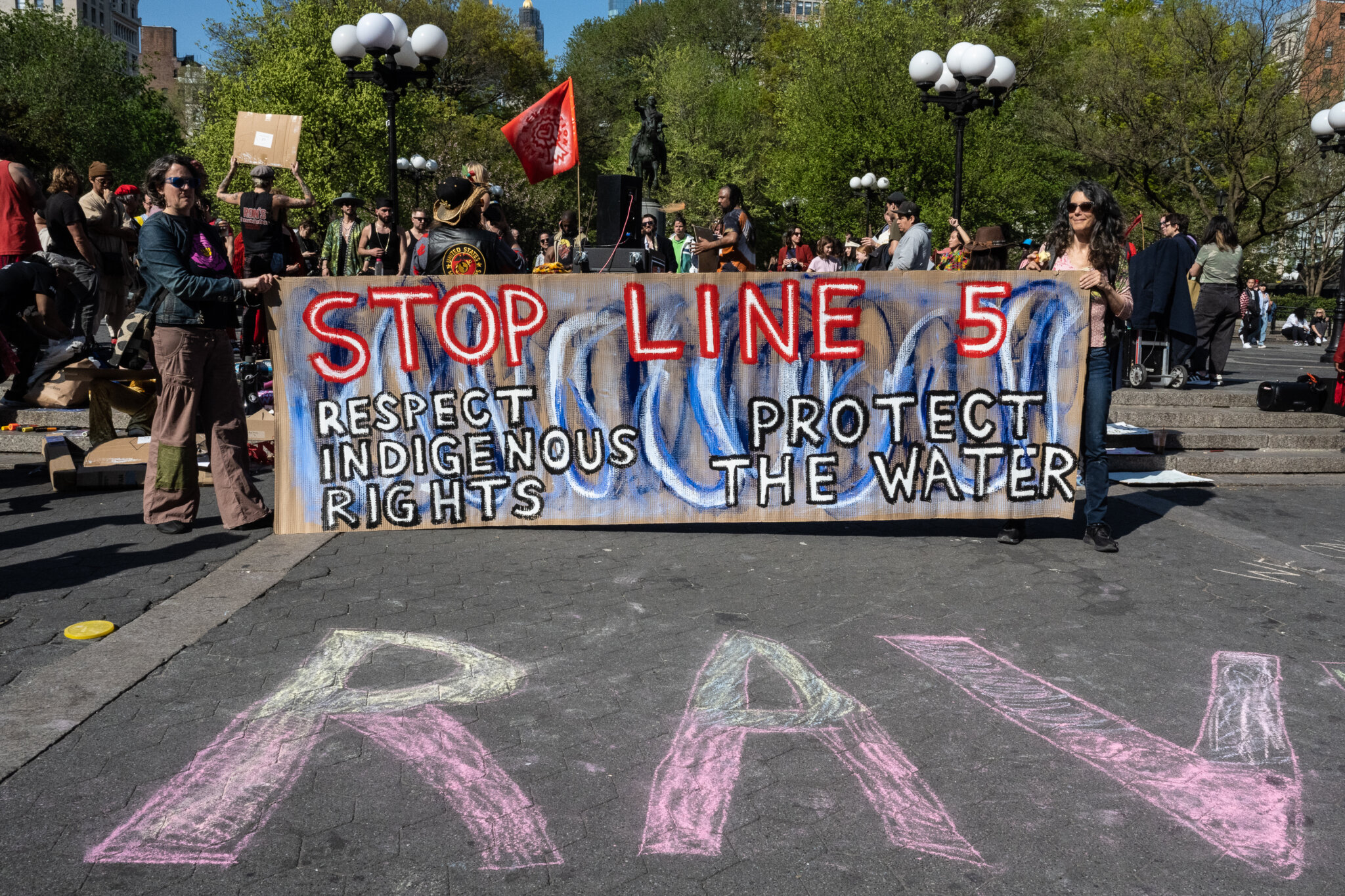 According to the latest UN report, the world is running out of time to avoid a climate catastrophe, and the impact of planet-warming pollution is direr than expected.
In a statement last month, António Guterres, Secretary-General of the United Nations, said, "The climate time bomb is ticking. Humanity is on thin ice – and that ice is melting fast."
An environmental activist named Dave said that change in human behavior was imperative to save the environment, and that the media needed to do more to educate the public about the climate emergency. 
"While a lot of people investing in different initiatives is very bold and important, there's too much money being thrown at charities and not enough being done to educate people on how they can behave differently," Dave said. 
He realized that even if the United States and European countries "cleaned up their act," many other countries are transitioning to fossil fuels, which emit harmful air and large quantities of carbon dioxide and are responsible for global warming.
"We've got so much to do," Dave said. "And we can't just look at it as a singular problem for America. While America has been the greatest polluter over the history of the Earth, including Europe as well, we need to change our behavior as a species."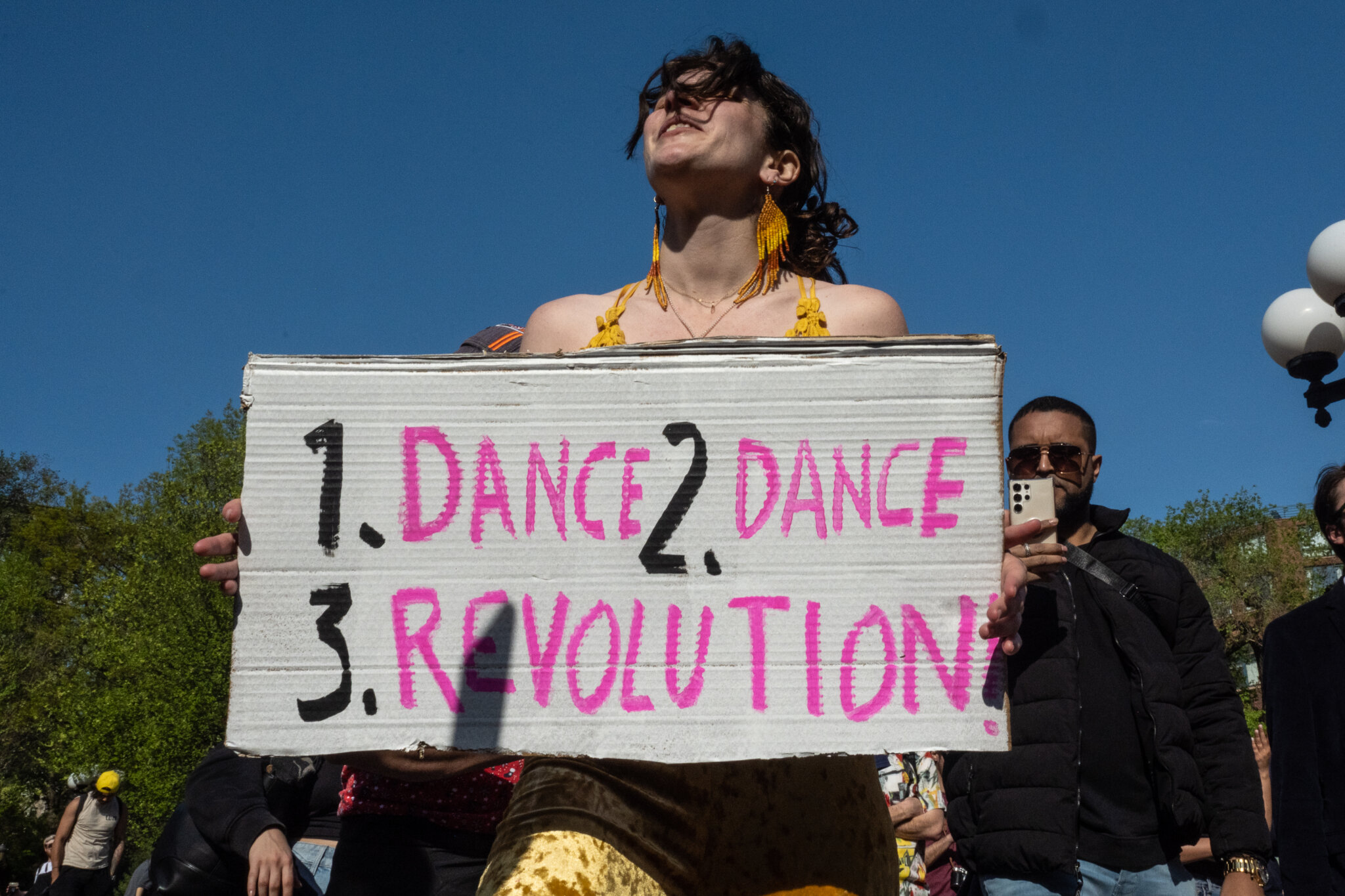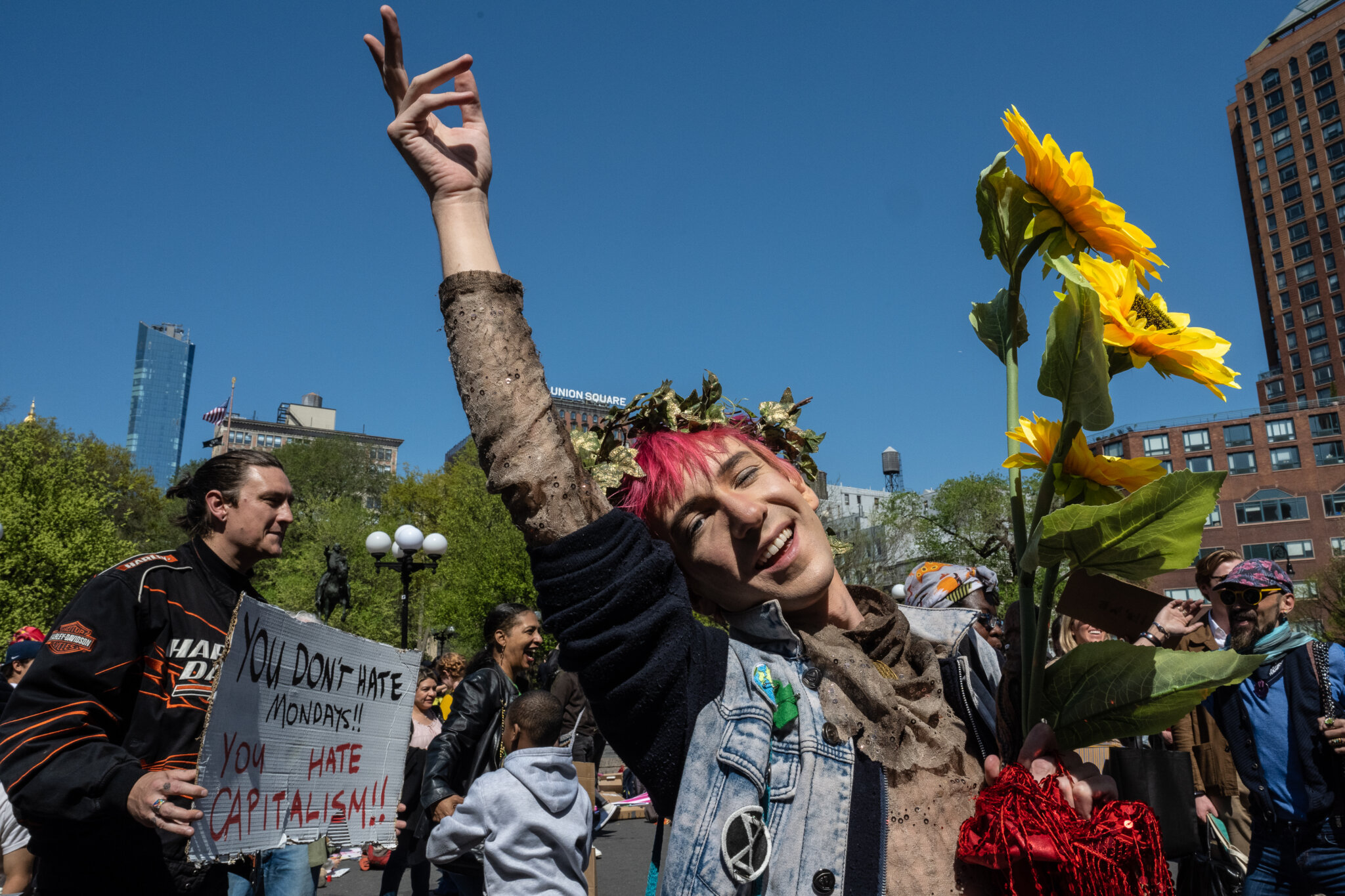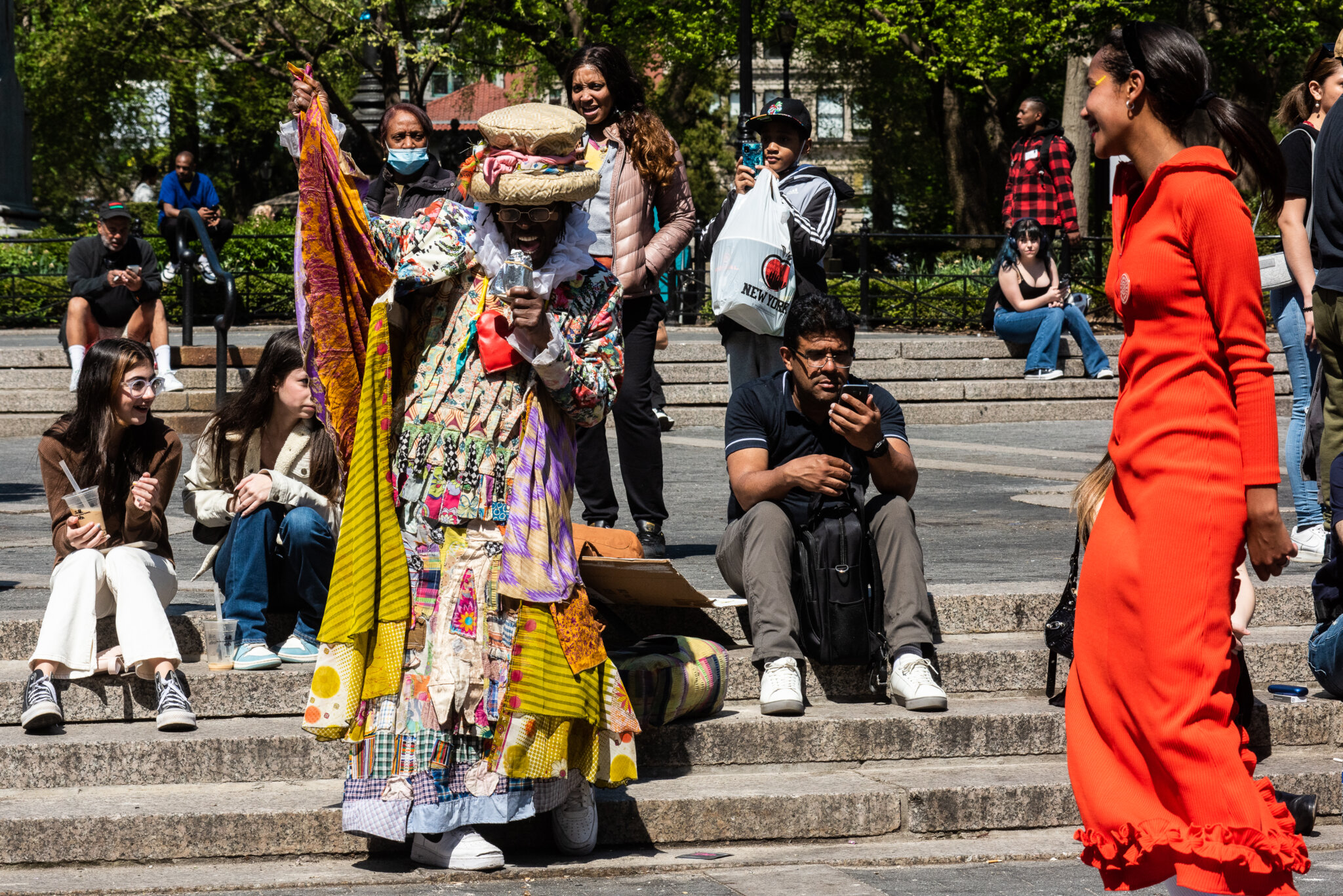 Eric Terena, who is from the Southern part of the Amazon, said his people were in the process of getting loggers and miners out of the Amazon with the help of Brazil's Ministry of Indigenous People. He shared that the main problems Indigenous people in the Amazon faced now were education, public health, and mercury pollution because of illegal mining.
"But still, we are having a lot of issues," Terena said. "We have been attacked, murdered, and threatened by corporations that are there illegally and by farmers that are also there illegally."
Steven Donzinger, an environmental activist and lawyer, paid the price for going against oil giant Chevron on behalf of the Ecuadorian people for contaminating the Lago Agria region with crude oil. After he won the multibillion-dollar lawsuit, Chevron came after him, and Donzinger spent 45 days in prison and a combined total of 993 days under house arrest.  
Donzinger said there needed to be a major shift in consciousness because the Earth was running out of time. 
"If we don't act now, we don't act quickly, we don't act in a really meaningful way, we're going to lose what we know of this planet," Donzinger said. 
Donzinger called for a president who would create a plan to phase out the fossil fuel industry. He criticized the current administration for not having a concrete plan to address the climate emergency while the oil industry was  making more profits than ever,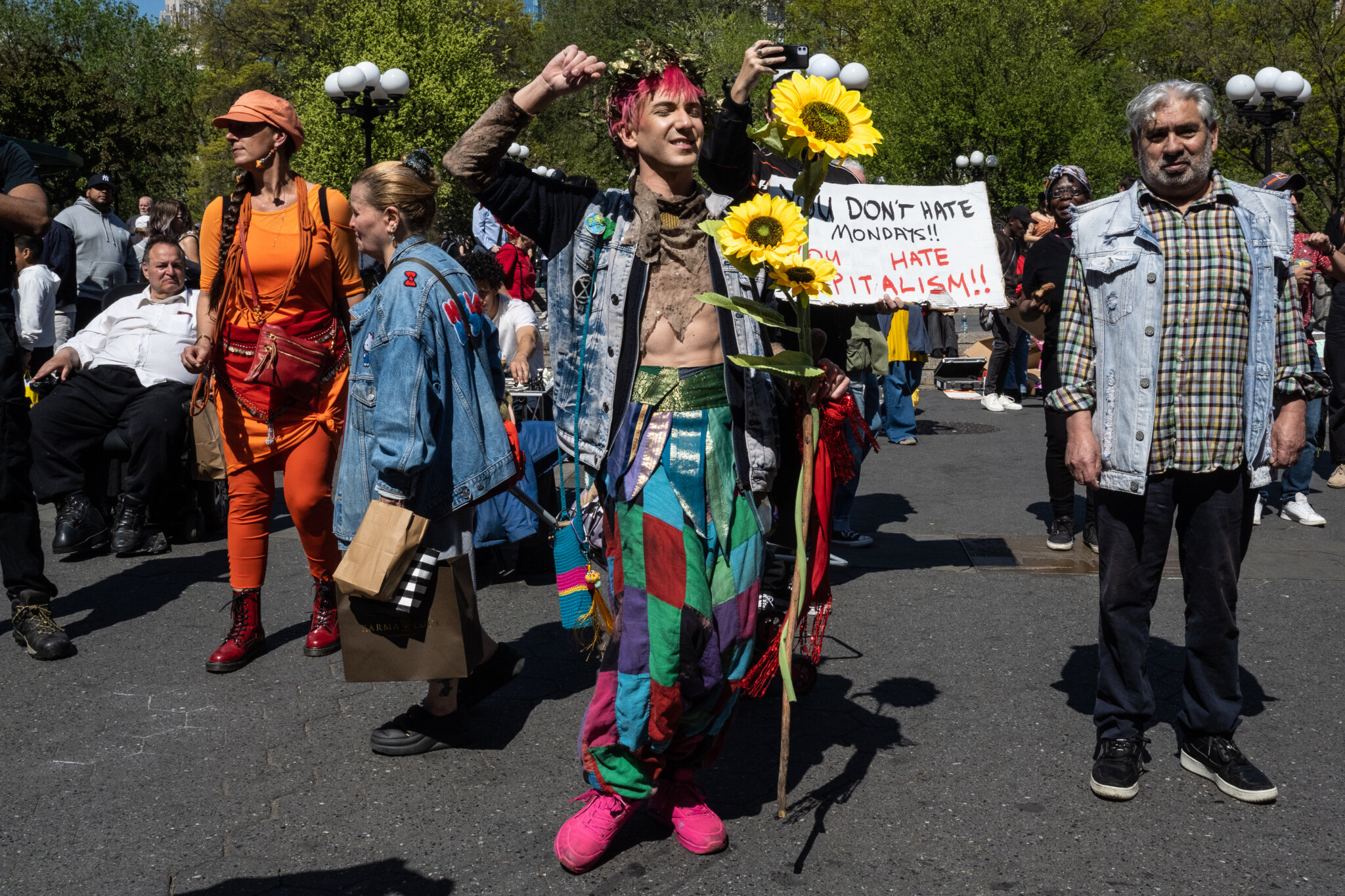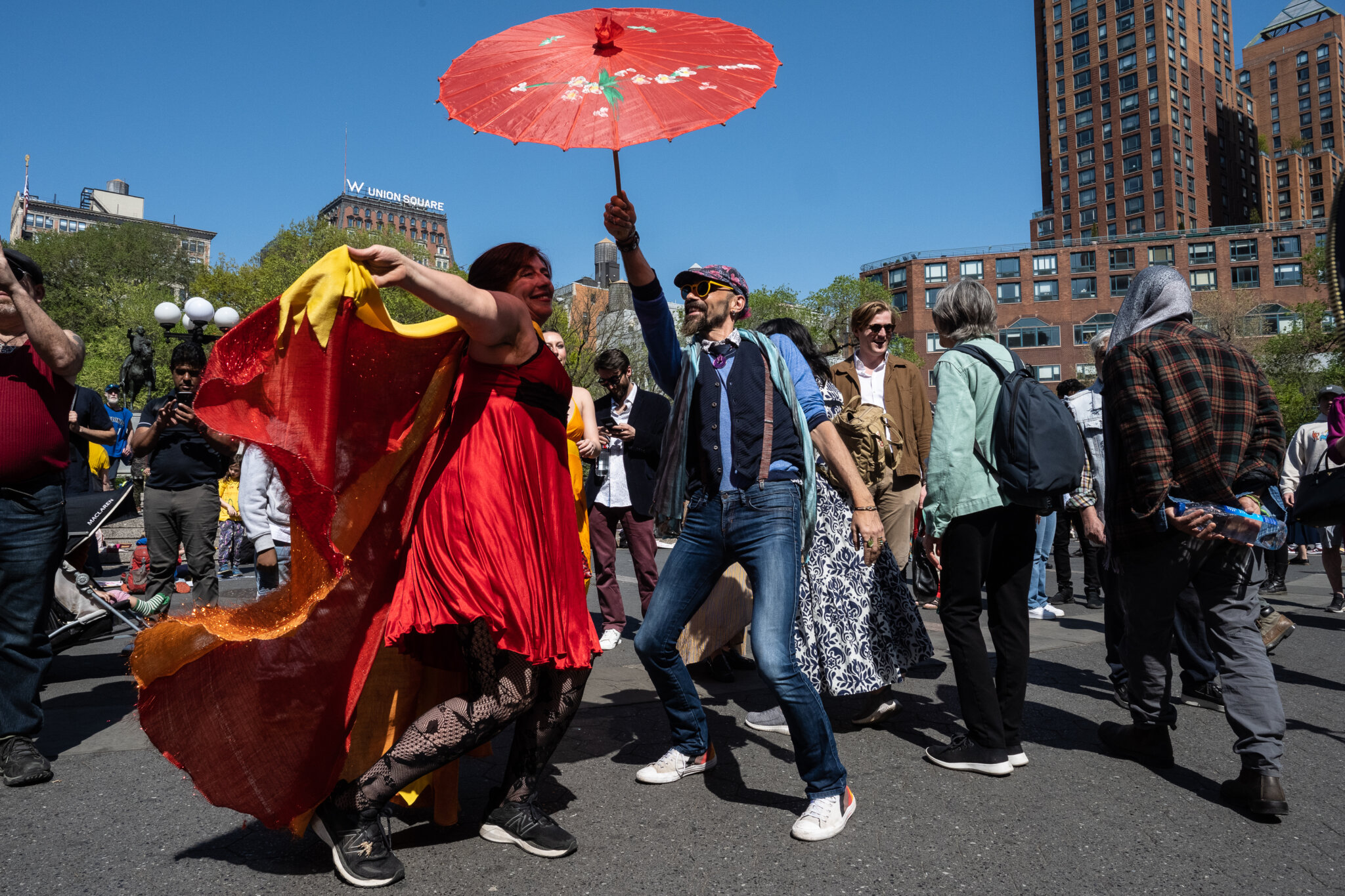 In March, the Biden administration approved a controversial oil drilling plan on 23 million acres in Alaska, the "Willow" project. The plan would produce about 600 million barrels of oil and generate 278 million metric tons of carbon emissions. 
"We need leadership at the top of our government that is much stronger than what we're getting now," Donzinger said. "So it's very concerning, and it's extremely disconcerting for young people."