A 23-year-old man is dead after a dispute in Brooklyn on Easter Sunday ended in bloodshed, cops said.
At around 2:14 p.m. on April 9, police responded to a 911 call of a man stabbed at the intersection of West 23rd Street and Mermaid Avenue in Coney Island, within the confines of the 60th Precinct. When officers arrived, they found the man — identified Monday as East New York resident Kristian Vargas — with a stab wound to the torso.
Paramedics responded and took the man to NYU Langone Hospital-Brooklyn, where he was pronounced dead.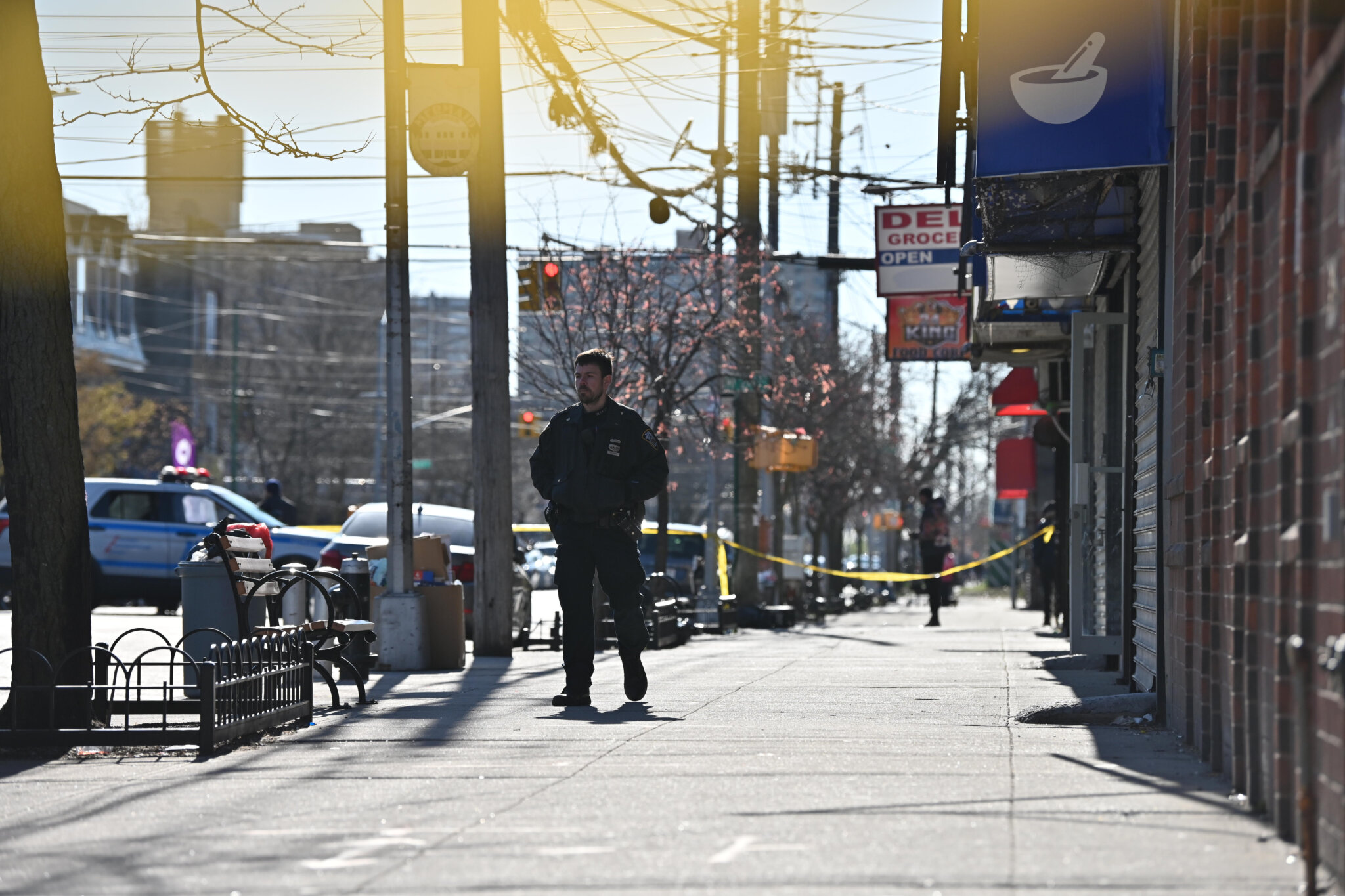 A preliminary investigation determined that the assault occurred at the intersection of West 36th Street and Mermaid Avenue, where the victim reportedly got into a dispute with two other men before trying to get help.
No further details were available Monday morning. The investigation remains ongoing.