Firefighters quickly snubbed out a fire that broke out on the second floor of a Brooklyn home on Tuesday night.
At around 11:13 p.m. on June 20, FDNY units Engine Company 236 and Ladder Company 175 responded to the fire at 204 McKinley Ave. in Cypress Hills. Fire personnel reported heavy fire on the second floor of the wood-frame residence.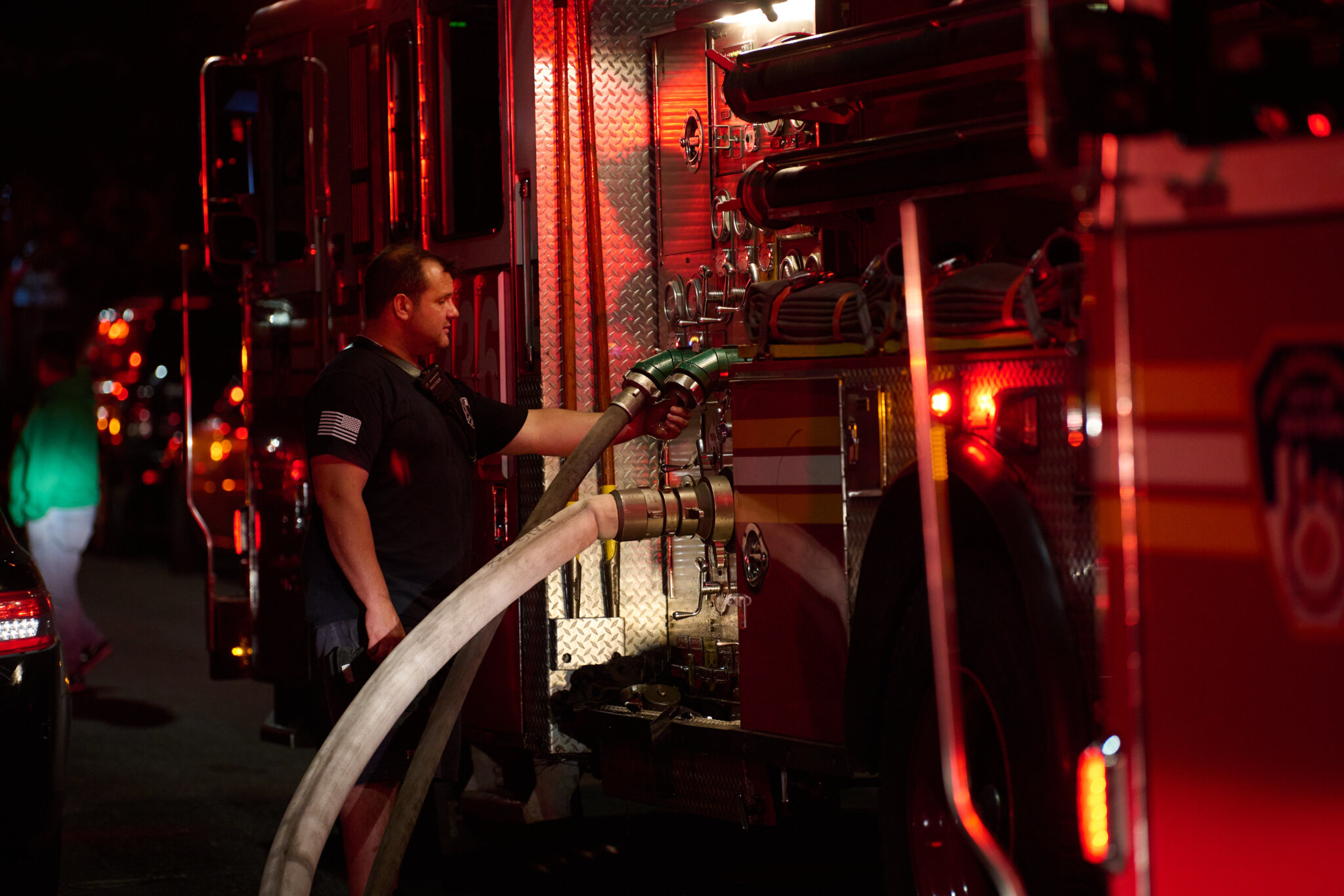 Firefighters knocked back the main body of the fire with two hose lines. throughout the first and second floors yielded negative results.
The fire was brought under control at 11:56 p.m. There were no reported injuries as a result of the incident.
The cause of the fire is under investigation.