Friday's latest round of severe weather reminds New Yorkers of the damage caused by climate change — torrential rain, summer heat, and increasingly smoke-filled air.
But for Con Edison, closely watching climate change and weather forecasts is a daily function.  
That's because the company that supplies power to 10 million New Yorkers has long been using climate-driven science to mitigate the damage from extreme weather.
"All the science that we're monitoring tells us that extreme heat will continue," said Nelson Yip, Con Edison's director of Strategic Planning. 
The company's 2023 Climate Vulnerability Study predicts an alarming timetable for hotter temperatures. "Currently, we have four days per year over 95 degrees," said Yip. "But by 2030 it could be 17 days, and then by 2050 up to 32 days per year — that's one-third of the summer over 95 degrees."
Extreme heat puts pressure on the electrical grid, to be sure. But the most damage can come from flooding, as the company learned in 2012 after Superstorm Sandy. The storm flooded underground electric delivery equipment, causing a mass outage from Midtown Manhattan south.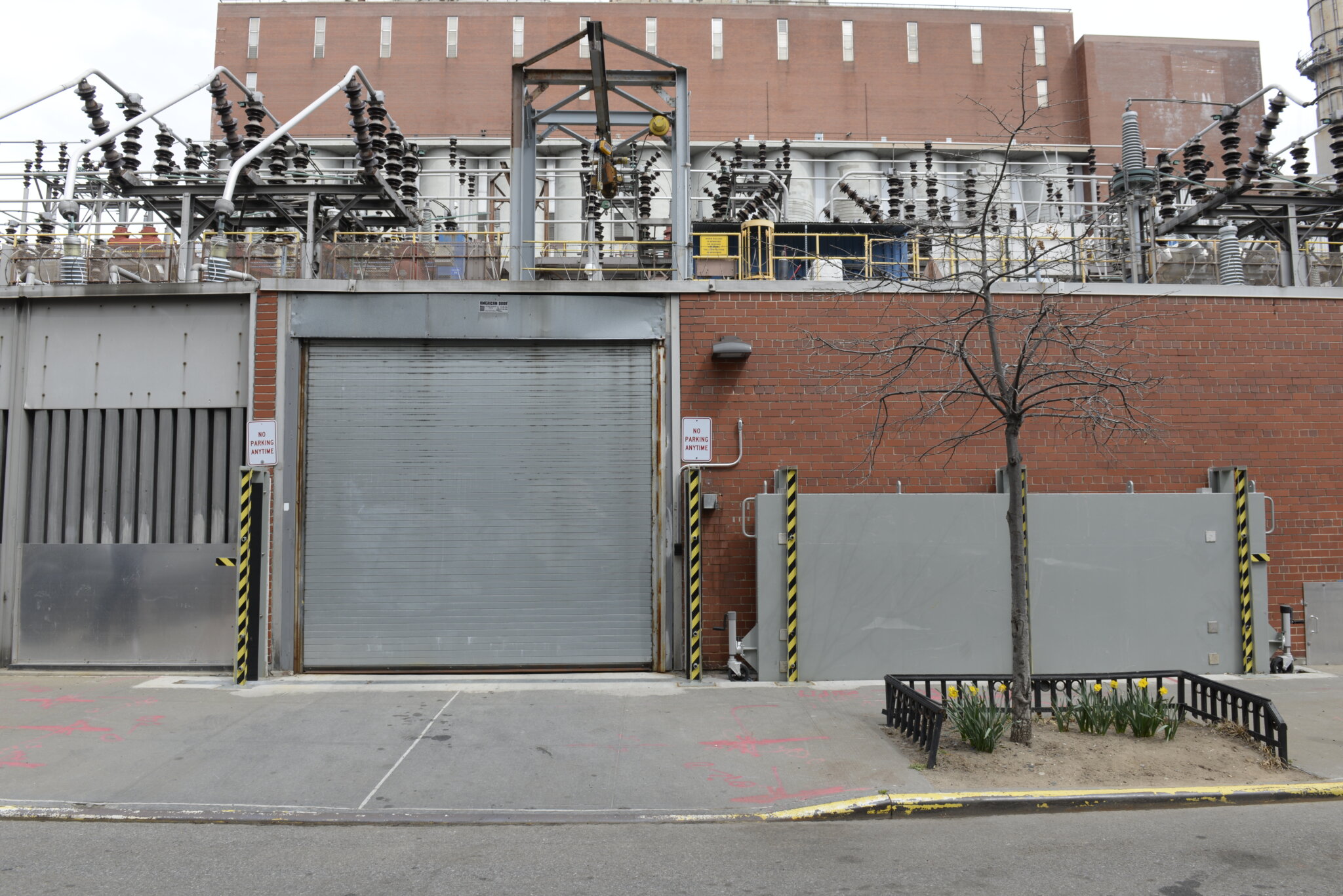 Following the storm, the company made upgrades to its energy-delivery systems under a four-year, $1 billion storm hardening program. These upgrades included elevating the control room at its East 13th Street substation, fortifying the station with a retaining wall, and investing in submersible equipment.
From that event onward, anticipating stronger storms and hotter weather, the company's climate preparedness continued to evolve. "Resiliency" became more than a catchword as Con Edison committed to building a grid that can carry 100 percent clean energy by 2040.
Today, Con Edison helps customers connect solar projects, offers incentives for the electrification of buildings and transportation, and is deploying battery storage projects — important components of the transition to renewables and away from fossil fuels.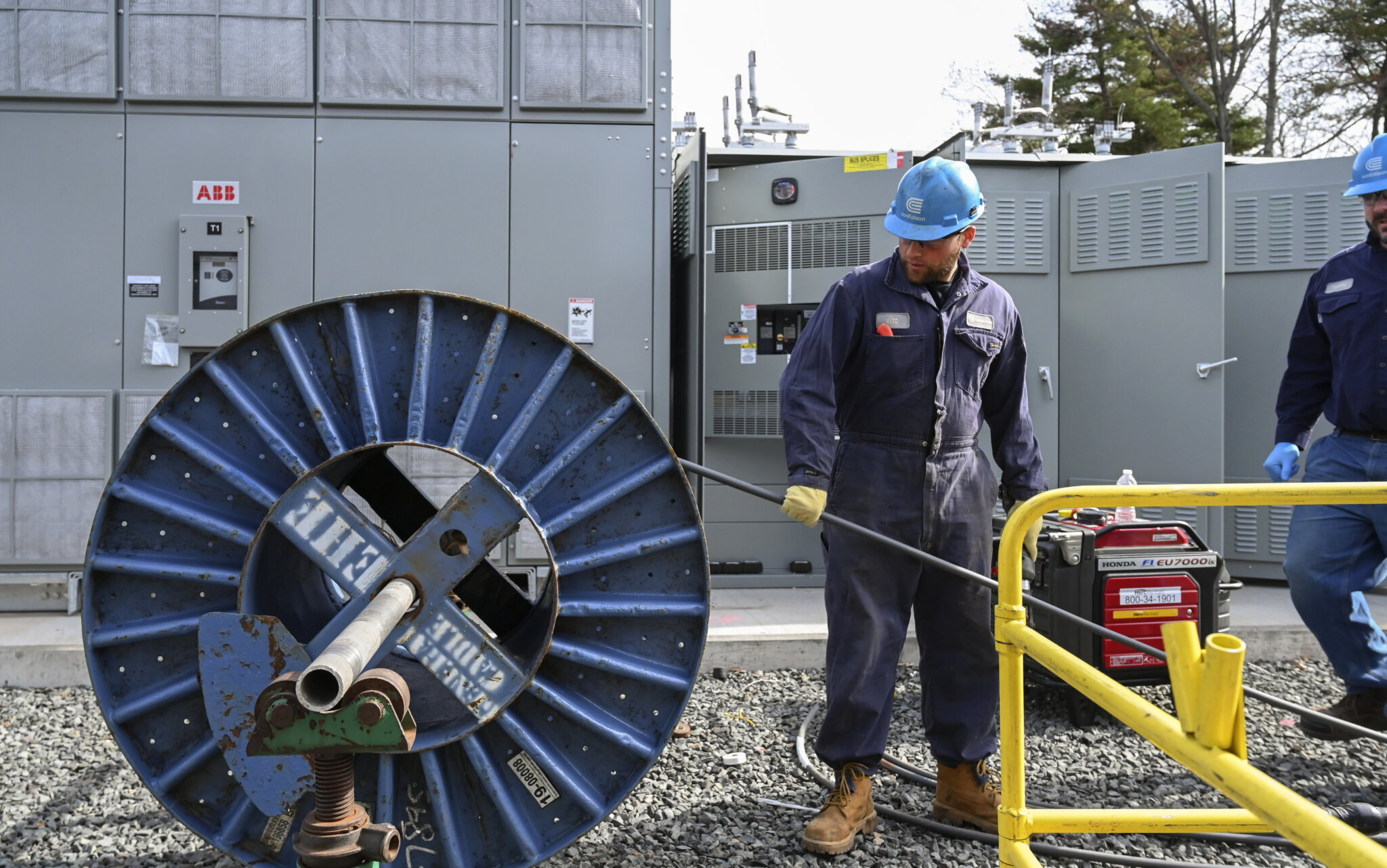 In November 2023, the company will file its Climate Change Resilience Plan. The plan will outline investments to protect its equipment and customers in New York City and Westchester County from rising temperatures and other climate change impacts.
Looking ahead, the company has committed to additional climate science studies that will further inform its refinement of tools, methods, and approaches in engineering and planning. And they continue to learn from storm events.
"We have to be ready," said Nelson Yip. "To reimagine the way we're planning, reimagine the way we're operating and really reimagine how we're providing resiliency for all our customers and all New Yorkers."
Check out Con Edison's Climate Change Resiliency Plan.