Firefighters quickly snubbed out a basement fire in a mixed-use building in Brooklyn on Tuesday morning.
At just after 11:40 a.m. on Oct. 31, FDNY units arrived at 2665 Pitkin Ave., which houses a deli and apartments, to find smoke coming from the basement.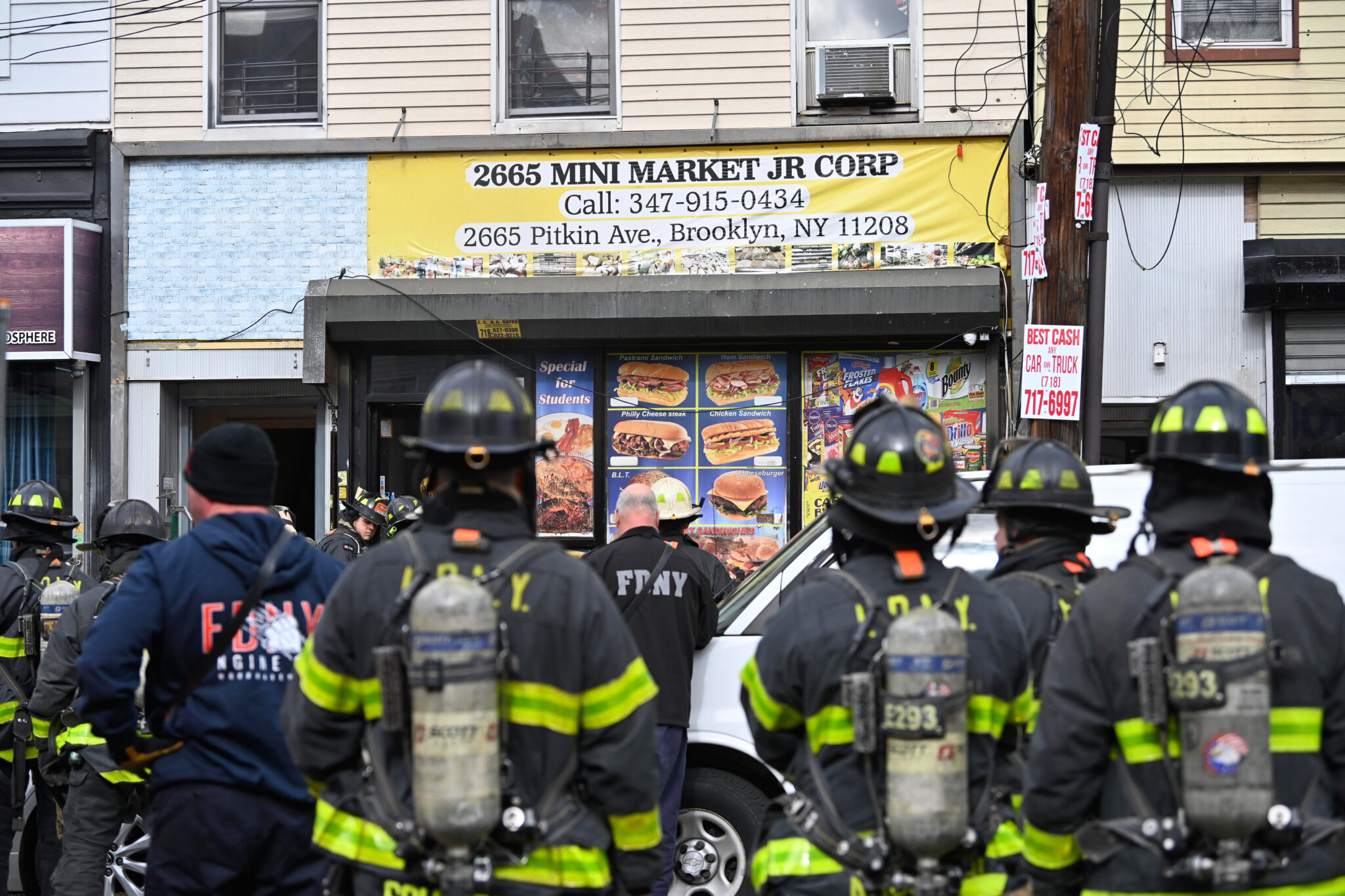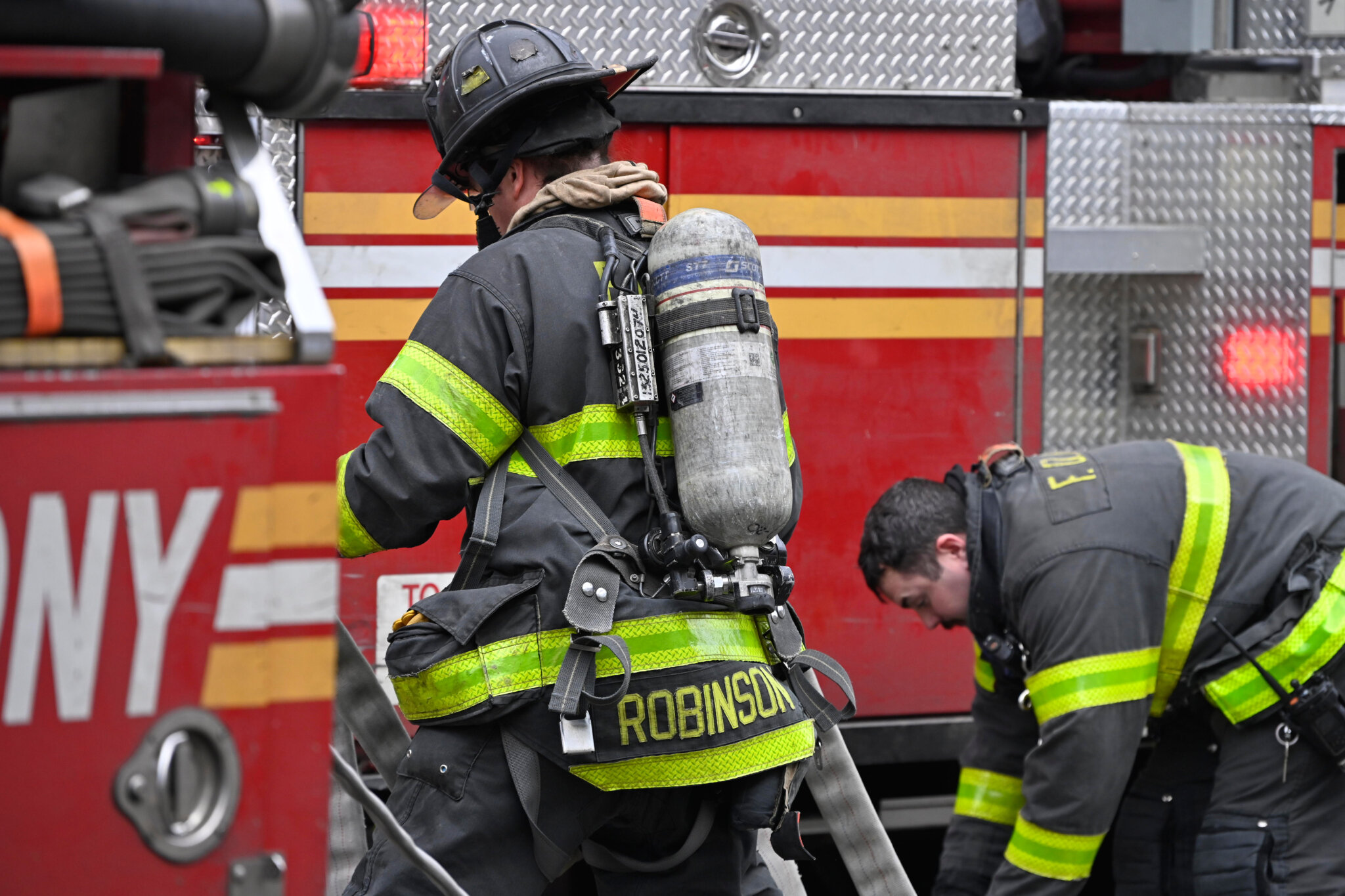 Fire Department personnel quickly deployed two hose lines and sixty firefighters to knock down the main body of the fire, bringing the flames under control at 12:15 p.m. 
Searches throughout the building yielded negative results. The FDNY Fire Marshal's office will determine the cause of the fire, though with the building being a food establishment, the Department of Health will have to get involved in the investigation.