Three Brooklyn residents were critically injured when a fire erupted inside their apartment building on Tuesday morning after an apparent lithium-ion battery explosion, police reported.
The blaze ignited just before 4:48 a.m. on Oct. 17 inside a second-floor unit within the Oak Gardens high-rise complex at 120 Menahan St. in Bushwick.
More than 60 firefighters from 12 units responded to the scene. During the search, the Bravest members came upon five people inside the location, all of whom had been overcome by acidic smoke.
EMS rushed the five victims to Wyckoff Heights Medical Center and NewYork-Presbyterian Weill Cornell Medical Center. Three of the victims were listed in critical condition, while two others were were stable, it was reported.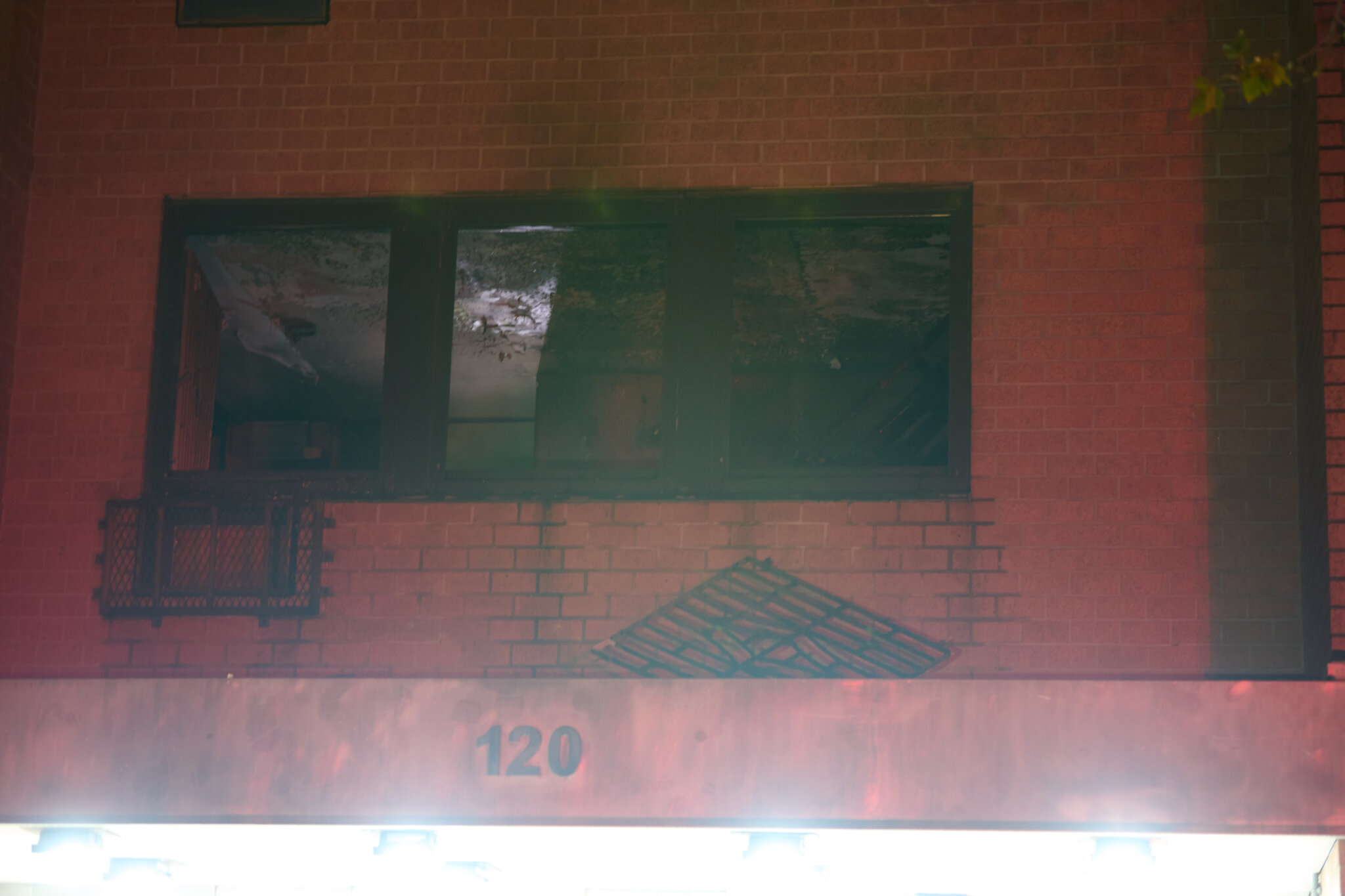 While knocking down the fire, members of Hazmat Company 1 removed the alleged culprit in the blaze, a burst lithium-ion battery and a totaled e-bike, from the location. Defective lithium-ion batteries used to charge e-bikes have been among the most prolific causes of fires in New York City over the last several years.
"People don't listen man," said a building resident. "They tell you to not charge these things in your apartment. It's been on the news for over a year. It is a life hazard for everyone in the building."
Firefighters rescued five occupants overcome by another lithium ion battery explosion at 120 Menahan Street on Tuesday morning.
The FDNY placed the blaze under control at about 5:26 a.m. Fire marshals are conducting the ongoing investigation.