Police in Brooklyn are investigating a horrific crime scene on Monday after a family friend found a woman, teenager, and their pet dog dead, authorities said.
Law enforcement sources said the grisly discovery occurred at about 2:33 p.m. inside a residence on the 1200 block of New York Avenue, just north of Avenue D, in Little Haiti.
According to sources with knowledge of the incident, the family friend, a 38-year-old man, came to the home after he had not been able to contact anyone there for several days. After finally gaining access to the home, he made the gruesome discovery and called police.
Officers from the 67th Precinct, in responding to the location, came upon a 37-year-old woman was found with a stab wound to the neck and chest while a 14-year-old girl, who sources believe to be the woman's daughter, was found face down in the apartment. Both were pronounced deceased.
Nearby, a poodle/terrier mix canine was also found dead, authorities said.
Sources familiar with the case said that it's believed the human and canine victims had been dead for several days prior to their discovery. 
Police questioned the family friend who initially found the victims, but he is not believed to be a suspect, sources noted.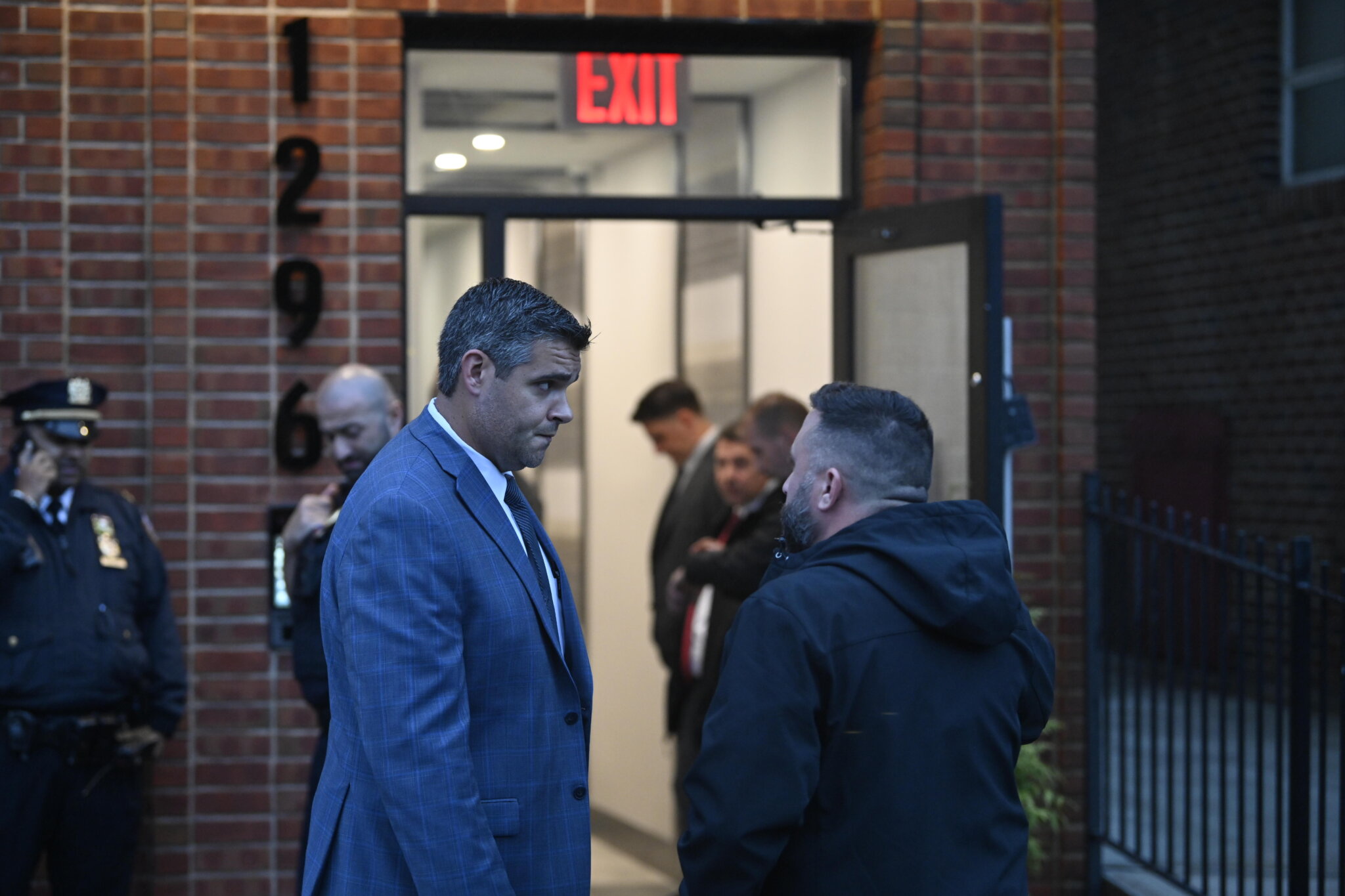 An active crime scene was in place at the Little Haiti home after nightfall Monday. Police sources said they are investigating every possible cause and lead in the case.
No arrests have been made in the ongoing probe, authorities said.