A Black woman will represent the United States at the Miss Intercontinental beauty pageant this October for the first time in the competition's 51-year history.
New York native and Bronx resident 23-year-old Amber Corbett had her official crowning debut as Miss Intercontinental USA 2023 with a meet and greet at The Ready Rooftop in the East Village on July 22.
This year, pageant participants sent in a virtual package competing for the coveted crown, instead of competing in person and being crowned on stage. Katherine McQuade, United States of America's Miss 2023, had the honor of presenting Corbett with the sash and crown. 
Corbett told amNewYork Metro she is excited and proud to represent her community as the first African-American Miss Intercontinental USA. 
"Winning Miss Intercontinental USA felt like I was breaking a glass ceiling in itself because, in 51 years, there's never been a Black Miss Intercontinental USA," Corbett said.
When Corbett received the great news, she said she gasped and then started crying because she knew how much the win meant to her community. 
"My grandmother came from a really small town in Alabama where when she was growing up, she could only go to the doctor on certain days," Corbett said. "So to be able to be the first black Miss Intercontinental USA, I was beside myself."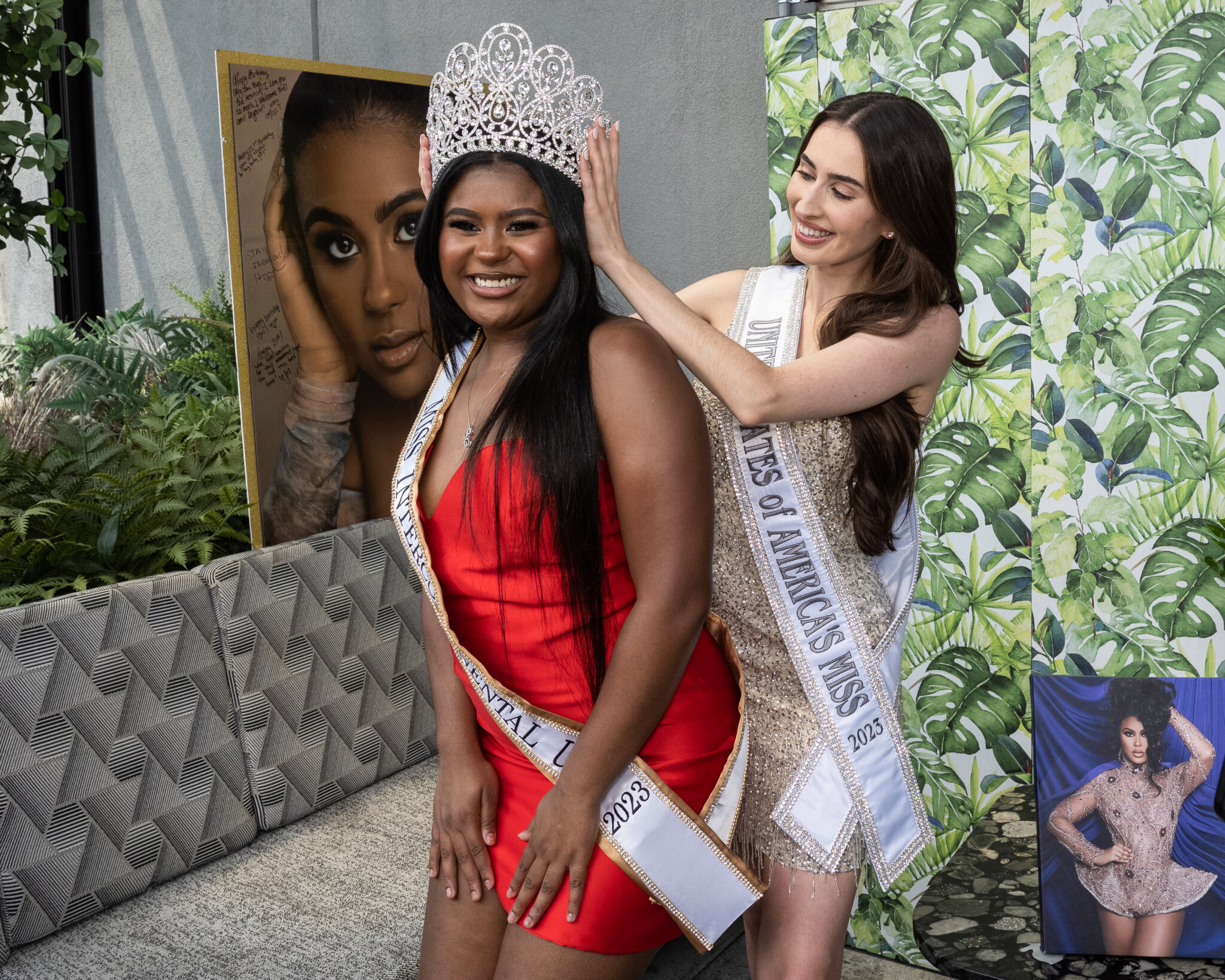 The marketing coordinator in ad sales at NBCUniversal Peacock and Scripted Development Division began competing in pageants when she was eleven. Corbett shared that she was extremely shy as a child.
"I was honestly practically mute. I wouldn't really ever talk," Corbett said.
Corbett entered her first competition after her mom Tiffany received a letter about pageants and how they can boost confidence.
"I just fell in love with pageantry," Corbett said. "It really became a mother-and-daughter activity for us. Some kids had basketball or soccer. I had pageans."
Since then, she has been crowned Miss Galaxy NY 2021, Miss Galaxy NY Teen 2015, Miss Earth NY Teen 2015, Miss United States NY Jr Teen 2015, and IJM Junior Teen 2015.
Corbett graduated cum laude from Pace University with a Bachelor of Business Administration degree in Advertising and Integrated Marketing Communications and a minor in Digital Marketing last May.
Corbett wants to use her voice to champion diversity and representation behind and in front of the camera and has established a support resource, "She's Represented."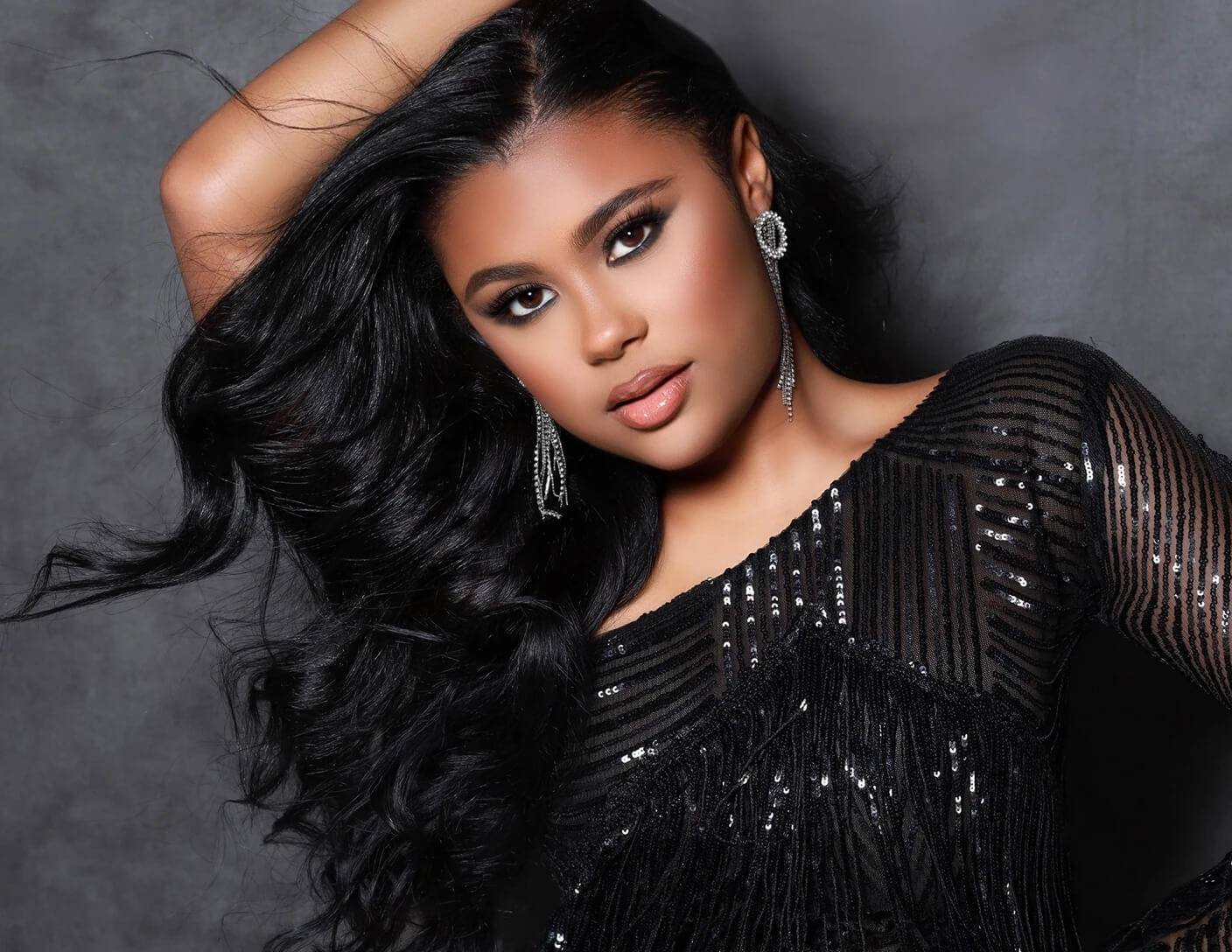 The resource serves as a space for women of color in corporate America to network, find support, and decompress.
"I'm planning doing a safe space and have Zoom calls for women of color to do networking. Because as a woman of color in media, it's such a small industry," Corbett said. 
In her free time, Corbett has volunteered for several non-profit organizations, like the Andrus Foundation and the People Connect Foundation, and her civil service has garnered her two President Obama Volunteer Service awards.
Tiffany Summerville, Corbett's mother, has been supportive of Corbett throughout her entire pageant journey and was beaming with pride looking at her daughter's accomplishments. 
Summerville, the global vice president and head of human resources at a biotech company, said it definitely was a lot to manage work, family, school, honor roll, and pageantry.
"The return on the investment has been priceless," Summerville said. "For her to be able to represent folks that look like her, young girls that look like her. You can't be what you don't see."
Brittany Jones, Corbett's godsister, wasn't surprised that Corbett, whom Jones described as "very talented, very smart, fun, and caring," was crowned Miss Intercontinental USA 2023. 
"This opportunity is her. So I'm very proud," Jones said. "I'm not surprised. I knew it was coming. It's just beautiful to see her continue to elevate in life at such a young age."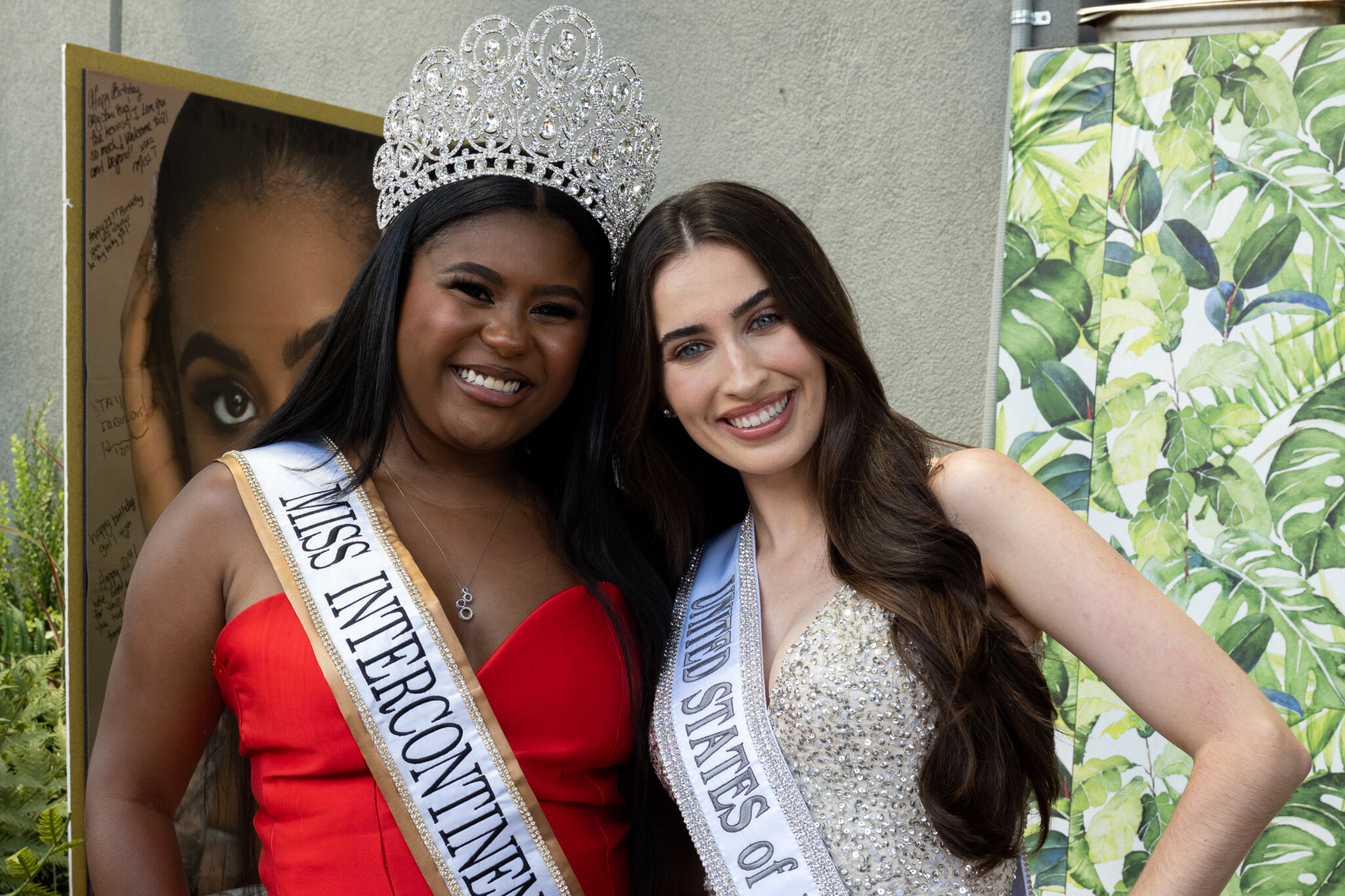 The internationally recognized Miss Intercontinental pageant began in 1971. Titleholders have pursued high-profile government, business, finance, film, and fashion careers. The winner will be named Miss "POWER OF BEAUTY."  As the goodwill ambassador for the Miss Intercontinental Organization, she will educate about issues detrimental to society, such as the fight against drug abuse, poverty eradication, gender equality, health, nutrition, and environmental conservation.
The location of this year's pageant has yet to be announced.