Two Brooklyn residents were injured in a two-alarm house fire on the last day of 2022, Fire Department sources reported.
The inferno broke out at about 10:30 p.m. on Dec. 31, 2022 inside 291 Arlington Ave. in Cypress Hills, Fire Department sources said.
Members of Engine Company 332 and Ladder Company 175 were the first on the scene, and encountered heavy fire blowing out of the first-floor windows of the three story residence. The flames extended through the walls into the upper floors and to the adjoining structure.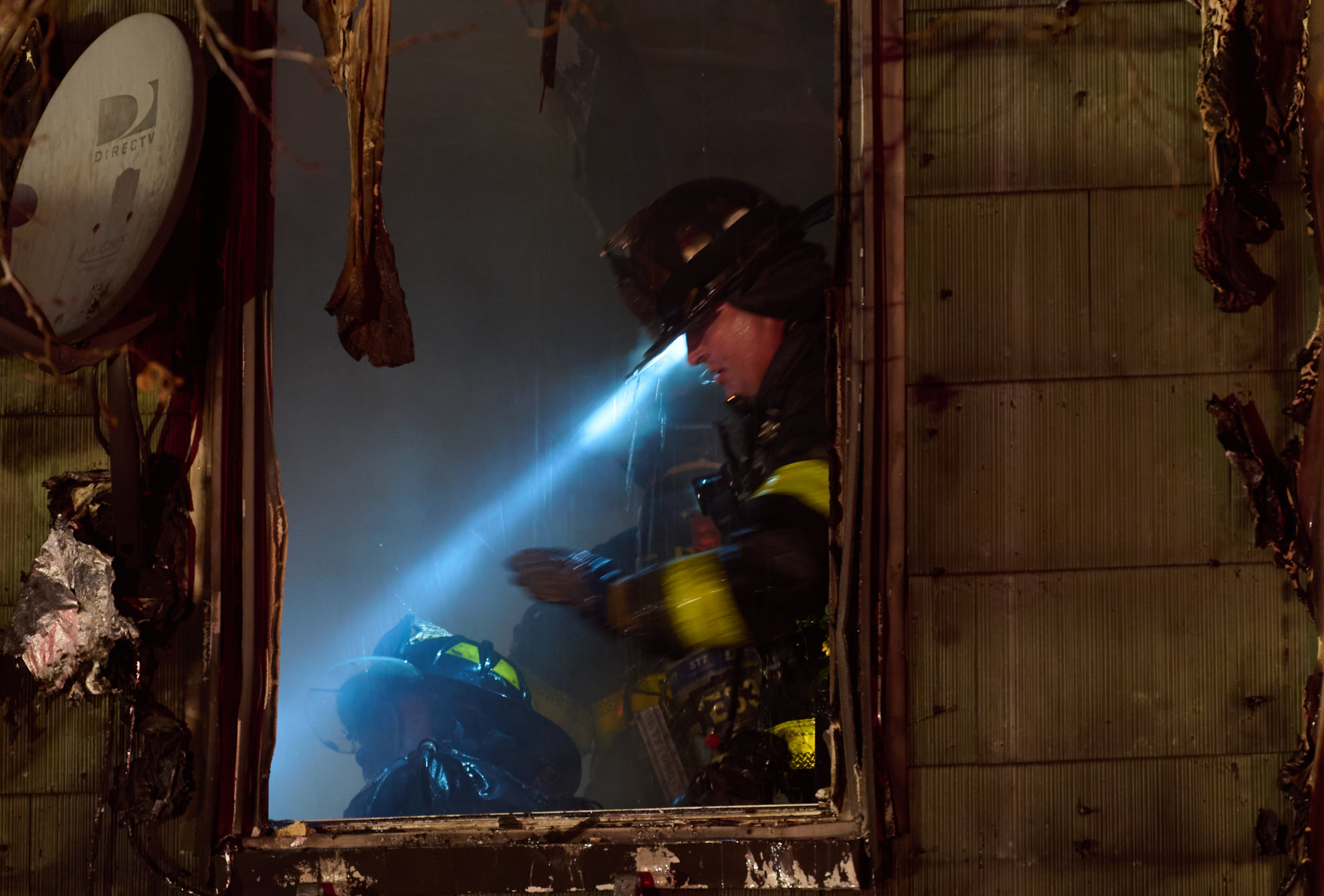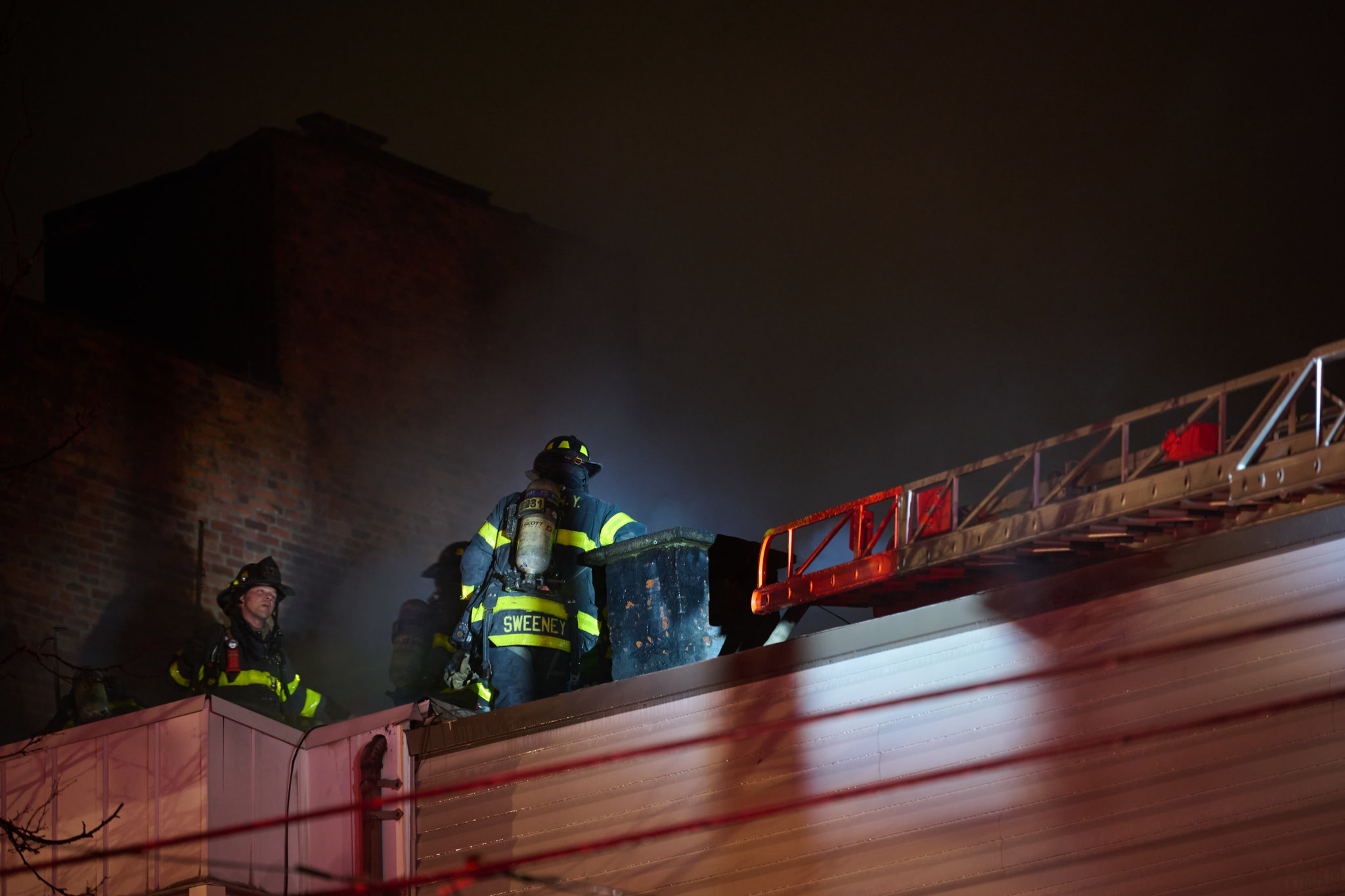 More than 100 firefighters responded to the inferno. Firefighters cut numerous holes in the roof and ceilings to vent the fire and get water on it.
The two injured residents suffered minor injuries, it was reported.
Using five hose lines, the blaze was brought under control at around 11:40 p.m. Saturday night. FDNY marshals are now investigating what caused the fire.