Many thought they had seen the end of the Zach Wilson era with the New York Jets last season. 
It took 10 games the following season for it to truly die. 
Wilson's benching in the Jets 32-6 blowout loss to the Bills Sunday evening was seemingly the final straw in an inept offense looking for any kind of spark. They've dealt with an overwhelming amount of injuries along the offensive line, confusing play-calls, and incompetence at several key skill position slots. 
No average/above-average quarterback can fix the mess that the Jets offense is in. That doesn't mean a quarterback change isn't warranted though. 
So now here we are – a day after the Jets turned to their third different quarterback of the 2023 season. At this moment, no one knows who will take the field to run the offense on Friday afternoon against the Miami Dolphins. The only clear thing understood is that Wilson will not be the starting quarterback.
That leaves Gang Green with two choices.
Tim Boyle
Fans and some analysts were clamoring for a change at quarterback on Sunday because of mistakes made by Wilson, and to see if a spark could be had. 
That quickly eroded once Tim Boyle entered the game. Boyle is a career backup from Green Bay and Detroit. He had a strong preseason and can run an NFL offense. He's never really been thrust into game action except for major injuries or garbage time. 
Should the Jets go with Boyle the rest of the way, I think this is as clear a sign as any that the team is willing to punt the rest of the season away, save Rodgers' recovery for next year, and compete in 2024 with a top overall pick. Boyle went 7-14 passing on Sunday for 33 yards and an interception – hardly a performance that moves the needle. 
If New York wants a top pick to pair with Rodgers, Boyle is the quarterback to start. 
Trevor Siemian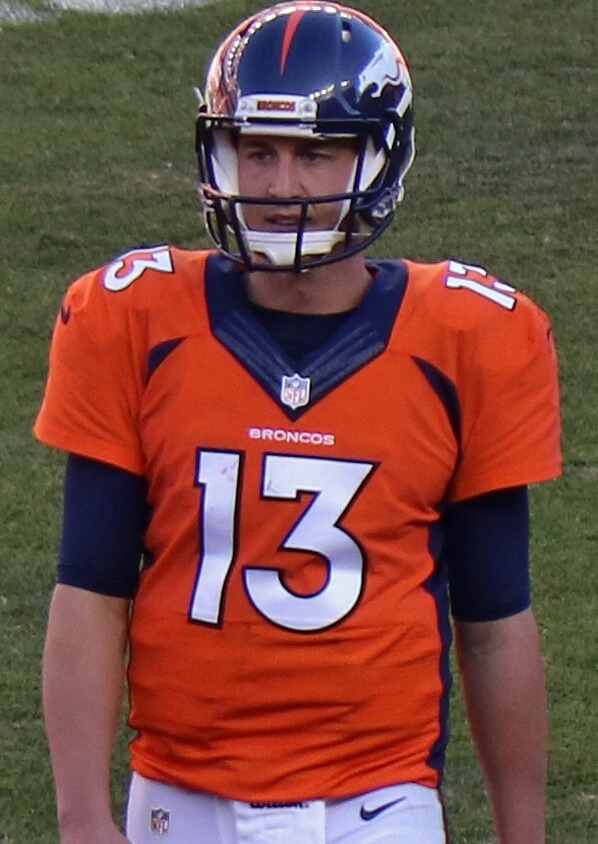 If the Jets want to compete for the remainder of the 2023 season, starting Siemian would probably make the most sense. Siemian has lost the last six starts he has had over the last three seasons he's seen action. Despite that, his numbers (42 TDs: 28 INTs) show that he can run an NFL offense and move the ball downfield. 
When Aaron Rodgers initially went down, the Jets waited to sign a backup quarterback and Siemian has been on the team's practice squad since. Instead of veteran quarterbacks like Carson Wentz, Joe Flacco, or even Josh Dobbs, there was something about Siemian the team liked. 
For that reason, if the Jets are to remain competitive the rest of the way, they need competent quarterback play. The former Bronco is the only one who has shown he can be that at least throughout his career.
For more New York Jets news, turn to AMNY.com