The investigation continues Friday into a Brooklyn double shooting on Thursday evening that left a man dead and another seriously injured.
Law enforcement sources said the gun violence erupted at about 5:28 p.m. on Aug. 10 at an apartment building at 1566 Sterling Place in Crown Heights.
Officers from the 77th Precinct, in responding to a 911 call about the shooting, found 26-year-old Shaheim Rogers, of Lincoln Place, shot in the chest and a 29-year-old man who took a bullet to his thigh.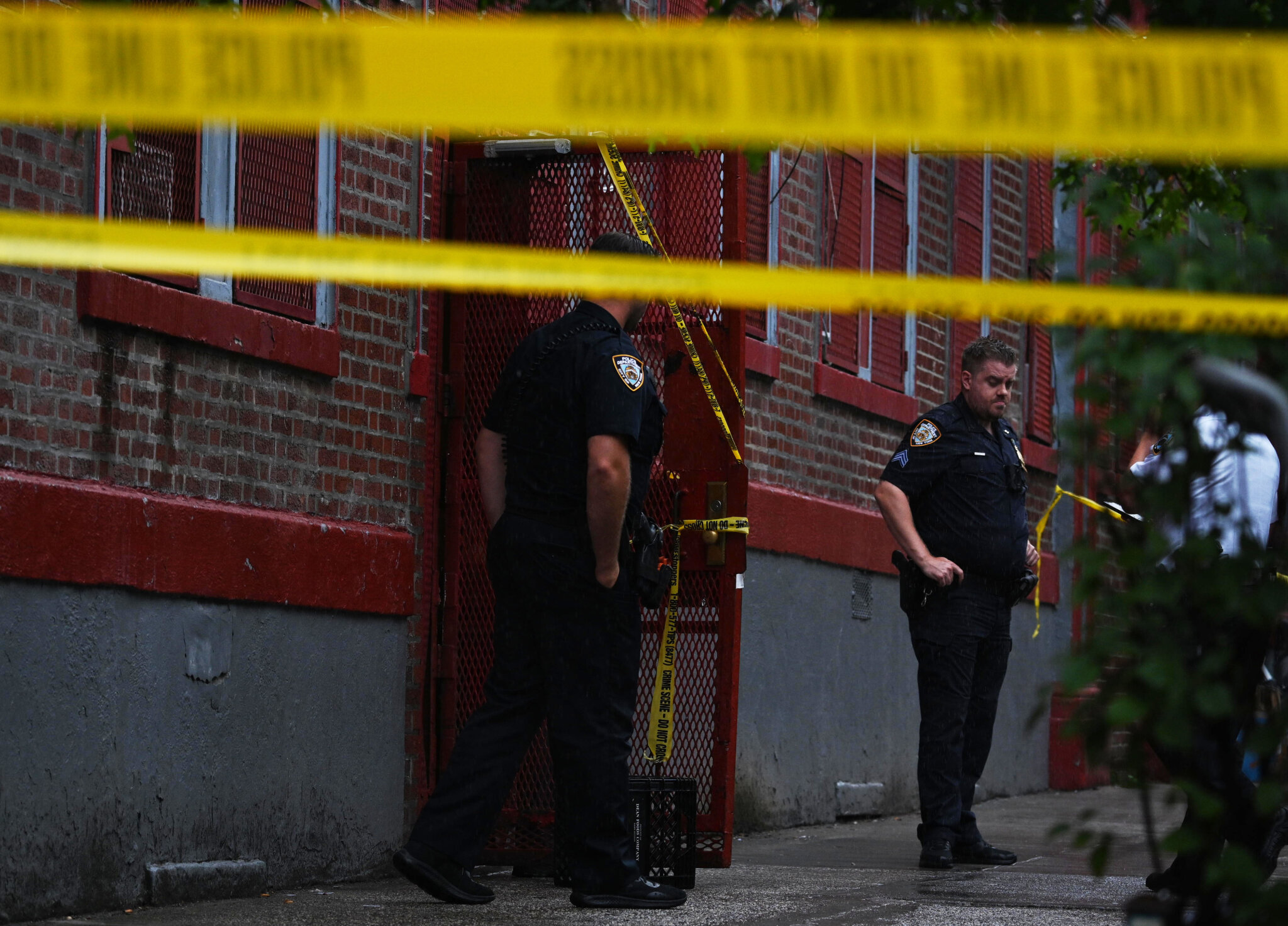 EMS rushed both victims to Interfaith Medical Center, where Rogers died. The 29-year-old victim, meanwhile, was listed in stable condition with his injuries.
Through the pouring rain Thursday night, officers and detectives combed the crime scene searching for evidence and the suspected shooter.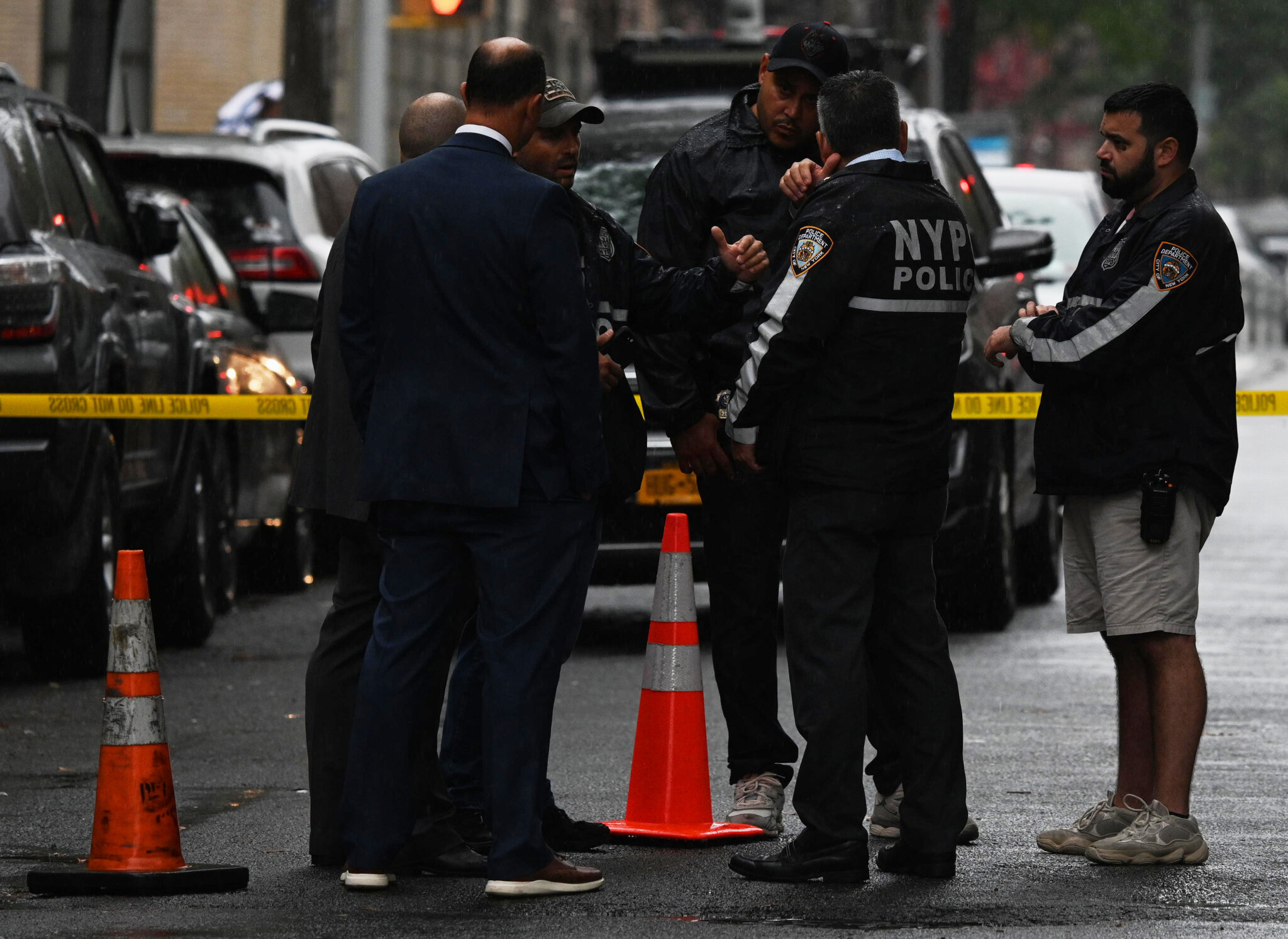 As of Friday morning, police sources did not provide a possible motive for the shooting, or a description of the suspect responsible.
So far, no arrests have been made in the ongoing investigation, police said.
Anyone with information regarding the shooting can call Crime Stoppers at 800-577-TIPS (for Spanish, dial 888-57-PISTA). You can also submit tips online at crimestoppers.nypdonline.org, or on Twitter @NYPDTips. All calls and messages are kept confidential.
Through Aug. 6, the 77th Precinct tallied an 18.8% decrease in shooting incidents and a 22.2% drop in shooting victims, according to the most recent CompStat report available. Murders had also fallen by half year-to-date, from 6 to 3.