A Brooklyn man has been charged with murder for the death of his mother whose body was found in a box in their apartment on Friday afternoon.
David Drummond, 30, was charged Saturday for allegedly killing 67-year-old Shirley Awer inside their home on 179 Linden Blvd. in East Flatbush.
Officers from the 67th Precinct made the gruesome discovery while responding to a 911 call for assistance at about 12:17 p.m. on Nov. 3.
It's not yet known how long Awer had been dead by the time police found her.
Members of the NYPD Crime Scene Unit worked into the night Friday gathering evidence from the apartment.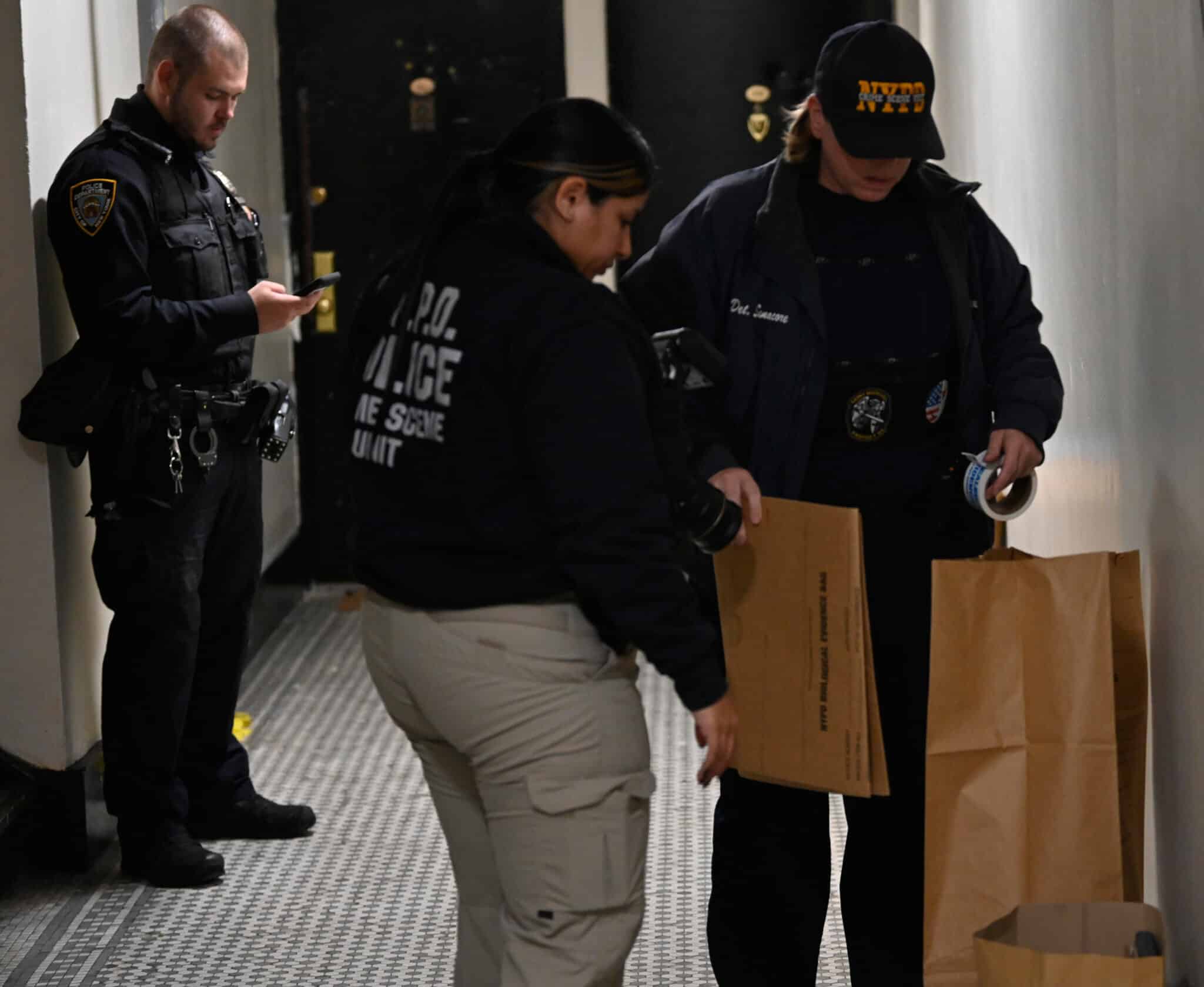 Police took Drummond into custody for questioning. Citing sources, the New York Post reported that he suffered from a mental illness. 
Updated on Nov. 4 at 9:25 a.m.