Firefighters quickly snubbed out a fire that broke out in a vacant Brooklyn building on Thursday afternoon.
At around 1:35 p.m. on July 13, FDNY personnel responded to a call regarding a fire on the second floor of a vacant dormitory building at 1709 Avenue J. Units arrived to smoke showing in the rear of the building.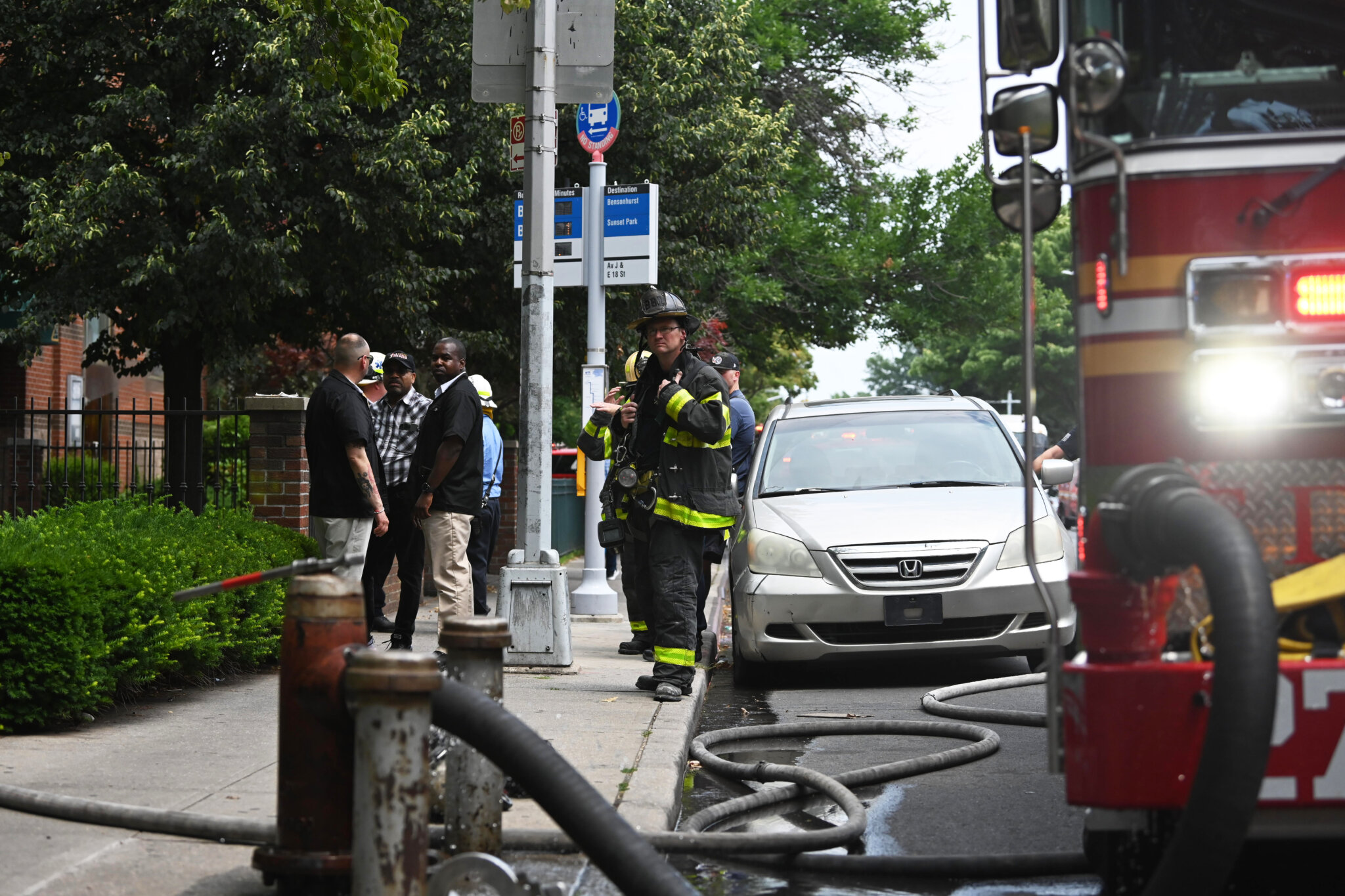 Fire Department personnel used two hose lines to knock down the main body of the fire. Searches throughout the building yielded negative results, and the fire was brought under control at around 2:06 p.m.
The cause of the fire is under investigation by the FDNY Fire Marshal's office.