Firefighters quickly snubbed out an apartment fire that broke out in Brooklyn on Tuesday.
At around 12:02 p.m. on June 6, FDNY units responded to a fire at 563 Glenmore Avenue in East New York. Firefighters arrived to find heavy smoke throughout the two-story mixed-occupancy building.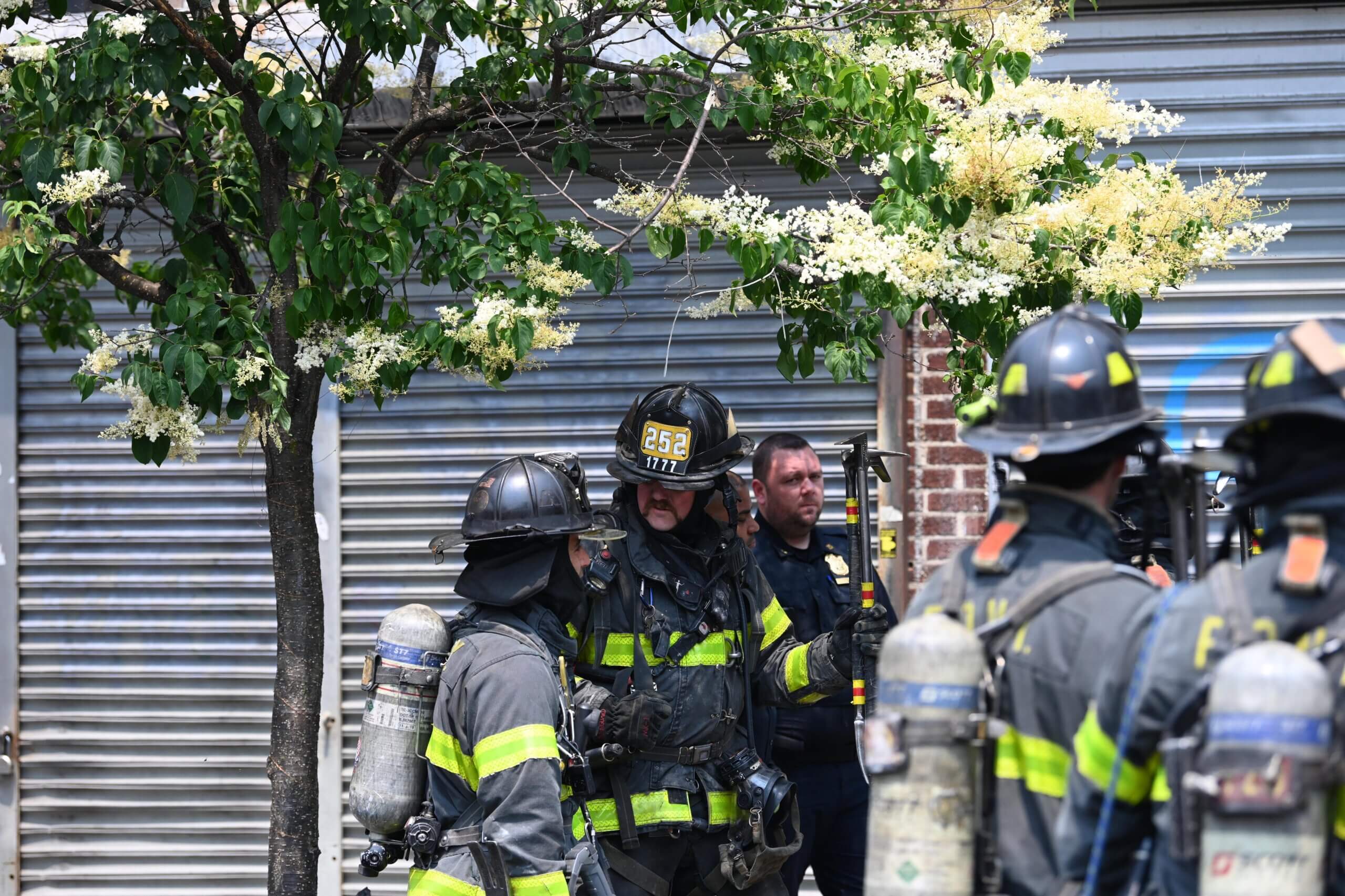 FDNY personnel utilized two hose lines to knock down the fire, which was brought under control at 12:32 p.m.
Searches throughout the apartment were negative. The cause of the fire is under investigation.